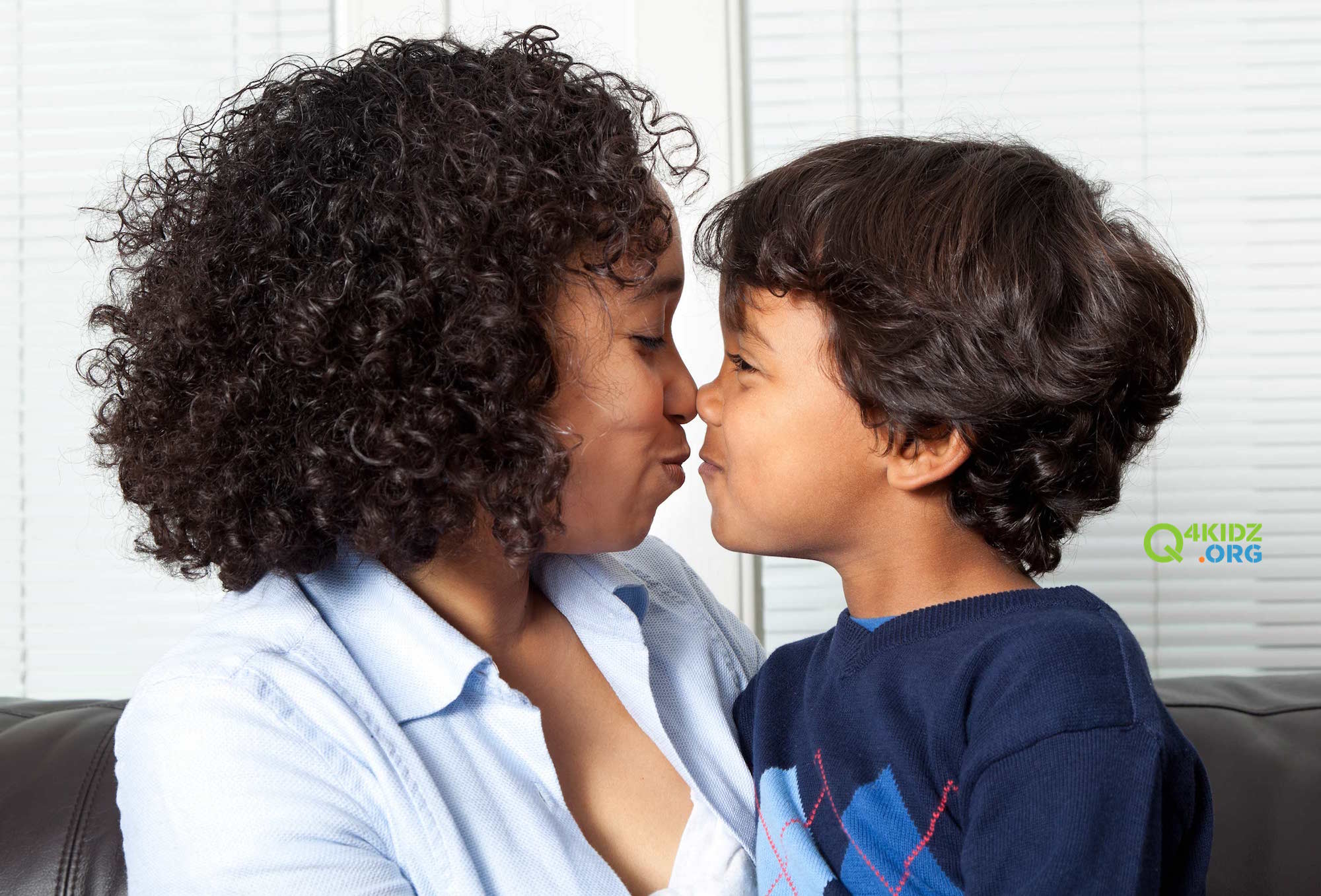 ParentsTogether is a community of over two million parents and grandparents working together to make the world a better place for children and families.
We use mobile messaging to provide news and updates on issues that matter to families, and creative and thoughtful resources that address parents' daily challenges. We also organize parents to speak out in favor of public education, affordable childcare, kids' healthcare, family food and income security, protection for immigrant families, and other important priorities.
As an organization, we are collaborative and work to solve challenges together. We have a positive, low-ego, low-drama work culture. All of us love our work and are driven to help ParentsTogether succeed. Our strategy framework is based on lean startup principles. We try out ideas quickly, see what works, and iterate.
Current Openings: