Black History Month is a great reminder for families to seek out underrepresented Black voices and stories, and to make sure kids understand that Black history is absolutely central and essential to American history. But it's also a time for families to go beyond talking about the past and into present-day discussions of race and racism.
When you start to see Black History Month as a time to challenge yourself and take action, rather than just passively taking in information, it also becomes more engaging for kids—and adults! Wondering what, exactly, you can do as a family, though? Try some of the below ideas to become more aware of the world around you, plus more ready to speak up for racial justice as a family.
---
Quiz yourselves on the facts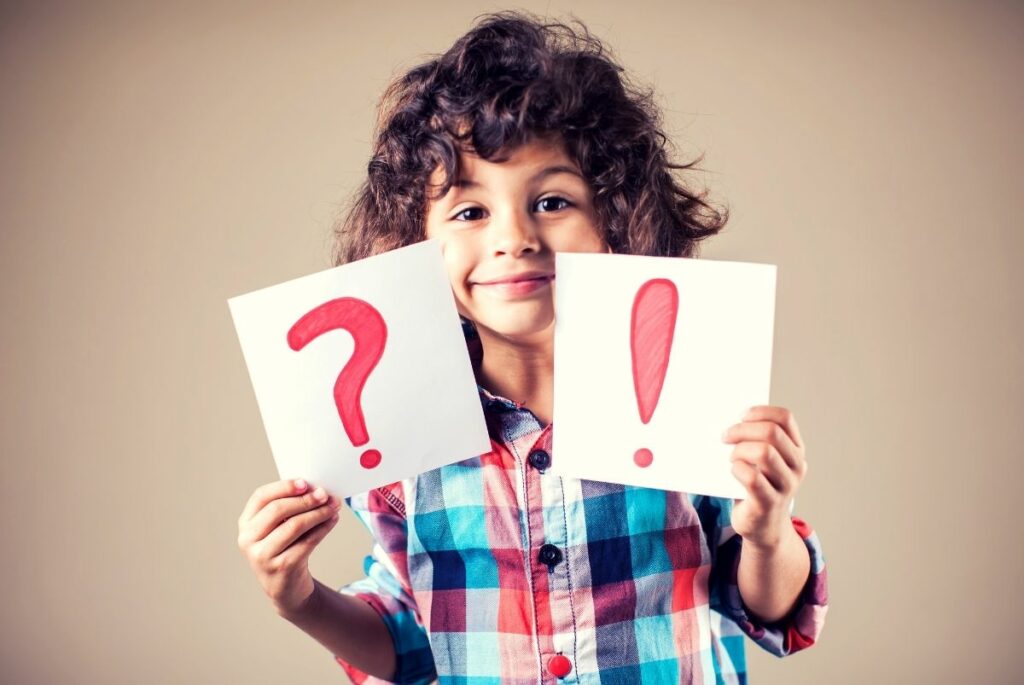 Start off by finding out how much you and your family already know about Black history facts. Take this quick kid-friendly quiz to test your knowledge, and learn more about famous (and less well known) people, events, and concepts that illustrate some of these important moments in our country's history.
---
Take an anti-racist action (or four!)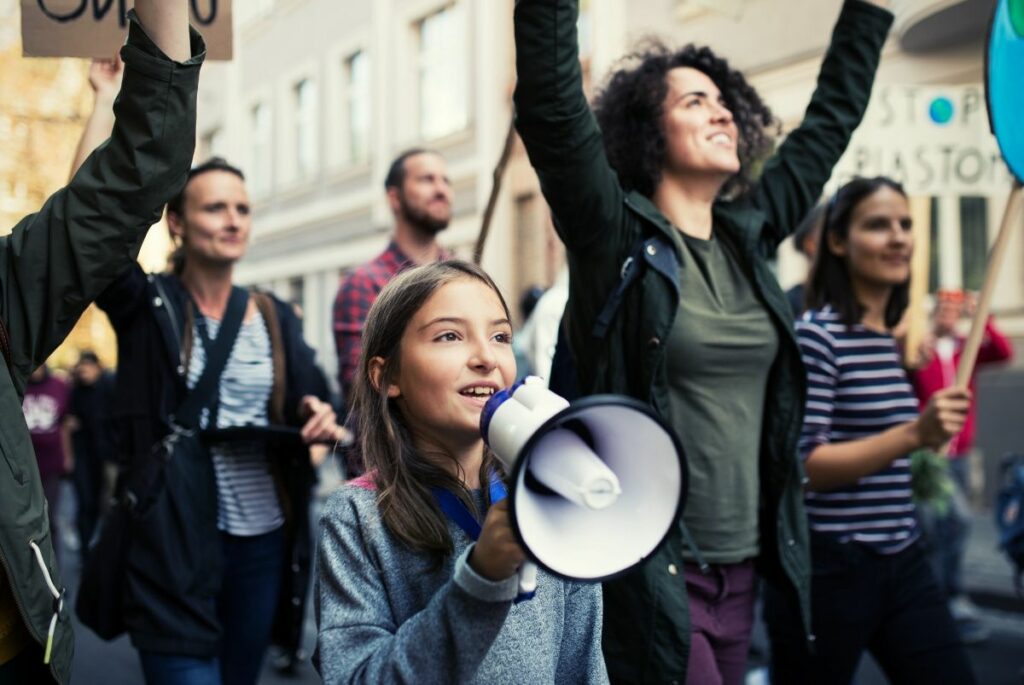 There are countless anti-racist movements that could use your support—here are four that speak specifically to the hearts of families. A few quick clicks can show Black parents, students, and communities that you stand with them.
Take action to: Stop the disproportionate punishment of Black girls in schools. Black girls are suspended from school SIX TIMES more often than white girls. It's deeply unfair. Now, Congresswoman Ayanna Pressley is fighting back with a new bill, the Ending PUSHOUT Act, that seeks to end the disproportionate punishment of girls of color in schools.
Take action to: Stop racist proctoring in schools! Schools across the country are using discriminatory online proctoring software that watches students on their computers while they take tests—but this software often does not recognize children of color. This type of bias piles additional stress and anxiety onto kids of color who are already dealing with the challenges of remote learning, and it tells them they don't belong.
Take action to: Tell TikTok to stop pushing white supremacy. TikTok, the most popular social media platform with kids and teens, is also full of hate speech and extremism, including white supremacy, terrorism, and hundreds of other examples of harmful, inappropriate videos. TikTok must act now to improve and enforce policies on extremist threats, provide more algorithm transparency, and give researchers data access to study and interrupt extremism.
Take action to: Prevent racists from recruiting kids on YouTube. White supremacists are using the Internet to recruit children—and YouTube is helping them! Every day, YouTube serves an unending stream of racist and fringe conspiracy videos to vulnerable children. Each time a child watches one radicalizing video, the algorithm often serves up more just like it, luring children to adopt racist ideology and join dangerous groups.
---
Talk to kids about segregation
Think kids are too young to learn about the history of segregation and integration? Consider the history of 6-year-old Ruby Bridges, who became a symbol of school integration when she was the first Black student to attend an all-white school and had to be escorted in and out of school by U.S. marshals.
Follow this script for a kid-friendly discussion of what happened, and how it ties to current-day white supremacy.
---
Get inspired by a Black artist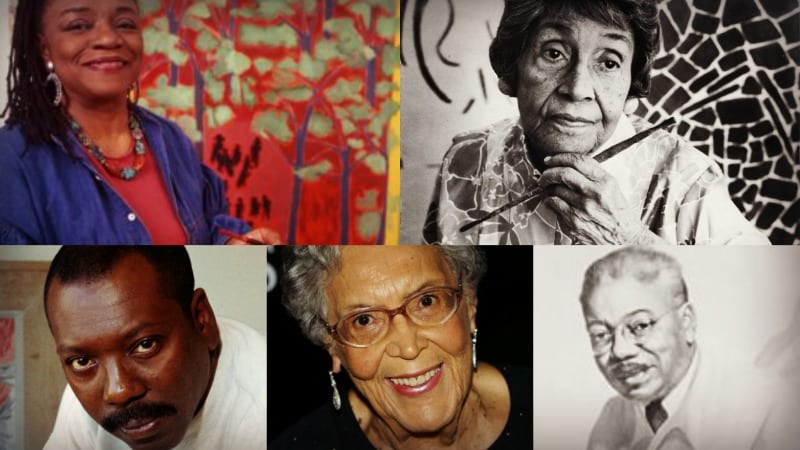 Most Americans' knowledge of famous painters or artists leans heavily white and European. It's time to let Black art take up more space in your brain! Learn about a Black visual artist from history by studying some images of their work together and reading about their life story. Then let it inspire some creativity at home with a craft project.
Use this list of Black artists along with art project ideas inspired by their work.
---
Honor a Black inventor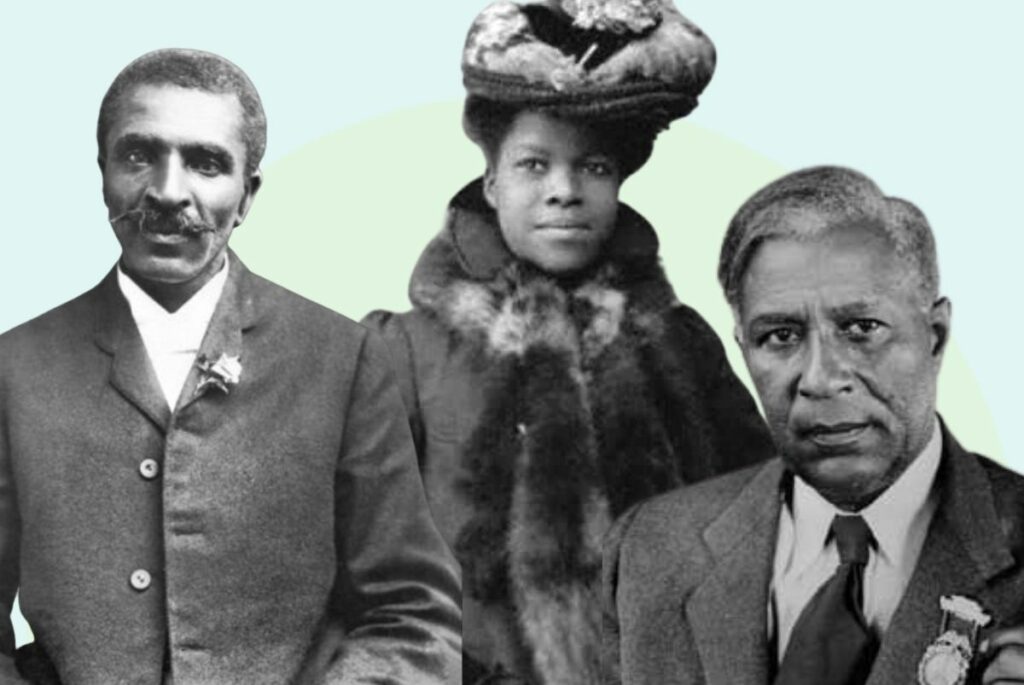 Black inventors, engineers, and others in the STEM fields have made an impact on our everyday lives with their innovations. For example, Garrett Morgan came up with the three-signal traffic light and an early version of the gas mask, Lonnie Johnson engineered the Super Soaker water gun, and Jerry Lawson made it possible to play any video game you wanted from home.

Find one invention by a Black innovator that has changed your life. How can you honor their inventions? Next time you're stopped at a traffic light, playing video games, or playing with a water gun, tell everyone about these Black inventors!
---
Discuss the difference between "equality" and "equity"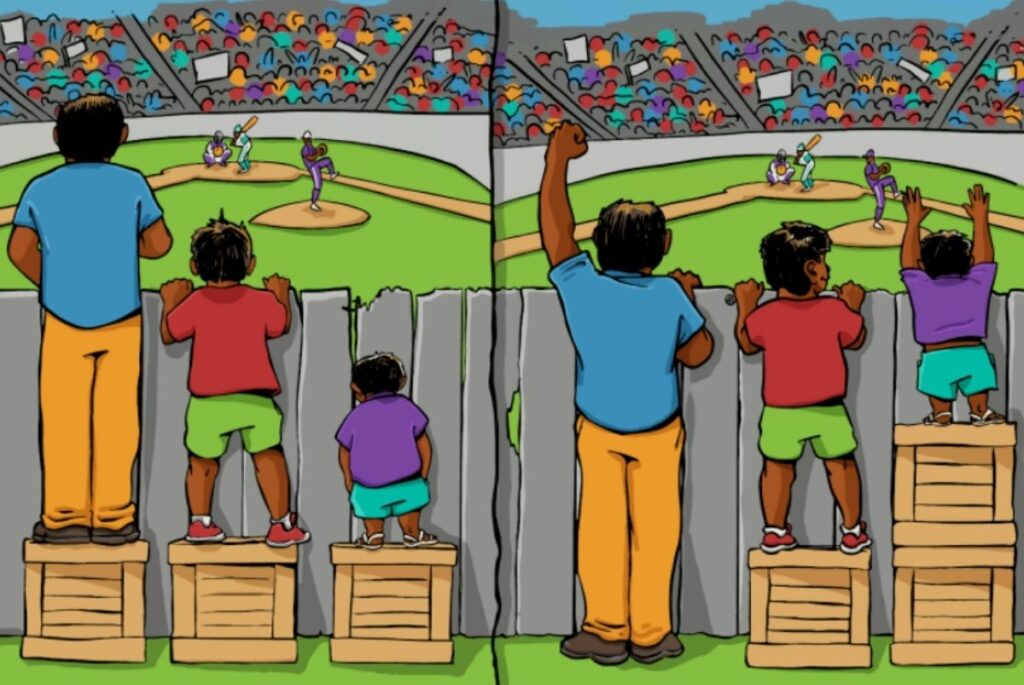 Kids love to talk about what's fair and what's unfair, but their version of what's fair might be dividing everything into exactly equal pieces—even if people have different needs. Delving deeper into this topic will help them when they're learning about Black history and America's history in general.
Use this illustration and script to talk about why "fair" doesn't always mean exactly the same. Think of real-life examples of how when some complain "it's not fair," they're only considering equality, not equity.
---
Donate to a Black-led organization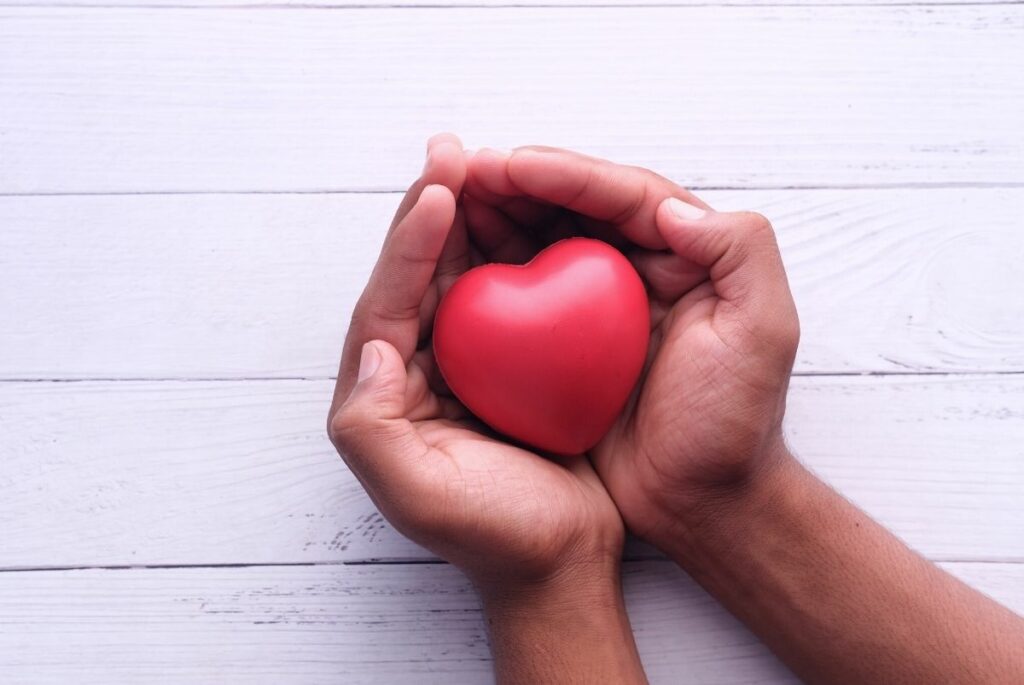 There are so many local, national, and international groups already working to repair the damage done by centuries of racism. Supporting the work of those organizations is a great way to help our society continue to make progress.
Choose a Black-led nonprofit or an organization dedicated to Black youth that you'd like to support as a family. Then pool your spare change, determine a realistic monthly contribution, or start a fundraiser together.
---
Read and request Black authors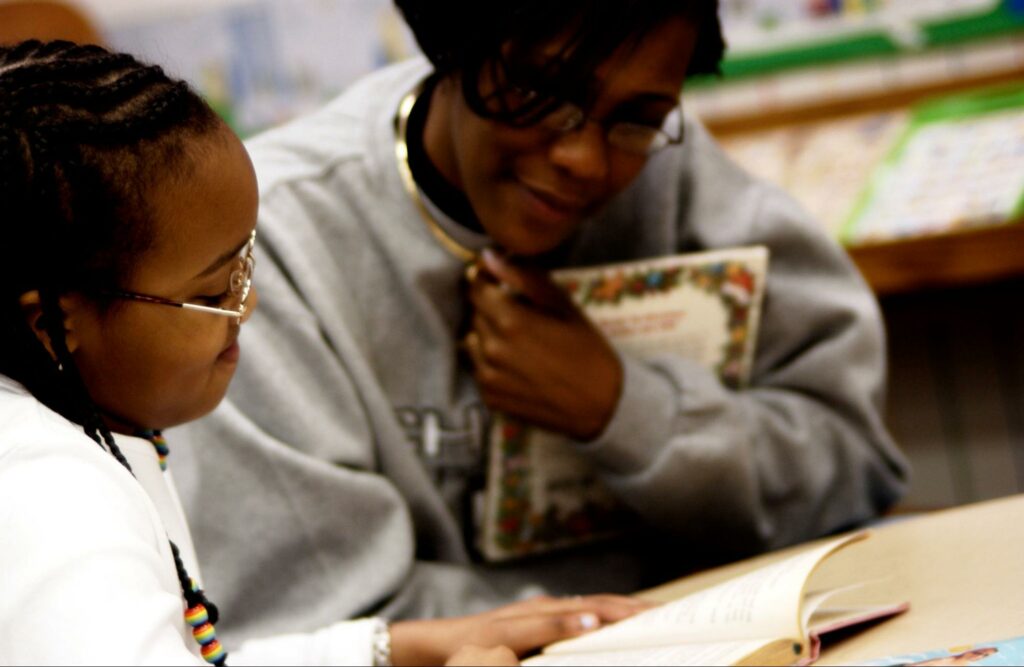 Not only is it crucial for everyone to read more books featuring Black folks at the center of the story (whether historical or fiction), it's also important to support Black authors in the process! In 2018, only 7 percent of new children's books published were by a Black, Latinx, or Native author, so you may have to do some digging to find what you're looking for.
Select some books by Black authors—there are so many great ones, from babies and preschoolers on up—to pick up at the library or bookstore. If your local library, school, or bookstore doesn't carry these titles, take the initiative by showing your strong interest in a particular book or author, and requesting that your local institution make them available for all readers!
---
Catch up on local history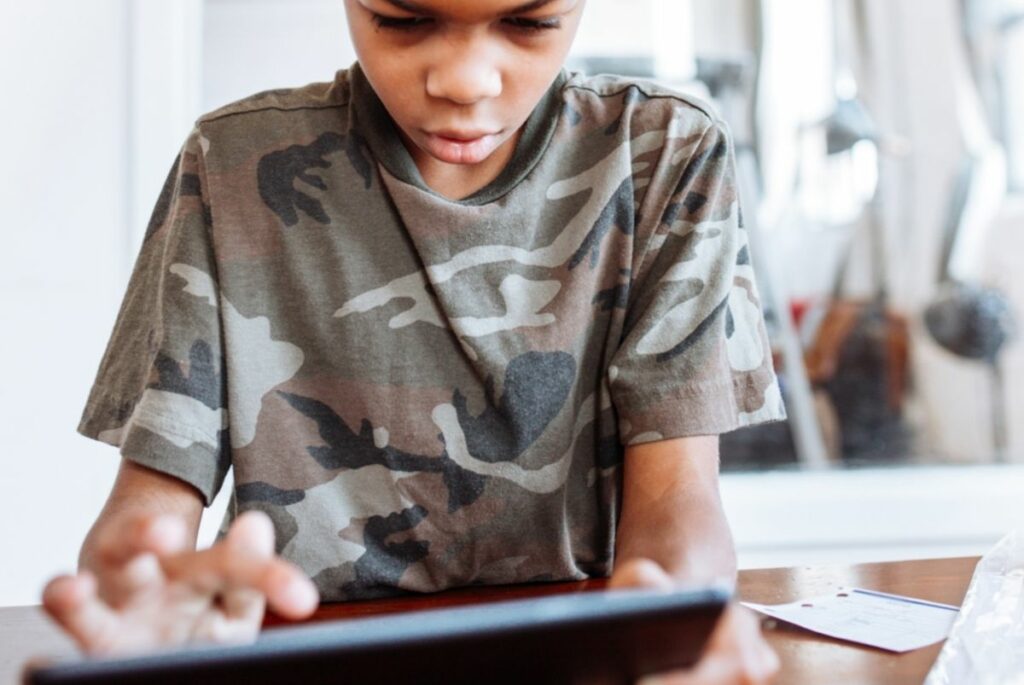 Google "Black history" plus your city/state, and you're bound to discover something that you never learned in history class about your area.
See if there's a related landmark you can visit as a family to make the history more tangible. If not, consider writing to town/state officials to suggest a sign or another way to educate the public about that piece of history.
---
Learn through lyrics
Reading and analyzing the lyrics of songs by Black musical artists of the past is not only an entertaining way to learn history, but also makes that history more relatable, personal, and memorable.
Listen to and follow along with the lyrics of a popular song with historical roots such as "Happy Birthday" by Stevie Wonder or "Say It Loud: I'm Black and I'm Proud" by James Brown. Exploring the meaning of one of these rich songs is sure to lead to other musical and historical discoveries that you can share with friends.
---
Go in depth on the Montgomery Bus Boycott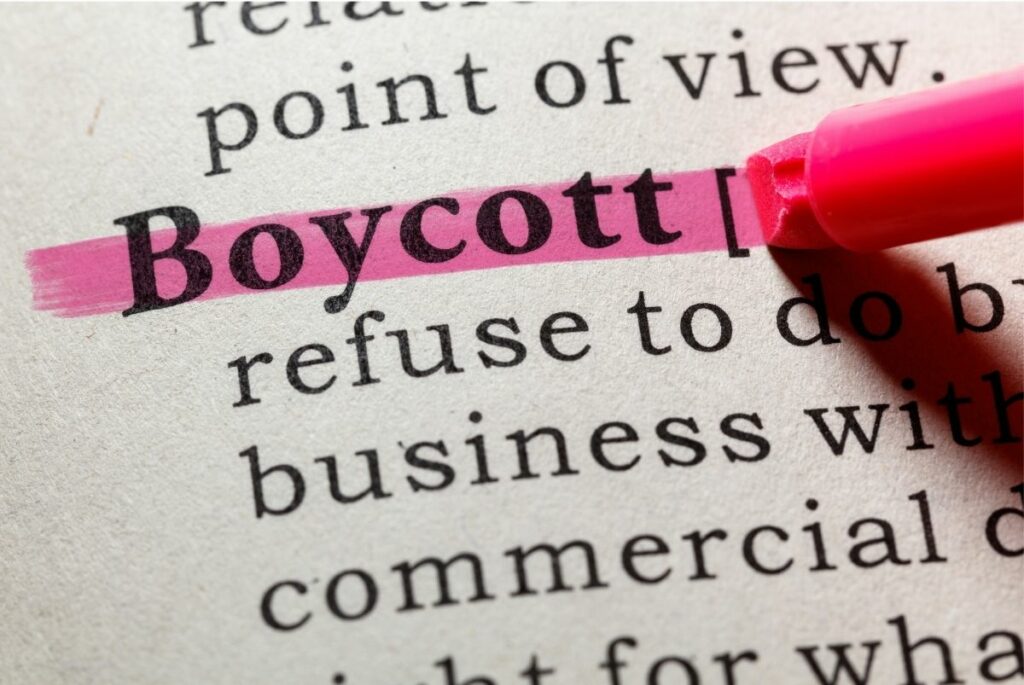 Rosa Parks' well-known story of sitting on the bus may be inspiring by itself, but the year-long bus boycott that was carried out after her famous actions are even more remarkable because of the number of people involved. It's a fascinating—and hopeful—piece of history to learn about with kids.
Learn about some of the other leaders and citizens involved in the bus boycott. And read the picture book Pies from Nowhere to see how one group of women supported the bus boycott through food.
---
Black history movie night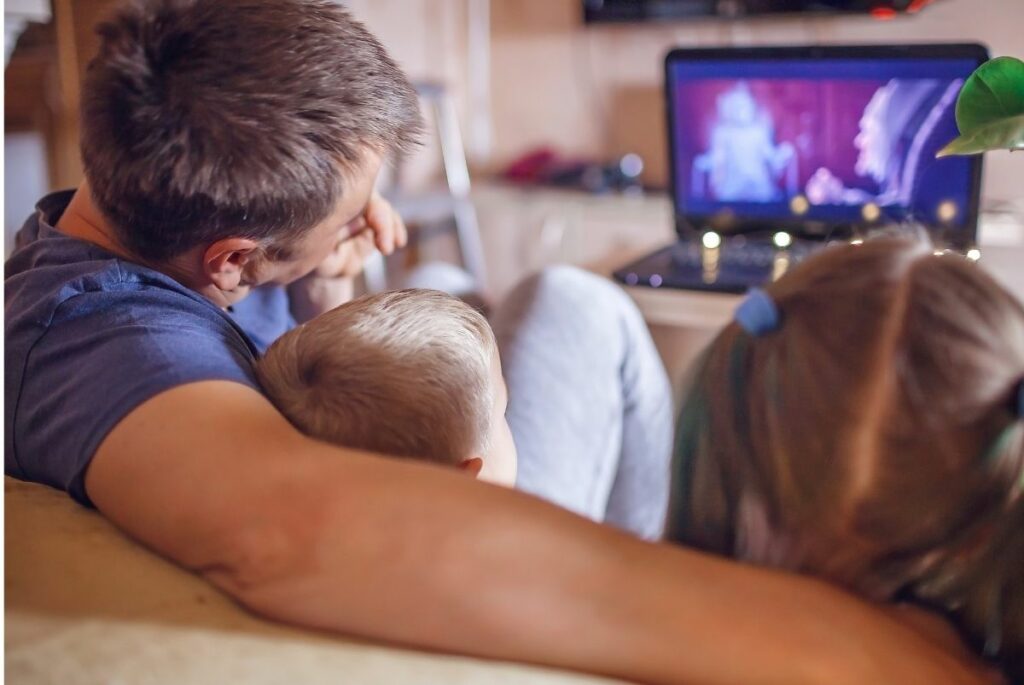 Watch one of the movies on this list of Black history films that address racism (see age recommendations), and be sure to make time for discussion afterwards using the suggested questions or other discussion points that kids may bring up.
---
Do your own version of the privilege walk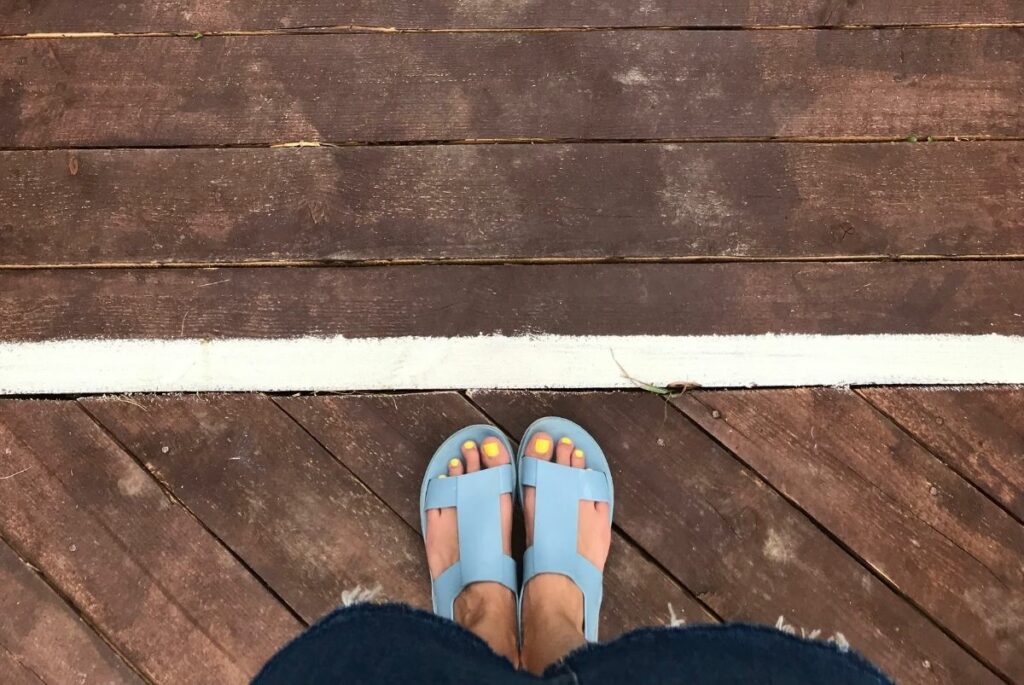 But you can still answer questions that open your eyes about privilege without having to create an awkward divide in a classroom or group. Try the Privilege for Sale activity at home, or simply go through the list of privileges on page 3 to see which ones apply to your family.
---