We've heard that many parents want to do something with their kids to support the protests, but don't feel like they can attend in person as a family.
Over at Parents Together Action, we have a plan: a Families Virtual Protest for Black Lives, Saturday, June 6 at 2 p.m. ET. It'll be a short, engaging family-friendly protest livestream with music and kids and adults speaking, all in support of the core messages being lifted up by the Movement for Black Lives. Families can join from their living rooms and share it out to their social networks.
We'll stream the event live on the ParentsTogether Action Facebook page. RSVP to get a reminder and spread the word! 
When you join, share a selfie of your family & your sign using #Families4BlackLives.
There'll be music, spoken word, and movement with dancers from Alvin Ailey. Thanks to James Rucker, Maurice Moe Mitchell, Tabitha St Bernard-Jacobs and others for speaking!
After the protest, visit https://parentstogetheraction.org/families4blacklives/ to sign up for follow-up actions you can take TODAY to support Black Lives.
The protest is sponsored by ParentsTogether Action MomsRising.org Women's March Working Families Party
---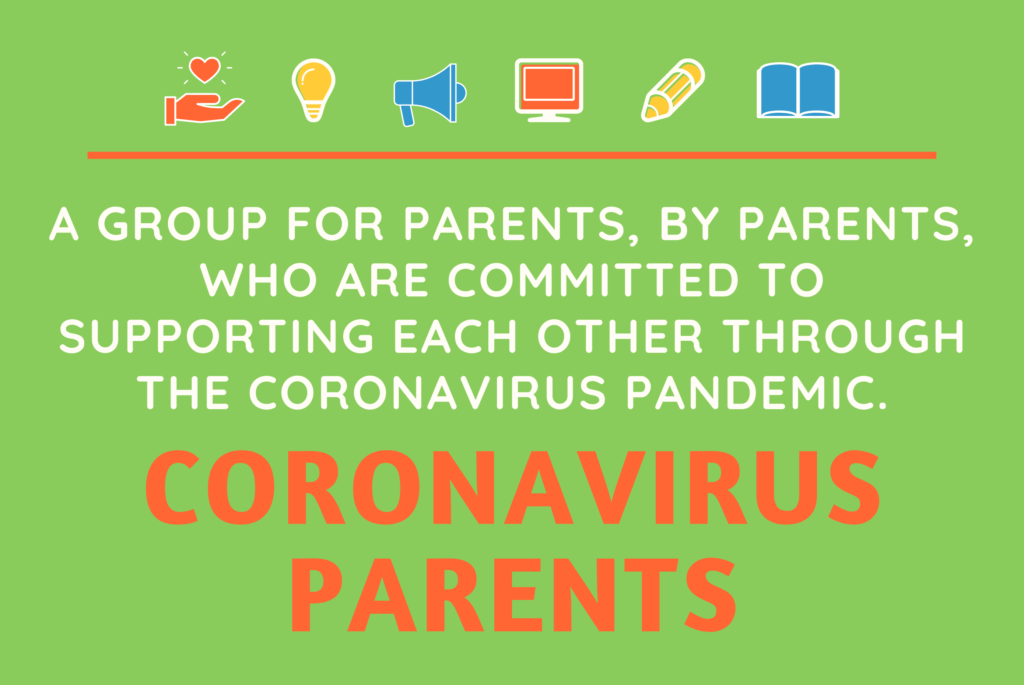 Dealing with school closures, childcare issues, or other challenges related to coronavirus? Find support, advice, activities to keep kids entertained, learning opportunities and more in our Coronavirus Parents: Parenting in a Pandemic Facebook Group.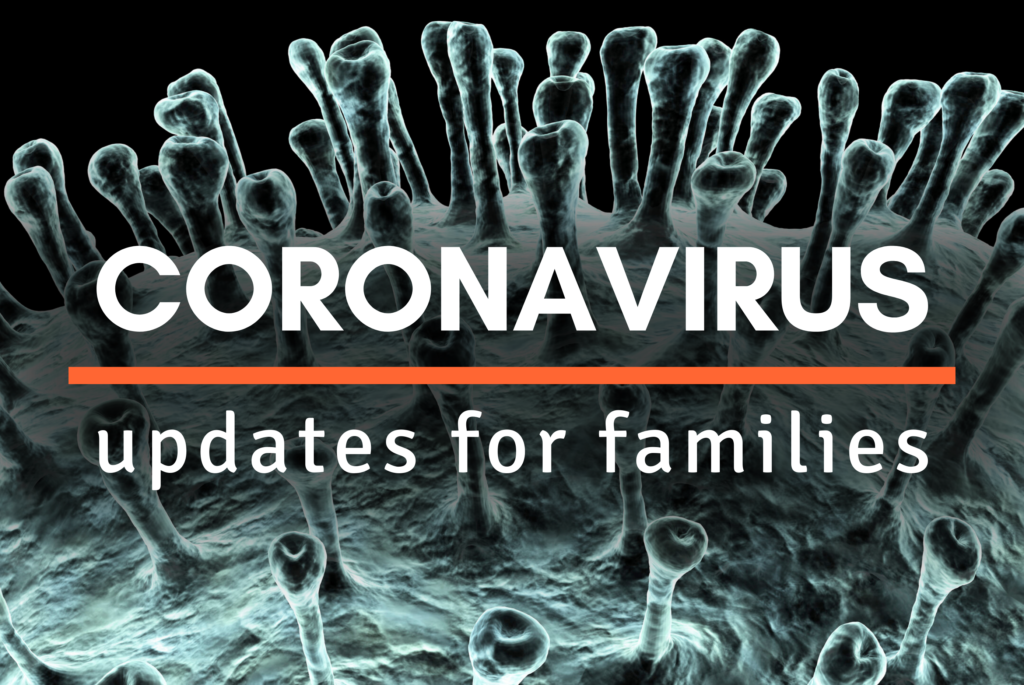 For ongoing updates on coronavirus-related issues and questions that impact children and families, please find additional resources here.
---
---
---