Here are your free resources! From inspiring quotes to beautiful designs that speak to your family values, these images are perfect to frame, display in your child's room, or even just put up on the fridge as reminders of what brings you joy and what's important to your family.
If you'd like to support ParentsTogether—a nonprofit where we work every day to provide news, resources, and info to help all families thrive—please consider making a donation. Thank you!
The Parenting Promise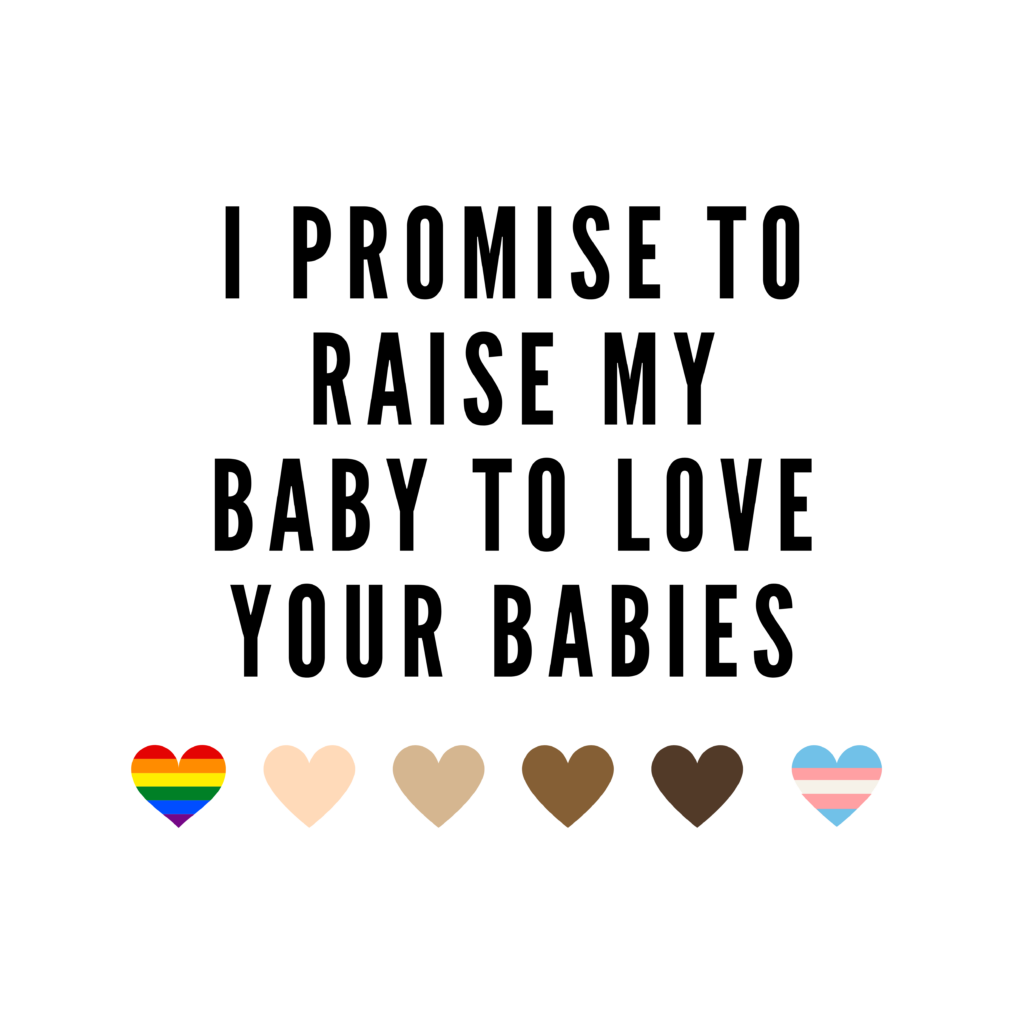 Our ever-popular "parenting promise" design is ready for display! Just print this PDF out (using cardstock is recommended) and it's ready to frame or simply hang up on the fridge for a beautiful daily reminder of one of our core parenting values—because we know it's one of yours, too!