Celebrated between September 15 and October 15 every year, Hispanic Heritage Month provides an opportunity for Americans to celebrate the achievements and contributions that Hispanics make to culture, education, medicine, the arts, and just about any other field you can think of. It's the perfect time to teach children about the Latino culture, and what better way to do that than to introduce them to a handful of great role models?
The following are five Latinas who broke molds, reached new heights, and in some cases, changed lives, with their skills, talent, and activism.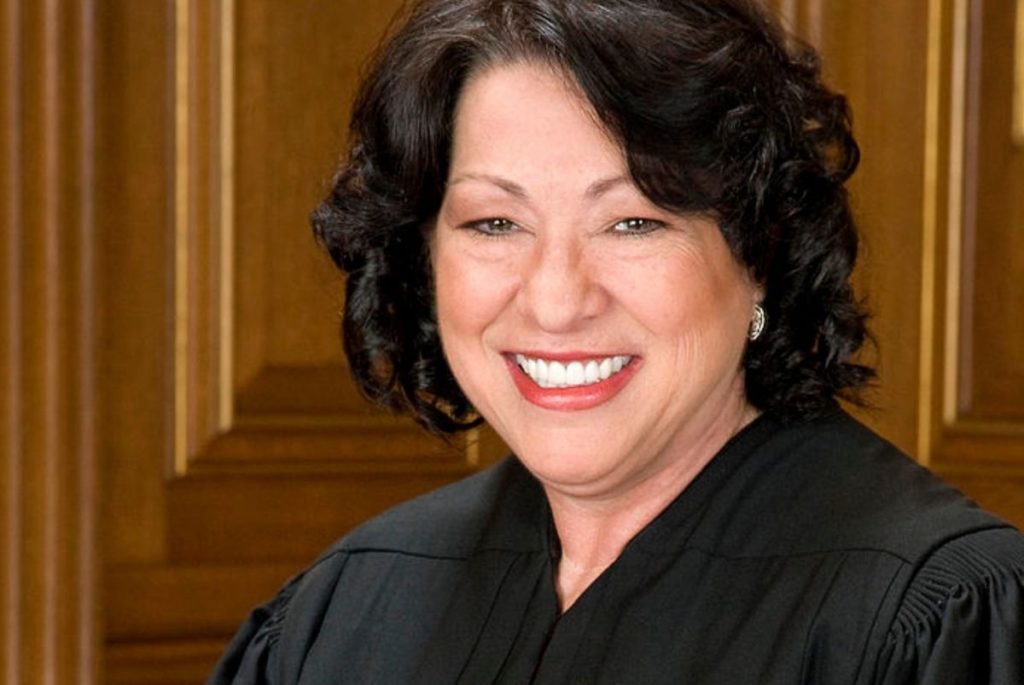 Sonia Sotomayor
Fast facts: The first Hispanic Supreme Court Justice of the United States, Sotomayor grew up in housing projects before graduating from Princeton University and Yale Law School.
Get the conversation going: Read Sotomayor's children's book Just Ask! Be Different, Be Brave, Be You together, and use that as a jumping off point to talk about the author's background. Older children might enjoy hearing that her opinions had an enormous impact on two recent landmark Supreme Court decisions, the Affordable Care Act, and the legalization of same-sex marriage.
Qs to ask your kids
In 2019, Justice Sotomayor argued against including a citizenship question in the 2020 census, and won. She said it would make non-citizen Hispanics avoid being counted out of fear of deportation, which would mean their communities would get less funding. What do you think would happen to those neighborhoods if that had happened?
Would you like to be a Supreme Court Justice? Why or why not?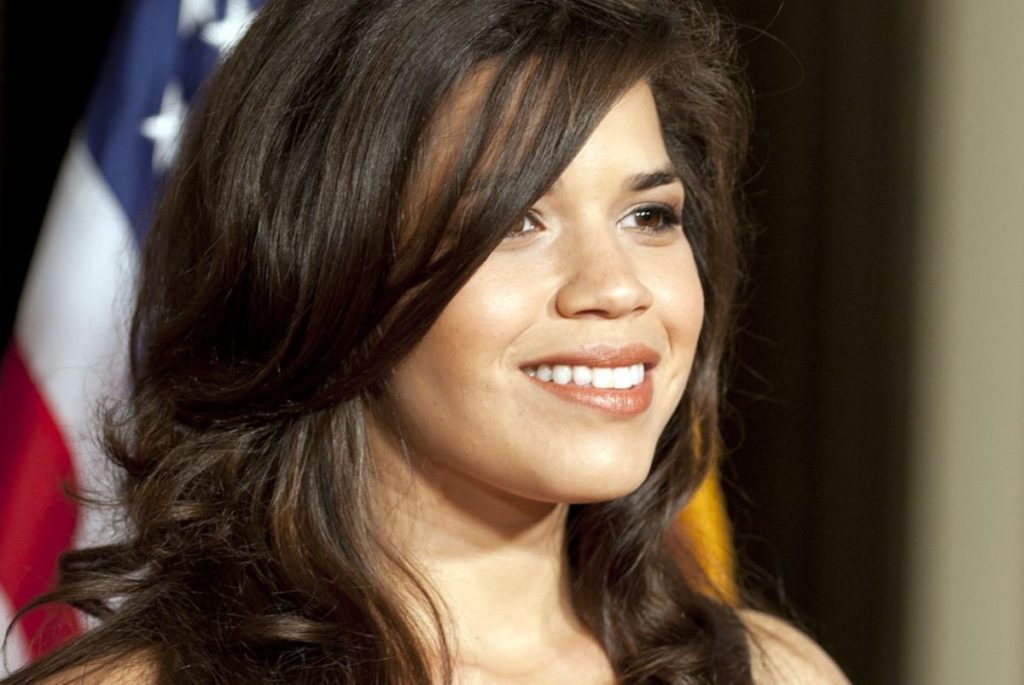 America Ferrera
Fast facts: This Honduran-American actress made waves when she starred in a groundbreaking Latina-made film, Real Women Have Curves, about an unapologetic teen factory worker caught between two worlds in East Los Angeles. Today she's one of the most successful actor-producers in Tinseltown, helping to break barriers for people of color with shows like Ugly Betty and Superstore. Off-screen, she's a vocal activist on the importance of the Latino vote, a founding member of the Time's Up legal defense fund set up in response to the MeToo movement, and she was the opening speaker for the Women's March on Washington in 2017. Alongside several other Hispanic advocates and actresses, Ferrera recently launched She Se Puede, an online community and multi-channel media platform for Hispanic women covering health, parenting, and culture with an emphasis on civic engagement.

Start the conversation: Depending on your child's age, introduce them to Ferrara via her films or TV shows, and watch her passionate speech from the Women's March.
Qs to ask your kids
Ferrera once said, "As a child, I didn't know what I didn't have. I'm thankful for the challenges early on in my life because now I have a perspective on the world and kind of know what's important." Do you agree? What's a challenge you've faced that made you appreciate what's important in your life?
Ferrera is the youngest of 6 children. Do you think growing up in a big family makes life harder, or easier?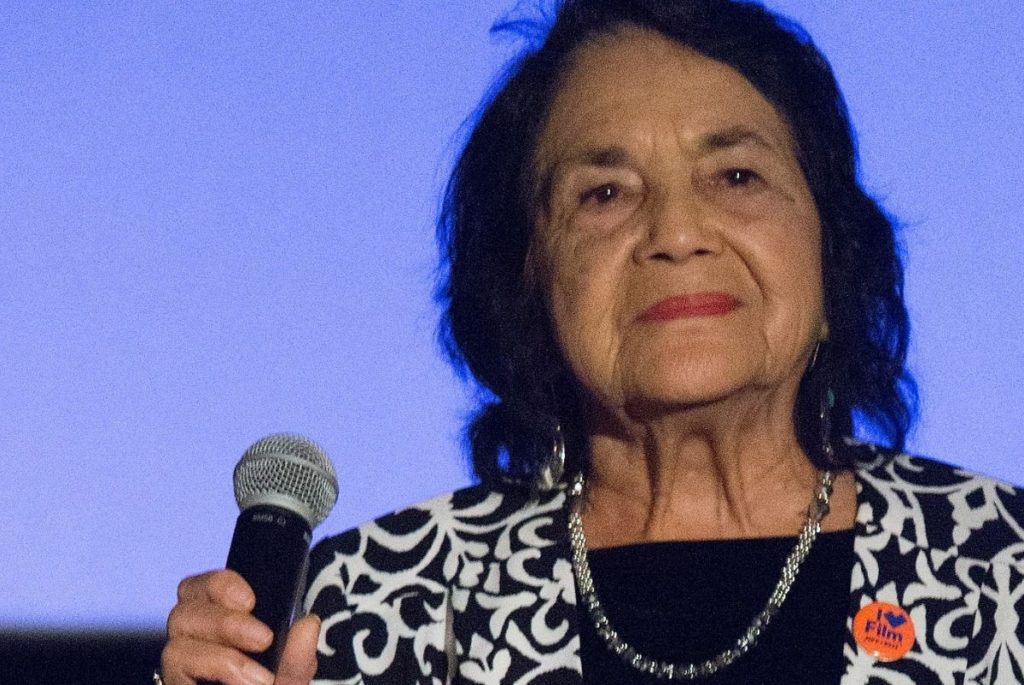 Dolores Huerta
Fast facts: With so much talk about immigration and civil rights these days, it's the perfect time to tell kids about Huerta. She co-founded the first farmworkers union, which lead to the passing of legislation that better protects farmers and the people who work for them. She's also a fierce advocate of immigrants' and women's rights. Kids will love hearing how her famous cry of "¡SÍ se puede!" ("Yes, it can be done!") has become a mantra for generations of activists.
Start the conversation: Musician Carlos Santana, himself a legend who deserves recognition during Hispanic Heritage Month, produced a PBS documentary about Huerta's life, Dolores, that Common Sense Media recommends for children age 11 and up. For younger kids, try the award-winning children's book Dolores Huerta: A Hero to Migrant Workers.
Qs to ask your kids
In 1960 she successfully lobbied for a bill to permit Spanish-speaking people to take the California driver's examination in Spanish. Why do you think that was important?
Huerta saw farm workers living in poverty, working sunrise to sundown with no breaks, sleeping on floors with no access to clean water. She's been arrested 22 times in peaceful protests and strikes, fighting for their rights. Is there anything you care about so much you'd be willing to get arrested for it?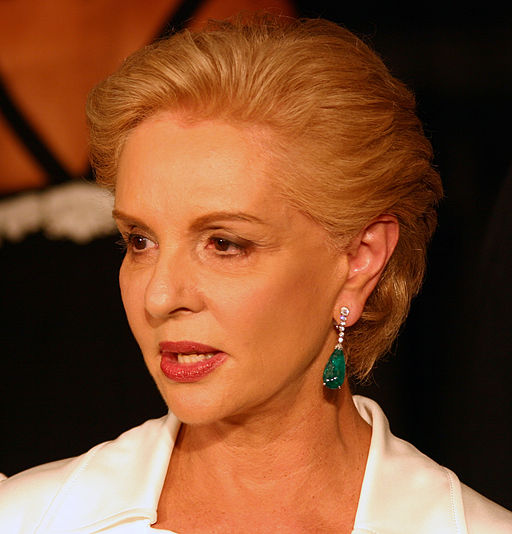 Carolina Herrera
Fast facts: A love of sewing dresses for her dolls as a child grew into a full-blown career leading one of the most stylish and iconic fashion brands in the world. The Venezuelan-born designer broke many barriers for Hispanics in her field and became the first to have her designs on the cover of major fashion magazines.

Start the conversation: A great way to introduce your child to Mrs. Herrera is to show them the intricate gowns worn by first ladies like Michelle Obama, Laura Bush, and Melania Trump. The Savannah College of Art & Design presented a large exhibition of her work in 2017, and a lot of it can be seen online, including a short film about her career.
Qs to ask your kids
Herrera loved sewing from a young age—do you have any hobbies you might like to turn into a career one day?
Herrera's style has been described as classic, formal, and sophisticated. If you designed an outfit, what would it look like and how would you describe the style?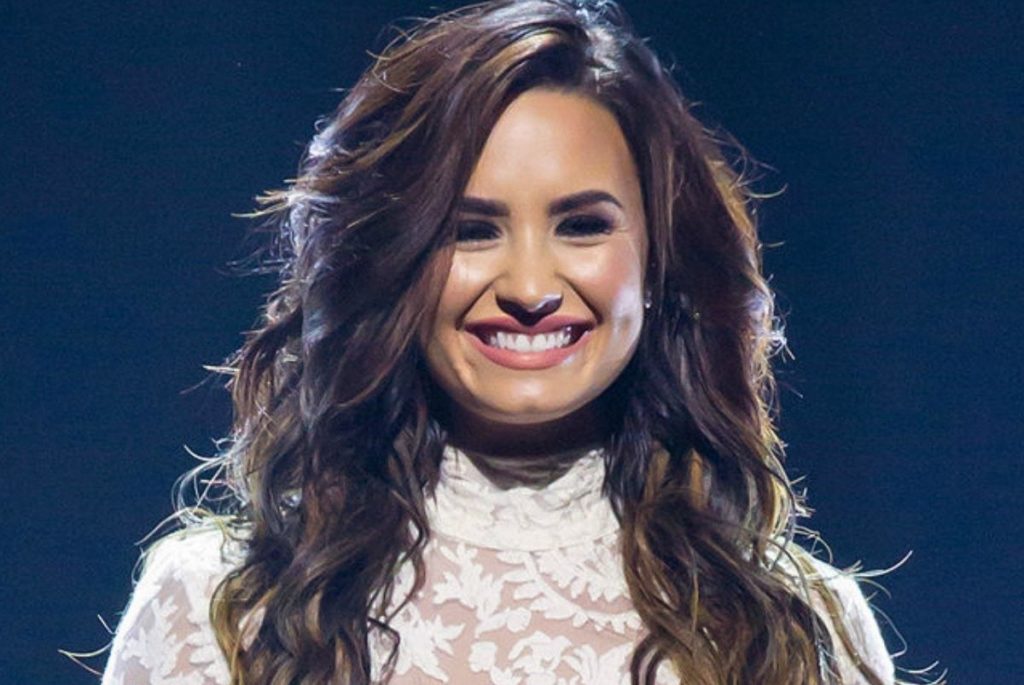 Demi Lovato
Fast facts: What kid wouldn't love hearing about a Disney TV star who went on to sell out stadiums with her Grammy-winning music? The Mexican-American musician writes a ton of her songs herself and has a powerful, beautiful voice, but it's her open and raw honesty surrounding mental health that has helped shatter the stigma surrounding the thorny subject, especially within the Hispanic community.
Get the conversation going: Once you have them hooked with Lovato's pop-star fame, scan her lyrics for some of her most inspirational quotes. If you have teens, watch the singer's YouTube documentary, Demi Lovato: Simply Complicated, and use it as an opportunity to talk to your child about issues like body image.
Qs to ask your kids
Lovato once said, "Some of my fans have said that because I've been able to speak about my issues, that they're not afraid to speak about theirs, which is an amazing feeling." What's something you might be able to speak up about or stand up for that could help others?
Lovato was bullied so much as a child because of her acting that she asked to be homeschooled, and later graduated high school as a homeschool student. Have you ever been bullied, or seen someone get bullied? How did it make you feel? Would you leave school because of it? How else might you handle it?