At the end of this month, Amazon will release a new version of its popular Kindle e-reader made just for kids called the Kindle Kids Edition. The device comes with a year of FreeTime, Amazon's kid-friendly database of books, media, and apps. The idea is that kids will have access to a huge collection of titles, while parents will be able to rest easy knowing that they're all appropriate for their child.
Parents might also appreciate the fact that the bundle comes with a kid-friendly case, and includes a free two-year replacement guarantee in case the device ever gets broken.
Some experts, though, are expressing concerns about moving our children's books from the printed page to screens. Managing screen time is a challenge for all modern parents, and many are bound to feel conflicted about telling their kids to lay off the screens when the purpose is reading.
A study by the American Academy of Pediatrics earlier this year showed that children and parents interact more when they read physical books together than with their digital alternative. According to lead researcher Tiffany Munzer from the University of Michigan, "Parents and kids spoke more when using physical books, and the language and questions parents asked were richer with print books."
The other side of the coin, however, is that the kid-friendly Kindle may be a healthy alternative to the social media and click bait that children are increasingly becoming addicted to. With so many enticing substitutes for books, some view the device as a way to engage kids in reading who may be otherwise uninterested. It even has a feature that makes reading a game, so kids are rewarded for reaching goals like reading multiple days in a row.
The Kindle Kids Edition will cost $109.99 and is currently available for pre-order. Orders will begin shipping on October 30th.
---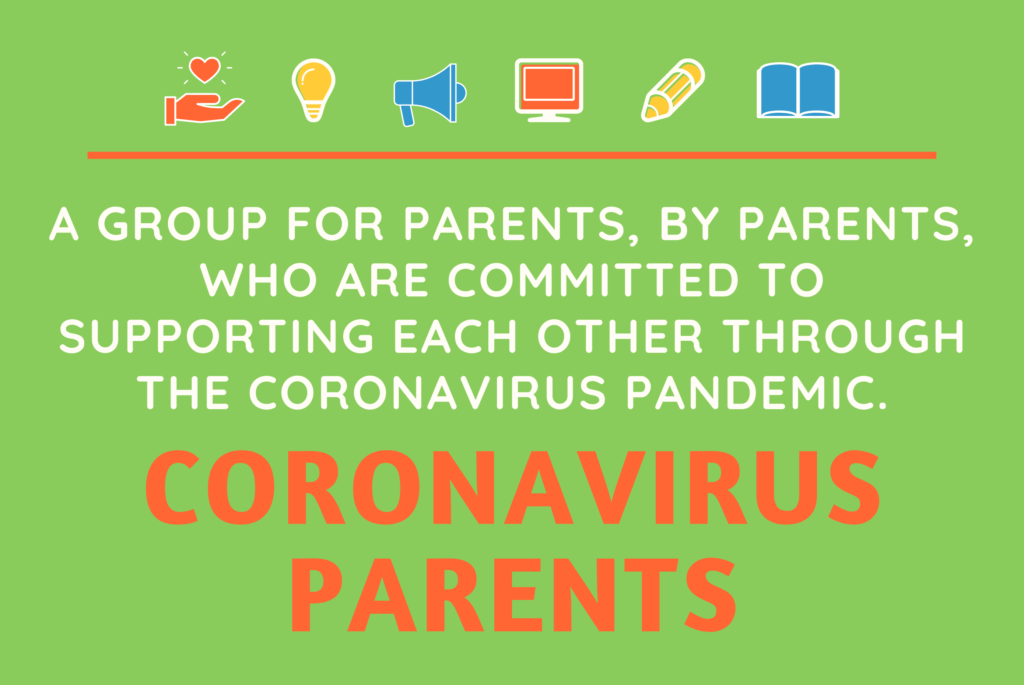 Dealing with school closures, childcare issues, or other challenges related to coronavirus? Find support, advice, activities to keep kids entertained, learning opportunities and more in our Coronavirus Parents: Parenting in a Pandemic Facebook Group.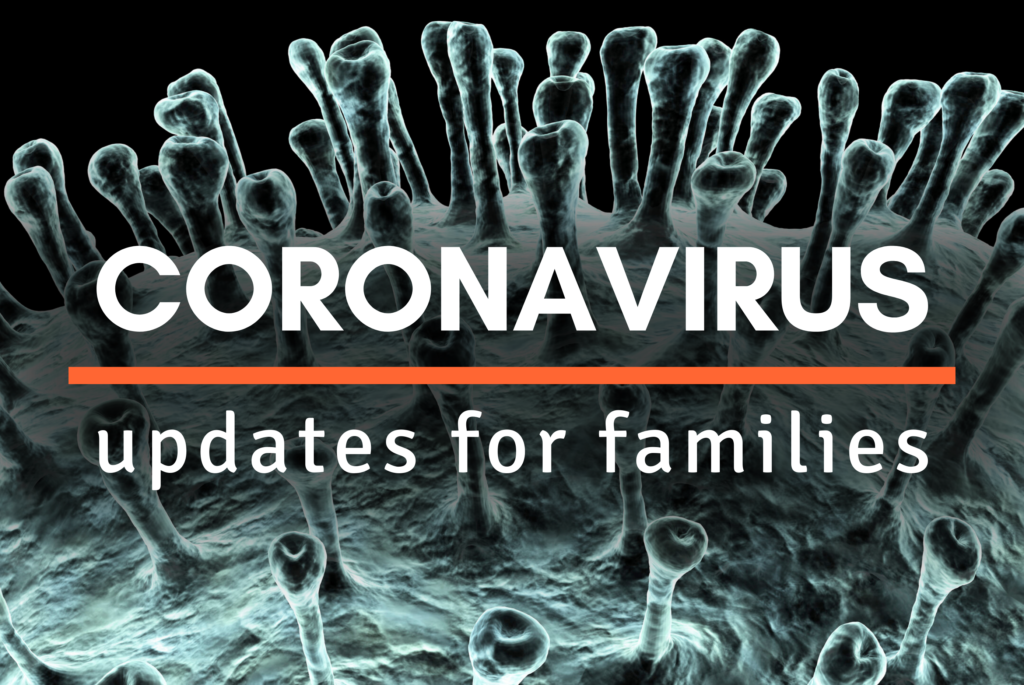 For ongoing updates on coronavirus-related issues and questions that impact children and families, please find additional resources here.
---
---
---