Starting next year, climate change will be the subject of examination for Italian school children. All schools will dedicate 33 hours a year—around one hour a week—to address the issue, making Italy the first country in the world to devote a specific time to the teaching of climate change and other environmental challenges.
Education Minister Lorenzo Fioramonti said in an interview with Reuters that "the entire ministry is being changed to make sustainability and climate the center of the education model," and that the lessons will be built into existing civics classes.
"I want to make the Italian education system the first education system that puts the environment and society at the core of everything we learn in school," he said.
In an attempt to position the country as a world leader in environmental education, many traditional subjects, such as geography, mathematics and physics, will also be studied from the perspective of sustainable development.
Fioramonti, a prominent member of The Five Star Movement, an anti-establishment, center-left political party in Italy, has been vocal in the past about his stance on climate change and a big supporter of green policies. His proposed targeted taxes for airline tickets, plastic and sugary foods in order to collect education funds were strongly criticized by opponents who said that Italians had already been overtaxed.
Despite the opposition, the government's 2020 budget presented to Parliament this week included both the plastic tax and a new tax on sugary drinks.
"I was ridiculed by everyone and treated like a village idiot, and now a few months later the government is using two of those proposals and it seems to me more and more people are convinced it is the way to go," Fioramonti told Reuters.
Climate change is an imperative topic amongst young people, and according to UNESCO, education is an essential element of the global response to climate change. Activists have commended the proposal, and have advised that additional action is needed.
"Science tells us the next 10 years are crucial," said Edoardo Zanchini, vice president of the Italian environmental advocacy group Legambiente, according to The New York Times. "We cannot wait for the next generation."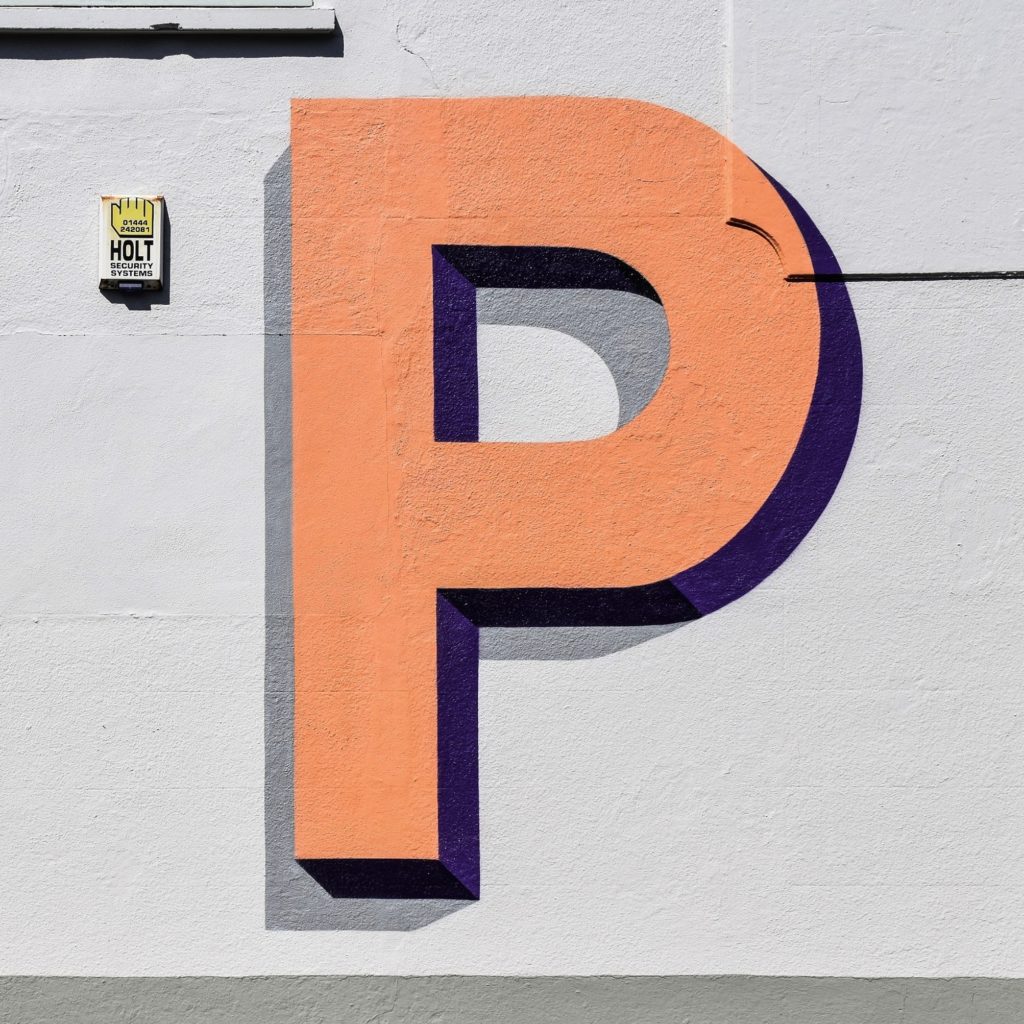 This article is brought to you through a nonprofit, newsroom partnership with our friends at ProgressPop.