Moms across Chicago are organizing to distribute "Baby on Board" buttons to pregnant public transportation passengers to encourage fellow riders to offer up their seats. Months ago, the Chicago Transit Authority (CTA) announced a program to do just that. Frustrated by the CTA's lack of action, parents are tired of waiting. 
According to Good Morning America, The Mom Project, a local company which connects working moms to employers, is funding and organizing an initiative to distribute the buttons. 
"As a working woman, you have so many stressors," Megan Nufer, a local mom who's been promoting the project told the Chicago Tribune. "Going to work shouldn't be one."
"Our sincere hope is that this is coming very soon," said Colleen Curtis, the company's head of marketing and community. "We also know there are a lot of pregnant women commuting now and this is an immediate need."
The London public transit system inspired the idea for the program. There, badges have been available for pregnant riders for many years. The point is to ensure they have a place to sit on their commutes. 
Moms and other supporters plan to continue distributing their "Baby on Board" buttons until the CTA fulfills their promise to create their own program.

---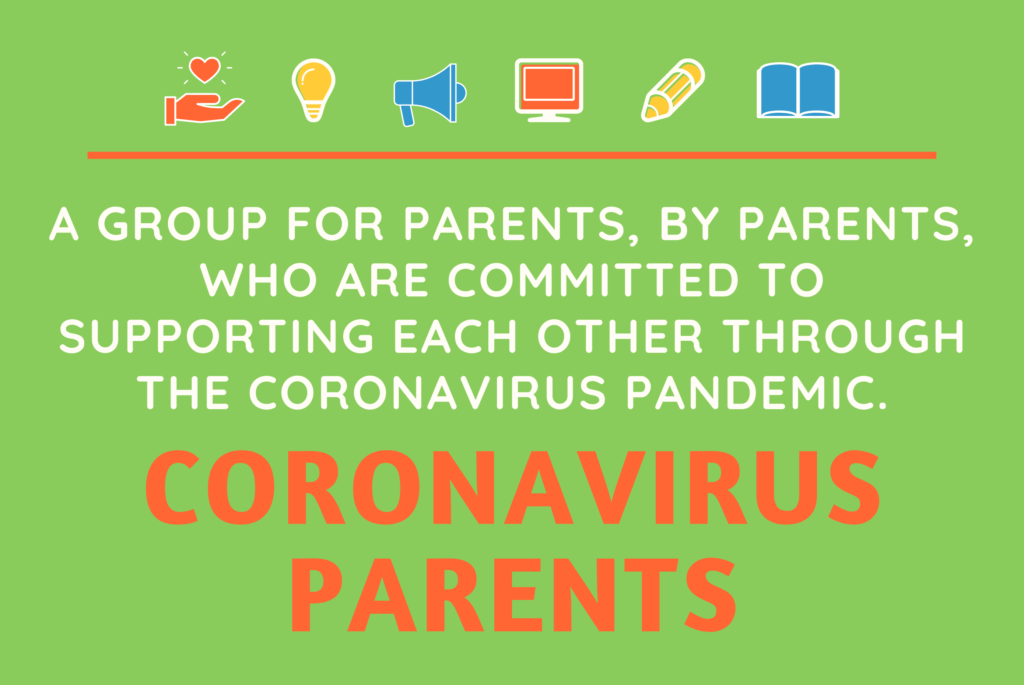 Dealing with school closures, childcare issues, or other challenges related to coronavirus? Find support, advice, activities to keep kids entertained, learning opportunities and more in our Coronavirus Parents: Parenting in a Pandemic Facebook Group.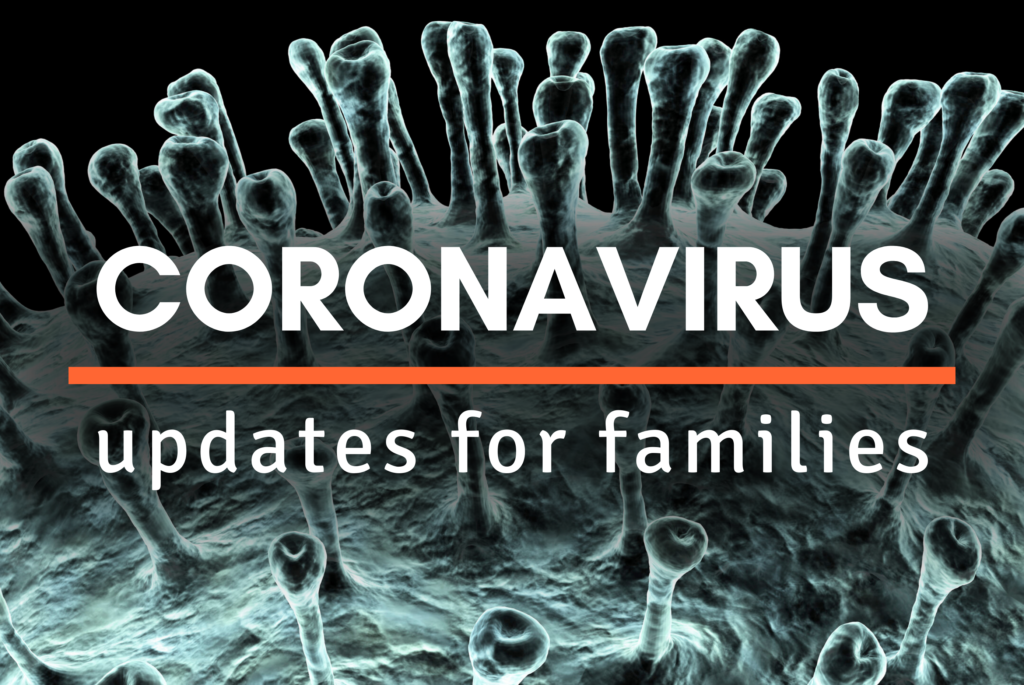 For ongoing updates on coronavirus-related issues and questions that impact children and families, please find additional resources here.
---
---
---