When my first kid started daycare, drop-off was SO stressful. He was a clinging, crying mess, and I dragged myself to work feeling so guilty. 😢
It's more than just daycare, though—for lots of kids, any goodbye (preschool, babysitter, whatever) can be super emotional. I know 3 simple things you can do to make those transitions more peaceful for you and your kiddo, though.
First, rather than avoid a tricky subject, talk to your child about what's going to happen as much as you can—the day before, the morning before, on the way there, and afterwards too.
Talk about what they'll do while you're gone, who they'll see, and how it's OK to miss you but that you always come back later.
Read books with your little one about going to school or saying goodbye. Having these three in our rotation really helped: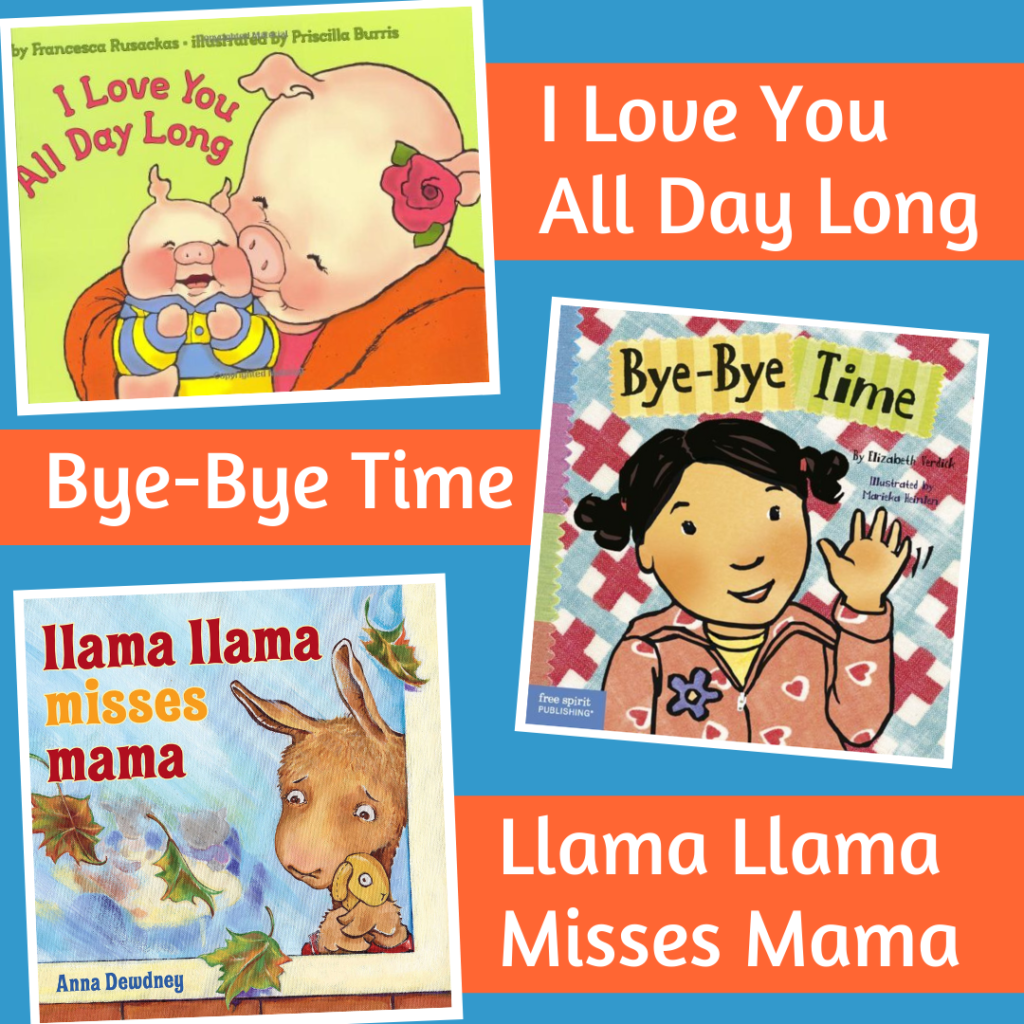 Second, create a special routine that expresses your love and gives them emotional support for when they miss you.
I used to sing a line from a song that my baby and I listened to every day, so my voice would be in his head—and I still give my kids "backup kisses" in their palms so they can put the kisses on their cheeks later if they miss me. 💕
Then when it's time to go, keep your goodbyes short and sweet.
It's tempting to sneak off when your kid is distracted, but you'll be better off in the long run if you give a confident goodbye so your child can learn that it's OK for you to leave and come back later.
One last thing to try: Give your little one a favorite toy or stuffed animal, or even a small laminated family picture, on the way in so they have something to cling onto (besides you) at goodbye time.
Or, if your kiddo's a little older, ask them to draw a picture of their teacher or some part of school that they like. Then get them excited to go in and show the picture to their teacher. (This can even work show-and-tell style with a cool thing they found or did over the weekend.)
Even with all this, you'll still have times when your kid cries and clings when you leave, especially during transitional periods for them (and as you know, there are LOTS of transitional periods).
But by staying consistent and talking through emotions with your little one, you're doing a great job of helping them learn to adapt. 💕
---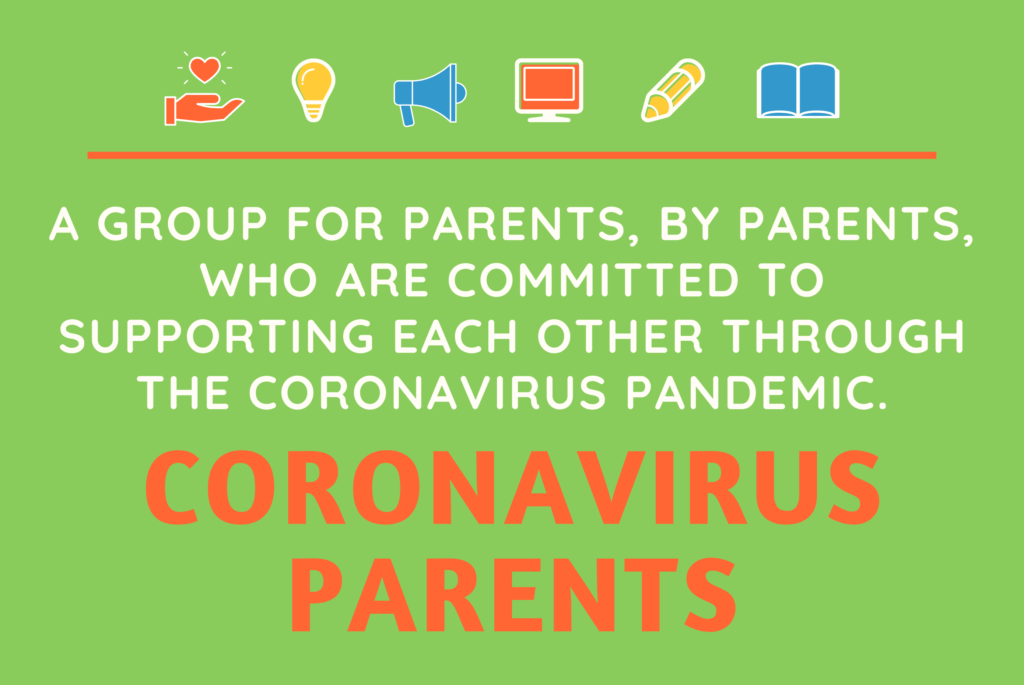 Dealing with school closures, childcare issues, or other challenges related to coronavirus? Find support, advice, activities to keep kids entertained, learning opportunities and more in our Coronavirus Parents: Parenting in a Pandemic Facebook Group.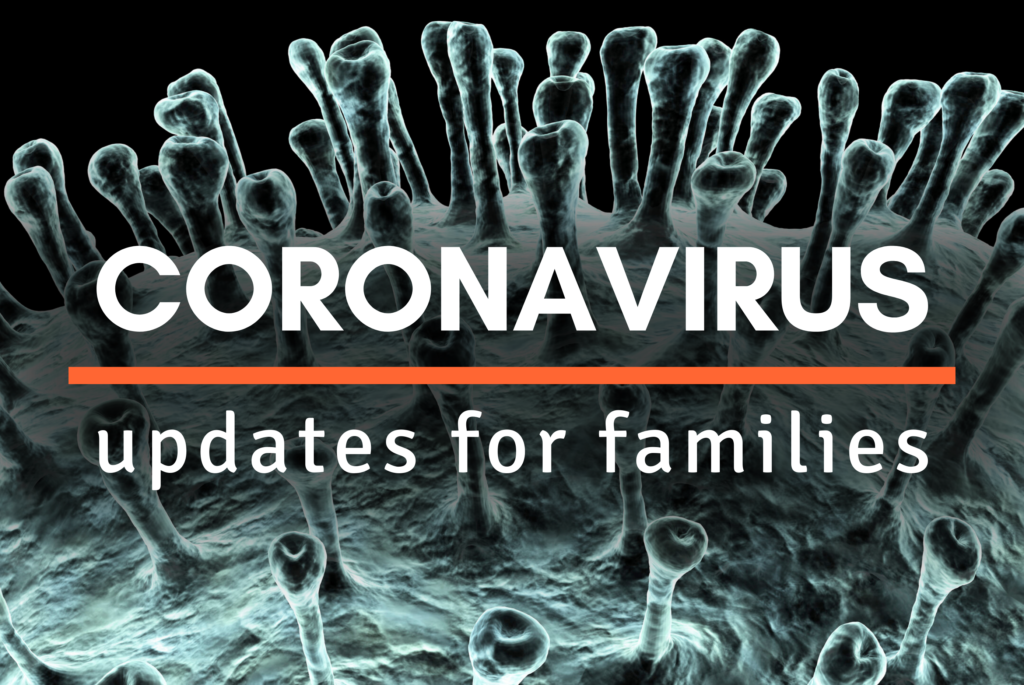 For ongoing updates on coronavirus-related issues and questions that impact children and families, please find additional resources here.
---
---
---