From cutting out cursive to Common Core math, parents have seen their fair share of somewhat controversial changes to education in recent years. However, the trend toward more inclusive classrooms and curriculum is one that has broad support—though we still have a long way to go for total acceptance.
There's evidence of increased support for including non-traditional family types in school curriculums.
A new study finds that a solid majority (60 percent) of British people believe that teachers should talk positively about different kinds of families, including those with same-sex parents, to primary school students. The figure was even higher (68 percent) in younger respondents aged 16 to 24. These opinions are a big deal for the UK because starting in September 2020, primary schools in England and Wales will teach about "different families" and secondary schools will teach about sexual orientation and gender identity.
In the past, teachers were restricted by a law called Section 28. It effectively stated that they could not discuss same-sex relationships and families in school at all. The law was active from 1988 to 2003, but the environment of silence around LGBT themes in school has persisted. Research from 2017 showed that 40 percent of LGBT students were never taught anything about LGBT issues during their time at school. The new study—which was commissioned by Stonewall, a British organization working for LGBT equality—also found that 45 percent of LGBT students still face bullying in school.
This small change in schools can have huge impact for students.
Ben Saunders of Stonewall elaborated on the connection, saying, "LGBT-inclusive education makes a massive difference when you're in school and you're LGBT. So many people feel isolated and left out on their own because they've never learnt about being LGBT. It can be the difference between deciding to turn up to lessons or not, and even the difference between holding out hope for the future or not."
In the U.S., support of LGBT education is growing—but still has a long way to go.
In the U.S., each state has been making its own decisions regarding LGBT-inclusive education. California enacted legislation in 2011 to make LGBT history part of the public school curriculum, and since 2017 has helped schools obtain approved textbooks that include some LGBT history. New Jersey, Colorado, and Illinois followed suit with similar laws pushing LGBT-inclusive curriculum in 2019.
In some other states, however, anti-LGBT laws achieve the opposite effect. In Alabama health classes, for example, teachers are supposed to emphasize "that homosexuality is not a lifestyle acceptable to the general public."
The LGBT-inclusive curriculum mandates, while obviously controversial, give hope to many students and their parents. Emily Vaden, parent of a transgender son in California, told Reuters, "I want him to look at those who came before us and did great things, and see great things in his own future. That is made more possible when he can see himself in the stories shared at school."
---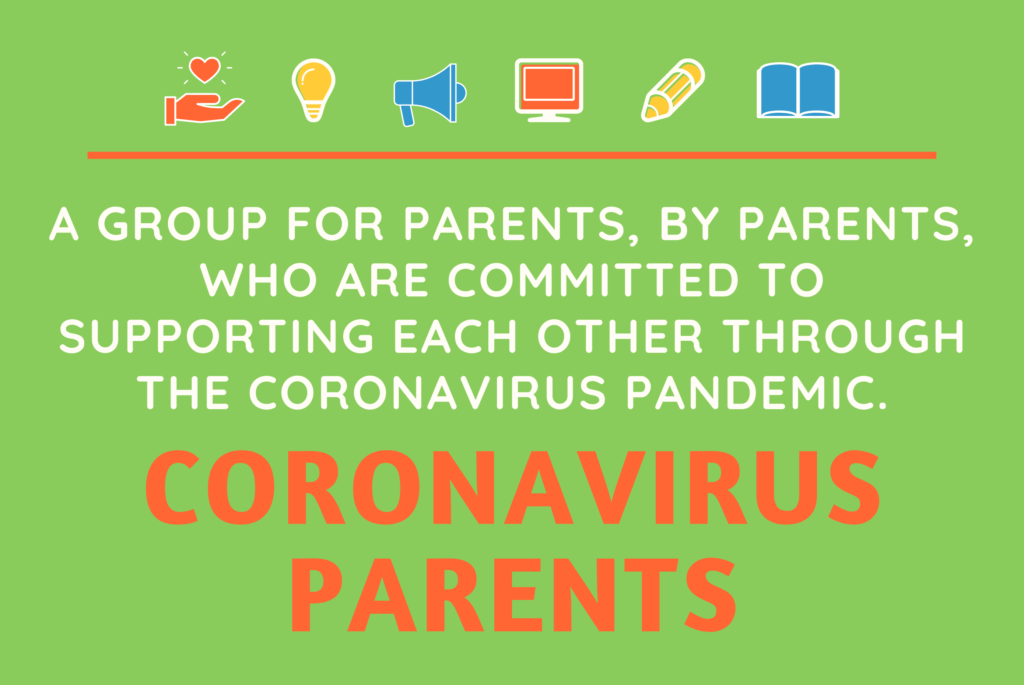 Dealing with school closures, childcare issues, or other challenges related to coronavirus? Find support, advice, activities to keep kids entertained, learning opportunities and more in our Coronavirus Parents: Parenting in a Pandemic Facebook Group.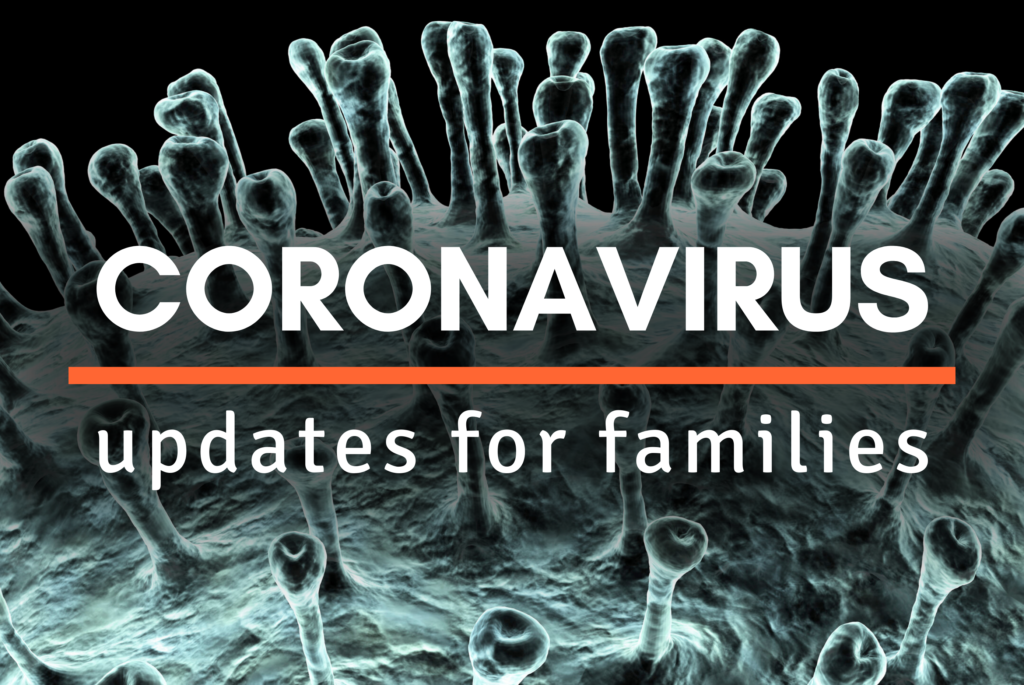 For ongoing updates on coronavirus-related issues and questions that impact children and families, please find additional resources here.
---
---
---