"Equity" and "equality" might sound the same, but the ideas are actually very different. As we do the work of making sure our kids grow up socially conscious and inclusive, knowing the difference between the two is incredibly important.
We've made teaching this critical lesson really easy—using one picture and our simple script, your kids will be in the know in no time. Click through the images below to find out what to say, plus questions to ask and a quick activity to really get your kids thinking.
---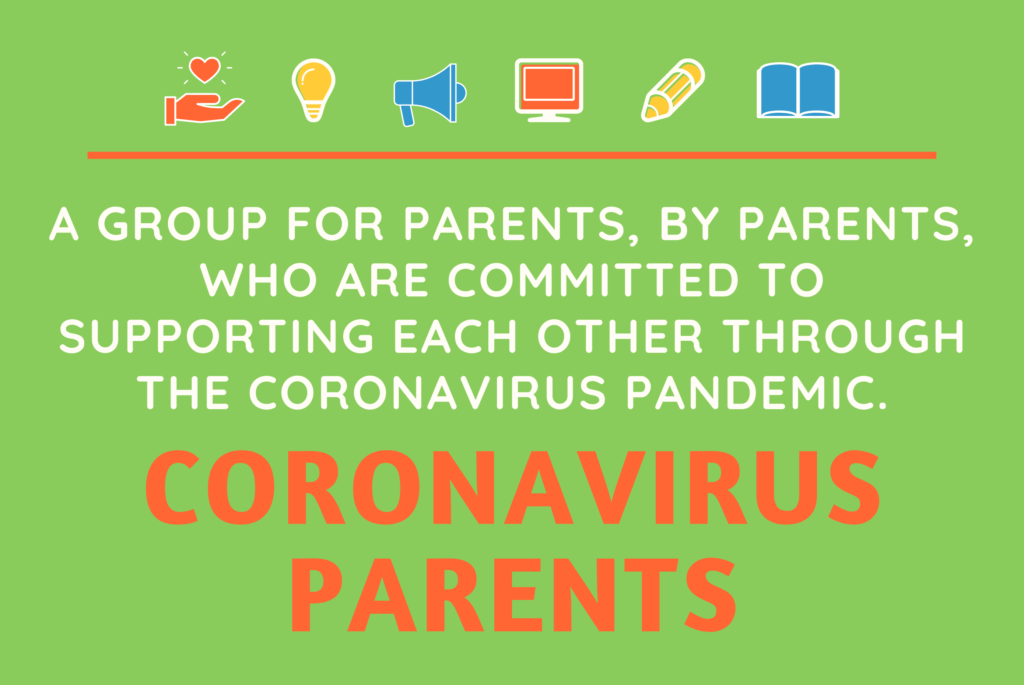 Dealing with school closures, childcare issues, or other challenges related to coronavirus? Find support, advice, activities to keep kids entertained, learning opportunities and more in our Coronavirus Parents: Parenting in a Pandemic Facebook Group.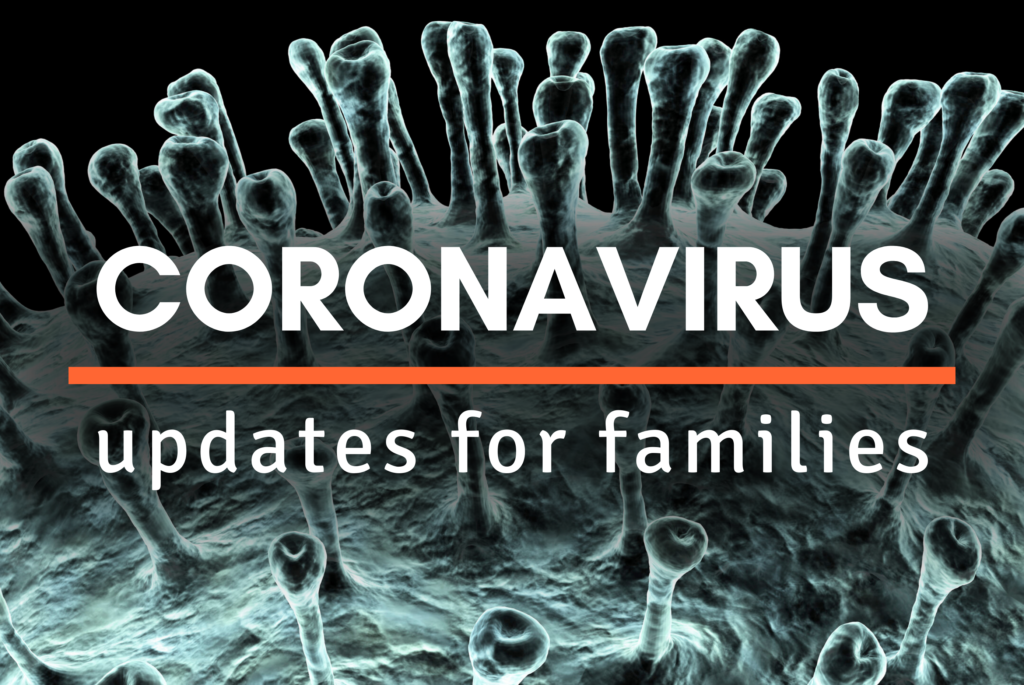 For ongoing updates on coronavirus-related issues and questions that impact children and families, please find additional resources here.
---
Can you pitch in with a donation of $20 or more so we can continue to keep thousands of parents up-to-date on the issues that matter to families? It would mean a ton!
Want more like this?
Join us on Facebook Messenger for great parenting news and support, sent right to your Messenger inbox. Sign up now to receive quick, concise parenting news on child health, development, behavior, and learning. Plus, stay up to date on all the issues affecting our kids and families.
---