WE BELIEVE IN THE POWER OF CONNECTION
Like that moment when
you and your kid are doubled over in laughter at some silly thing that nobody else would understand, and you suddenly think to yourself: I just love this little person to pieces.
Or that time when
you happen to have a minute to catch up with another parent who totally gets a tricky thing you're going through because they've been there before. And they have a great tip for you — or help you see that this, too, shall pass.
Or that time when
you look around the school multi-purpose room, or the playground, or the sports field and realize that, for all your differences, you're a part of a community of parents who each just want to give their kid the best possible shot at life that they can.
Whether at home, in your community, or with parents across the country, ParentsTogether is building tools and resources to help strengthen connections that foster moments like these and help all kids and families thrive.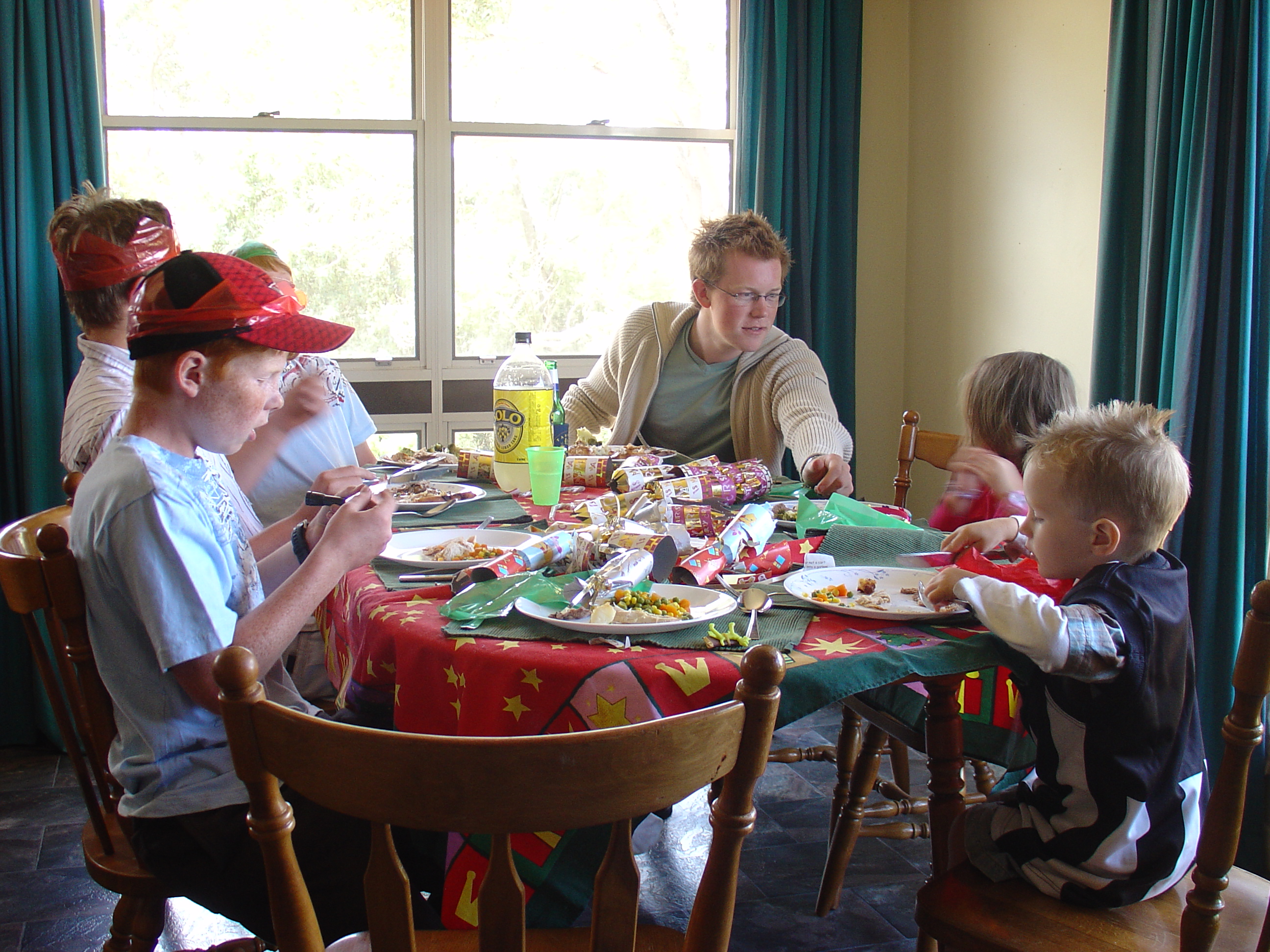 WHERE WE'RE STARTING
Like all good things, we're starting at home – with a tool we love using with our own kids: Q4KIDZ. Q4KIDZ sends parents a daily fun, creative question to spark conversation with their kids. We've learned that interesting questions, sent at the right time, provoke great family discussions. Our goal is to ignite 1,000,000 awesome, funny, or thought-provoking conversations between kids and parents this year.
Sign up here for your daily creative question.
WHERE WE'RE HEADED NEXT
For us, a daily question is just the beginning. As ParentsTogether grows, we aim to create a community where parents can connect, share resources and work together in fun and creative ways.
What would make life easier for you as a parent? What are the untapped resources in your community of parents? Let us know.