By the end of this year, 16 school districts across Virginia will be the beneficiaries of Dominion Energy's new program to replace diesel school buses with an electric alternative. 50 new electric buses will be distributed among 16 localities within Dominion's service area. This is just one example of several environmentally-friendly initiatives that are gradually taking hold in school districts across the country.
The Environmental Impact of the Big Yellow School Bus
Each day, 26 million students ride on 485,000 school buses across the country, according to the National Association of Pupil Transportation. As global concern about climate change is on the rise, some school districts are recognizing the sizable impact on carbon emissions that their school bus fleets can have.
The exhaust from the large diesel engines powering the iconic yellow school buses puts carbon into the atmosphere and particulate pollution into the air. The Brookings Institution also demonstrated a link between students with lower test scores and the amount of time they spent on diesel school buses.
The improvements in air quality aside, electric buses could also add significant capacity to the energy resources in the districts where they operate. Mark Webb, the senior vice president and chief innovation officer for Dominion Energy explained to the New York Times that because of the many hours school buses sit idle, especially in the summer when national power usage peaks, their batteries can store excess energy.
This stored energy can be fed back into the power grid to ease the burden on other energy resources. Perhaps more importantly, the energy can be used during emergency situations when other alternatives may be inaccessible. Webb explained, "During a crisis, we could use these buses to be part of a microgrid to power emergency response centers."
The Cost of Going Green
The initial expense of making the switch to electric is enough to discourage almost any school district from exploring the option. The up-front cost of an electric bus, plus the recharging infrastructure, adds up to about two to three times the cost of purchasing a standard diesel model.
That's why Dominion and other utility companies are stepping up to help offset the cost. More new buses mean less stress on their electrical grids, as well as positive press coverage within their service areas. Grants are also a source of funding that school districts can turn to for help making the switch.
After the initial costs, the regular maintenance and fueling of an electric vehicle will be much cheaper than its diesel counterpart. Although it may take several years to offset the additional up-front cost, fuel costs can run as low as 16 cents a mile, whereas diesel buses cost around 85 cents a mile to fuel. Maintenance is also cheaper because the electric vehicles have fewer, and simpler, parts.
Other Environmental Efforts in Schools
Schools are increasingly recognizing the various ways they can help reduce pollution and carbon emissions. Some of the largest districts in the country are doing their part to offset the energy and resources they use.
Last year, the School District of Philadelphia won the 2019 Green Difference Award from Project Green Schools for their initiative called GreenFutures. GreenFutures is a sustainability plan to be implemented in Philadelphia schools over a five-year period.
Its goal is to create more resource-efficient schools where students participate in a robust curriculum about keeping the environment healthy. The program also helps schools convert their school grounds into green spaces and provides logistical support for implementing more comprehensive recycling programs on campuses.
In Chicago, a new sustainability director has been hired for the public school system. Sandrine Schultz is a former official of the Department of Energy. Before her hiring last year, the role had been vacant for four years, during which time Chicago public schools may have wasted up to hundreds of thousands of dollars.
Schultz aims to reduce energy use across the district, as well as implementing a composting program and tackling food waste in Chicago schools. It's not clear why the office of sustainability was vacant for so long, but the district is counting on Schultz to make sustainability a fundamental principle of the Chicago school system going forward.
---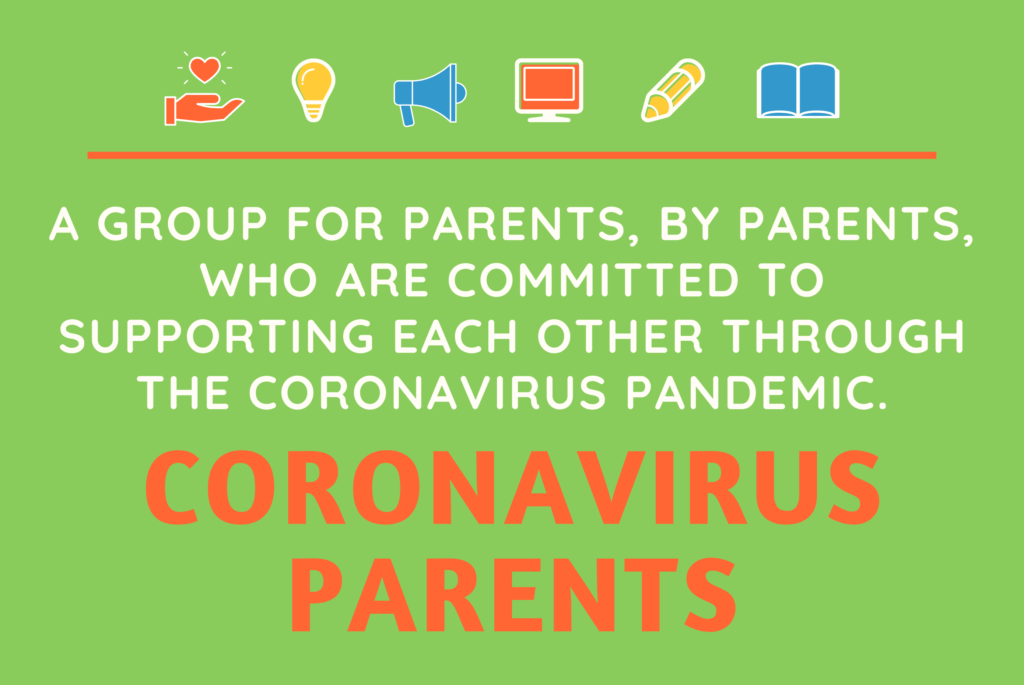 Dealing with school closures, childcare issues, or other challenges related to coronavirus? Find support, advice, activities to keep kids entertained, learning opportunities and more in our Coronavirus Parents: Parenting in a Pandemic Facebook Group.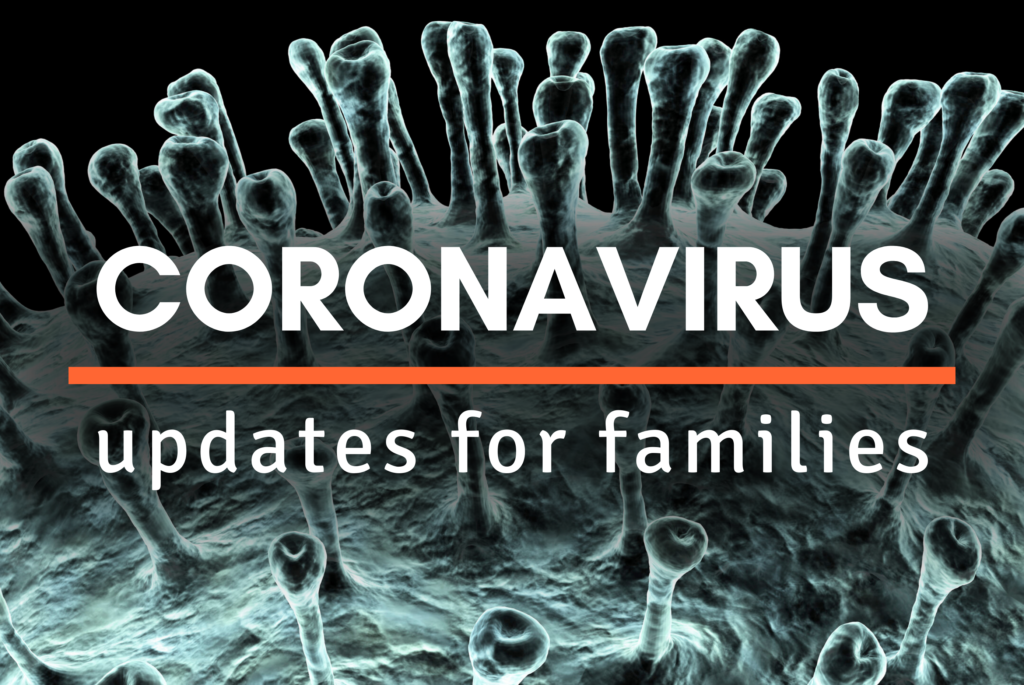 For ongoing updates on coronavirus-related issues and questions that impact children and families, please find additional resources here.
---
---
---