Many parents rely on their regular visits with the pediatrician to learn about child development. Those doctor visits, however, can be chaotic and stressful for families with young kids — making it difficult to absorb and retain important information about parenting and child health. The Baby Books Project is hoping to change how parents learn about child development with a new strategy. 
The project, a partnership of the University of Maryland and the University of California, Irvine, used baby board books to convey important parenting information to the parent reading the book out loud to their young child. Although the intended audience of these books is toddlers and babies, the parent doing the reading can also learn from the material.
As one researcher from the project, Dr. Stephanie M. Reich explained, "If you've had a child, you know that you read the same books over and over and over. We thought we could capitalize on this repetition."
What did the parents learn?
The project used the American Academy of Pediatrics' Bright Futures Guidelines as the primary source of guidance for the content of the board books. These evidence-based guidelines provide direction for health care workers and institutions to promote healthy child development. The researchers created a series of illustrated board books based on the Bright Futures Guidelines, targeted to different stages in babies' development with language that helps parents better understand their child's development and behavior.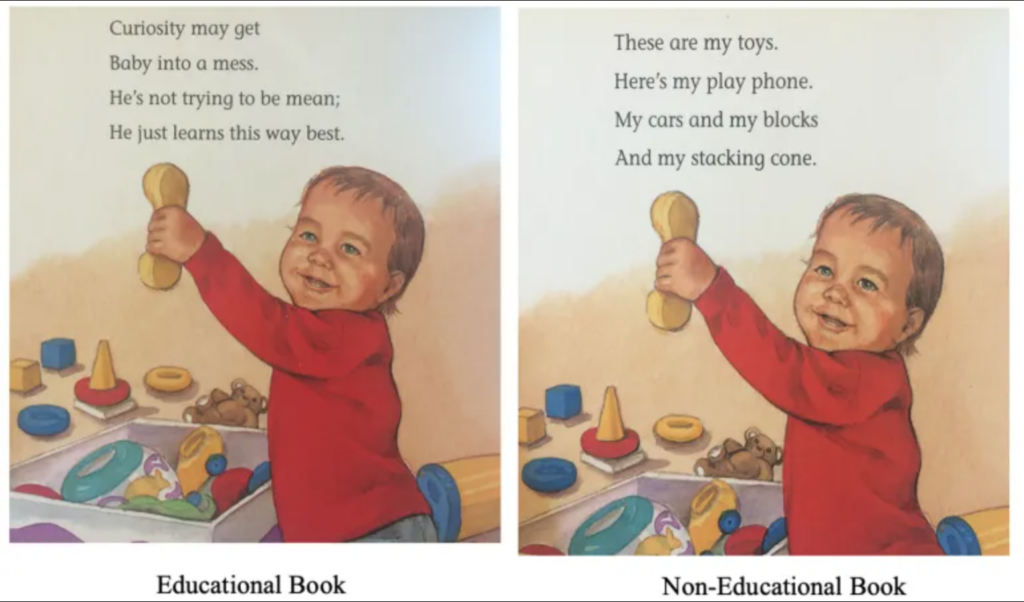 By reading the baby books, parents learned about the spectrum of normal baby behaviors and what to expect as their babies grow and develop. The books contained strategies and tips for dealing with tantrums or difficult behaviors in little ones, and promoted self-care for parents. They also discouraged hitting or physical punishment by explaining that it doesn't correct unwanted behaviors in young children.
What were the results of the study?
Parents who participated in the group receiving educational books increased their knowledge of child development and positive parenting practices, showed reduced support for spanking and physical punishment, and read to their children more often compared with parents who did not receive the baby books. Parents who learned what to expect in terms of their child's development were more patient when responding to difficult behaviors (and less likely to misinterpret the behavior as deliberate or "bratty"), felt less stressed, and were more positive overall about their parenting and their babies than the other groups in the study.
The children of the parents who received the baby books also showed some promising results. They experienced fewer preventable injuries over the course of the study compared with those in the group without the books. In fact, a comparison of healthcare costs for the participating families revealed that the group who received the board books saved $128,954 overall compared with the group that did not receive baby books.
How can my family try this?
Although the educational board books that were used in the study aren't available for public distribution just yet, there are other widely available books that your family can use to reinforce positive parenting and child development concepts at home. Here are just a few examples —
Breathe, Baby, Breathe: An ABC Guide to Mindfulness by Amanda Lynch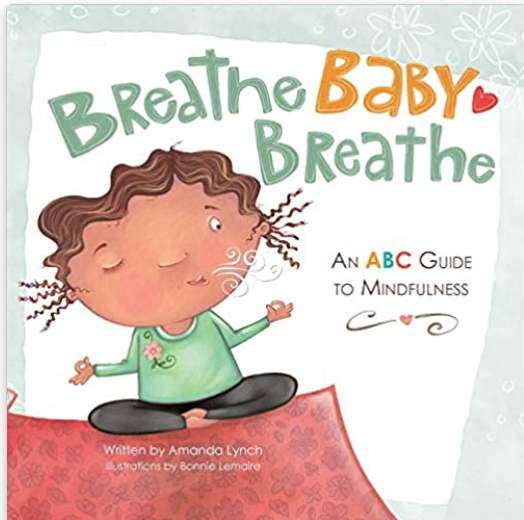 This book normalizes big feelings, and provides simple, accessible calming strategies that kids and adults alike can use when their emotions start to get overwhelming. Managing emotions is not only an important skill for kids to learn, but an important part of self care for parents, too.
2. Best Behavior Series by Elizabeth Verdick and Marieka Heinlen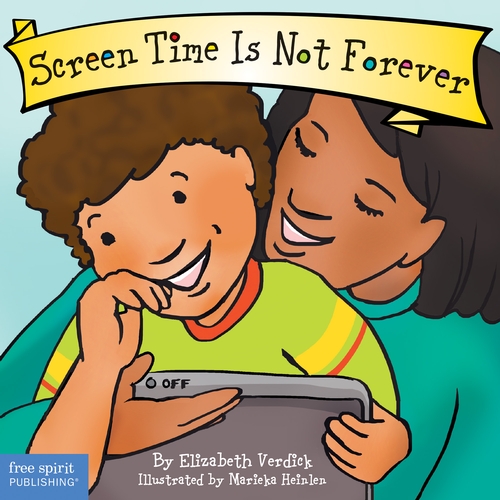 This series of board books for little ones covers a wide range of helpful topics from behavior issues to personal hygiene. With simple, repetitive concepts to reinforce good habits like washing hands and limiting screen time, these books are full of helpful reminders for kids and parents alike.
3. The Rabbit Listened by Cori Doerrfeld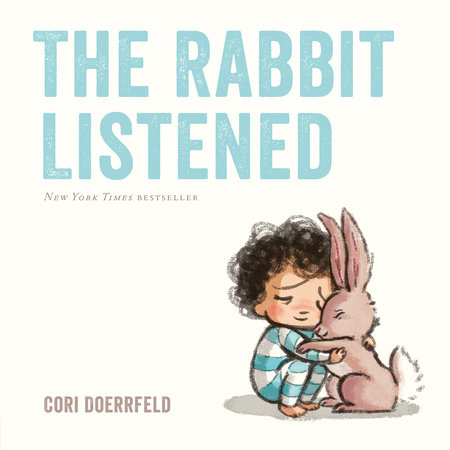 This moving children's book tells a story of empathy and kindness winning over anger and frustration. With a simple but powerful message, this book can be a helpful reminder to parents to lead with patience.
4. How Does Baby Feel? by Karen Katz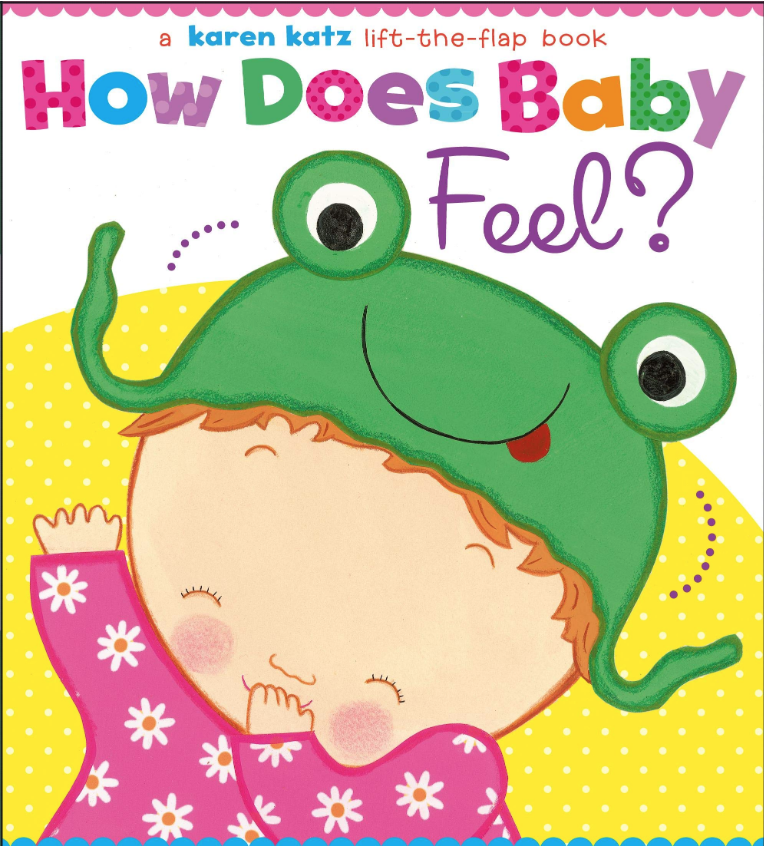 Pairing everyday situations like playing and snack time with the emotions a baby is feeling can help parents more easily empathize with their child's perspective, and better understand some of the motivation behind their behavior.
5. This Is How We Stay Safe published by DK Children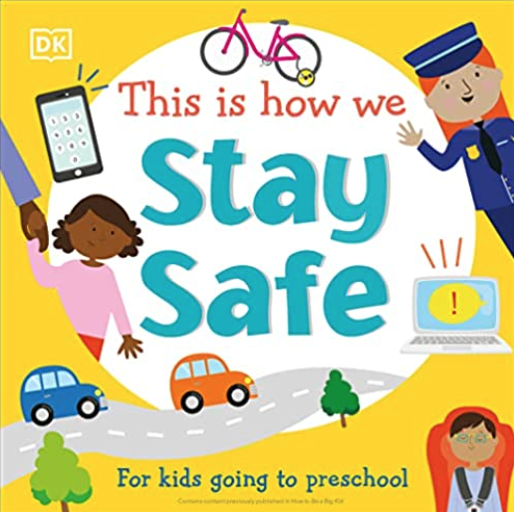 While reading to babies and young kids about safety at home, online, and out in the world, parents will also be getting important reminders about protective measures they can take to keep kids safe and healthy. It also carries an important message about what a hard job growing up can be!