For undocumented immigrants who were brought to the United States as children, before the age of 16 and before 2007, Deferred Action for Childhood Arrivals (DACA) is a temporary option that allows them to stay in the country, and work legally, without risk of being deported. But in November, the Supreme Court will decide whether the DACA program can continue.
Most DACA recipients, also known as DREAMers, have spent the majority of their lives in the U.S.: their average age of arrival was 7, and 37 percent arrived before age 5. Now DREAMers are adults—which means they have gone through school, entered careers, paid taxes, and started families. In fact, more than a quarter of a million children (who are U.S. citizens by birth) have at least one parent who is a DACA recipient.
If DACA is rescinded, the DACA-recipient parents of these 256,000 American children would be at risk of being deported and would be unable to renew their work permits. In other words, these children could be put through the trauma of losing a parent or living in poverty because of the change in immigration law.
So three dozen organizations and leaders came together to file an amicus brief with the U.S. Supreme Court, asking the court to consider all of the children who would be put at risk both mentally and physically. The expert voices behind the amicus brief include the American Professional Society on the Abuse of Children, the American Academy of Pediatrics (AAP), the Center for Law and Social Policy (CLASP), and 33 other child advocacy organizations, medical professionals, and child development experts.
In support of the amicus brief, Kyle Yasuda, president of the AAP, stressed, "When children live in fear of their family being separated, it can have detrimental effects on their health and development, both in the short- and long-term. As pediatricians, we know children fare best when they can grow up in supportive families and thrive."
Olivia Golden, executive director of CLASP, added, "Harmful immigration policies—like the Administration's decision to terminate the DACA program—are subjecting young children to fear, instability, and reduced access to critical health and nutrition supports. We urge the Supreme Court to consider what's at stake for hundreds of thousands of our youngest citizens and the future of our country should the DACA program be rescinded."
CLASP also gathered 26 other quotes from youth advocates and child development experts in support of the amicus brief, and now the wait begins to see whether it is enough to sway the conservative-leaning Supreme Court.
---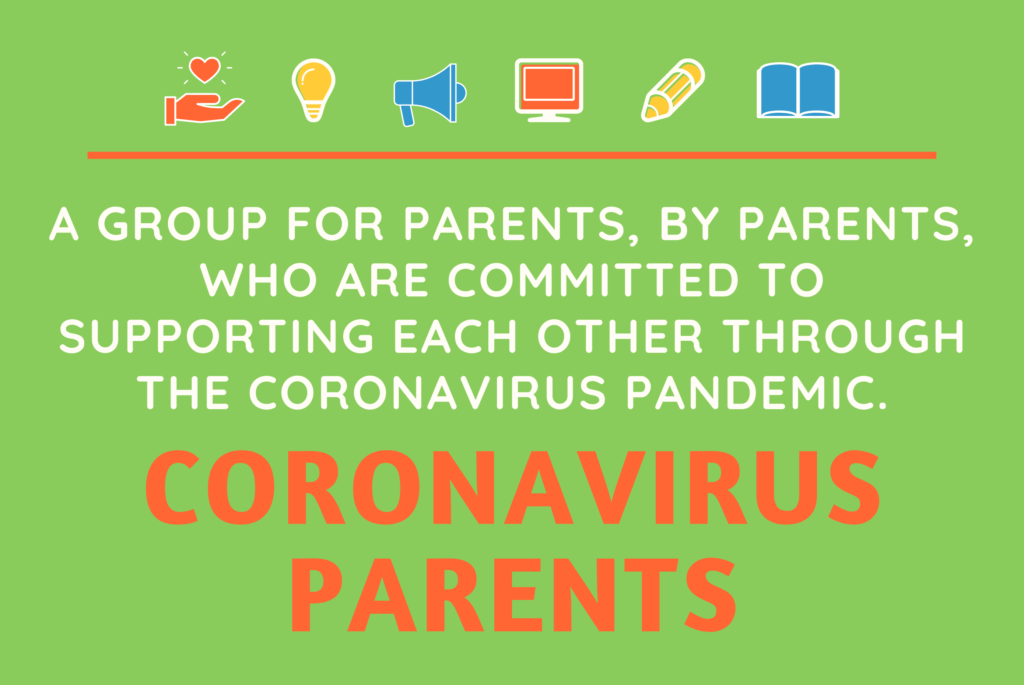 Dealing with school closures, childcare issues, or other challenges related to coronavirus? Find support, advice, activities to keep kids entertained, learning opportunities and more in our Coronavirus Parents: Parenting in a Pandemic Facebook Group.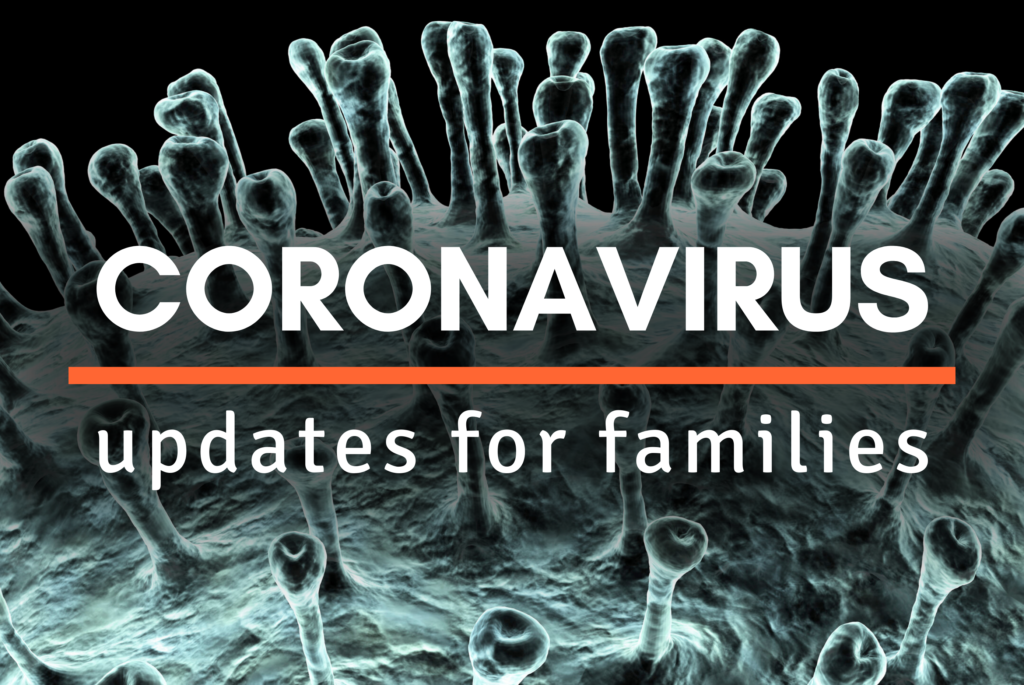 For ongoing updates on coronavirus-related issues and questions that impact children and families, please find additional resources here.
---
---
---