Late last week, the Trump administration released a proposal that would allow faith-based groups to exclude LGBTQ people from their services. The Department of Health and Human Services is framing the measure as a way to protect the religious freedom of these groups.
Should the rule go into effect, faith-based adoption agencies, which account for a significant proportion of the child welfare groups in the country, would be able to block LGBTQ people from adopting or fostering children. This could have a significant impact on children in need of homes, given that same sex couples are much more likely to adopt than their opposite sex counterparts.
The proposed rule would also affect any federally-supported organizations, including those that provide HIV prevention services and support for the homeless. The biggest pushback from its opponents, however, is focused on issues of child welfare.
The Human Rights Campaign (HRC), the country's largest LGBTQ advocacy organization, has launched their National Adoption Month campaign, which raises awareness of the challenges LGBTQ people face when trying to adopt or foster children. In addition to the outside pressure from HRC and other groups, congressional representative Sharice Davids of Kansas is working to prevent the proposal from going into action.
Davids is one of the nine members of Congress in the LGBTQ community, as well as the sole Democrat among the six members representing the state. On Tuesday, she sent a letter to fellow members of the Kansas delegation encouraging them to lobby Donald Trump to block the proposal.
The proposal by the Trump administration is one of many moves by the Trump administration to undo Obama-era policies which extended protections for vulnerable groups based on sexual orientation and gender identity.
---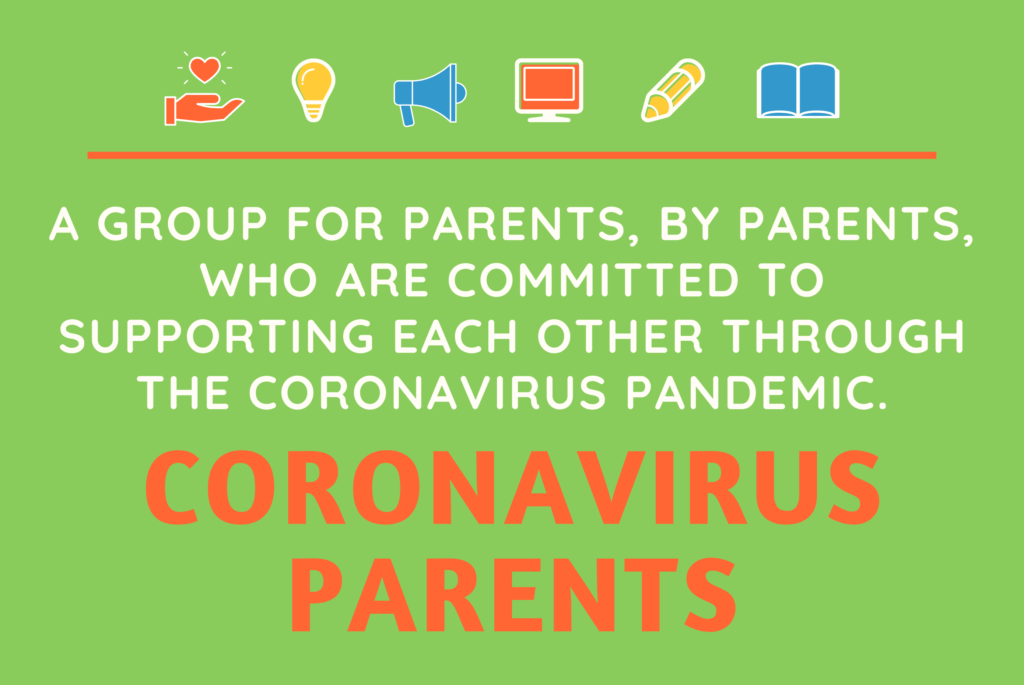 Dealing with school closures, childcare issues, or other challenges related to coronavirus? Find support, advice, activities to keep kids entertained, learning opportunities and more in our Coronavirus Parents: Parenting in a Pandemic Facebook Group.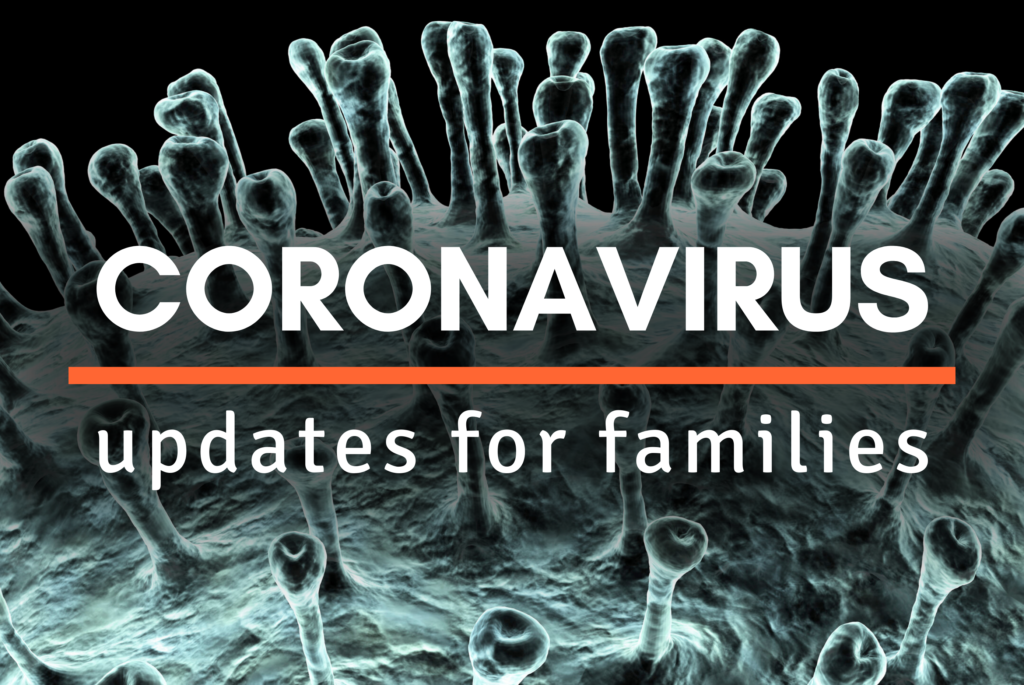 For ongoing updates on coronavirus-related issues and questions that impact children and families, please find additional resources here.
---
---
---