Did you know that even young babies benefit from seeing diversity in picture books? And, once they become toddlers, they'll definitely start asking questions (sometimes LOUDLY, in public 😣😅) about why people have different skin colors, wear cultural or religious clothing, or even why they speak another language.
We found some great children's books that celebrate diversity and can help spark conversations with your little one about celebrating and respecting difference. Reading books that expose kids to diversity is a great way to teach tolerance — and it's never too early to start!
Ages 0-2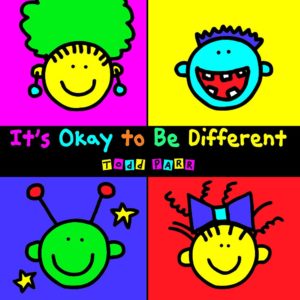 It's Okay To Be Different is a super colorful book that cheerfully acknowledges the differences between us all, whether they're based on looks, lifestyle, or something else.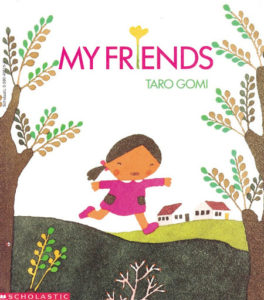 Introduce action verbs and animals via this beautifully illustrated book with a spirited protagonist. My Friends is perfect for toddlers!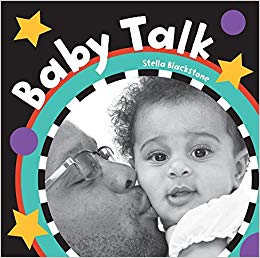 Babies love to look at black-and-white patterns and human faces, and the sweet board book Baby Talk has both — with lots of races and ethnicities featured. 💕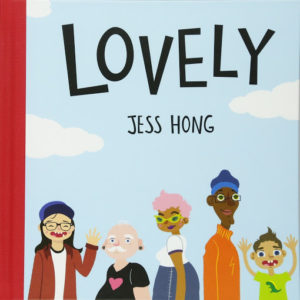 With this picture books' quirky illustrations and few words, Lovely teaches opposites while turning stereotypes inside out.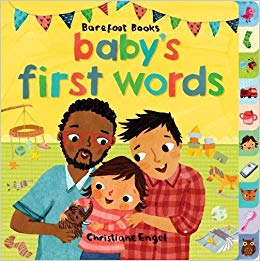 When teaching everyday words to your little one, why not do it in the company of this multiracial family with two dads in baby's first words?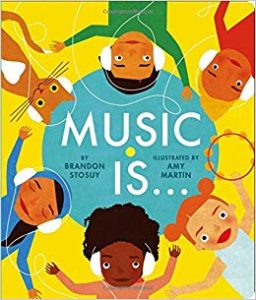 Little ones who shake like Bey at the first sound of a good tune will love Music Is...—it's a captivating primer featuring musicians, dancers, and music fans of different races and ethnicities. 🎵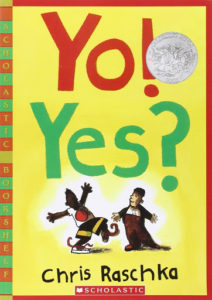 Using only 34 short words, Yo! Yes? is a super fun, one-of-a-kind book that explores an interracial friendship.
Ages 3-5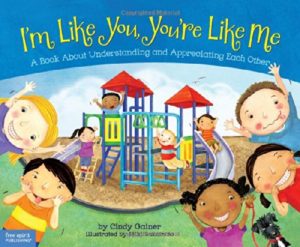 I'm Like You, You're Like Me is a beautifully illustrated book that covers everything from hair color and style to body type and family size. It also uses simple words to help preschoolers gain a basic understanding of individuality.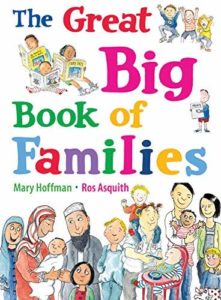 Families come in all shapes and sizes, and a great variety of them can be found in The Great Big Book of Families. This book does a great job showcasing those from different socioeconomic backgrounds, sharing stories of kids who ride the bus, live in small apartments, and more.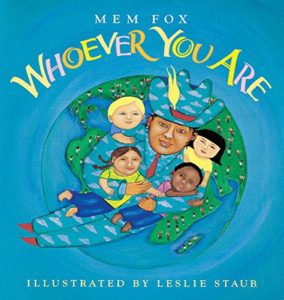 The kind words and bold illustrations in Whoever You Are span the globe, calling attention to the differences among children in a way that encourages tolerance and respect.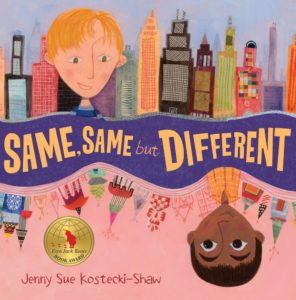 Presented through letters sent back and forth from between Elliott, who lives in the U.S., and Kailish, who lives in India, Same, Same But Different will make any kid wish for a Pen Pal of their own.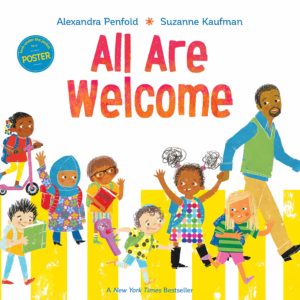 All Are Welcome by Alexandra Penfold illustrates the differences in cultural dress, holiday celebrations, and more as children walk through a park, accepting everyone they meet.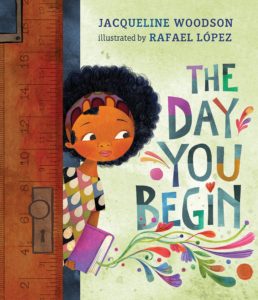 A story anyone can relate to about the times in our lives when we feel like an outsider, The Day You Begin acknowledges the feelings of uneasiness that can come with being different, encouraging kids to embrace their true selves.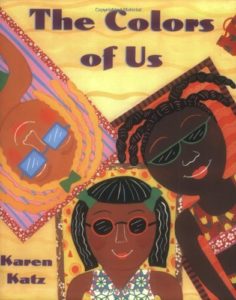 The Colors of Us brings to light the uniqueness of individuals, even within a specific group of people of color. Whether you're black, white, brown or something else, this book celebrates both similarities and differences.
You can help your kiddo embrace difference with these beautiful, diverse books! Check out these lists (plus a few more of our faves) for babies and toddlers or preschoolers on Amazon; at ParentsTogether we're a non-profit, and we'll earn a % of whatever you spend—thanks for your support!
Hope this helps diversify your bookshelf 👧🏽👦🏼🧒🏿🧒🏻—happy reading!