Married couple Derek Mize and Jonathan Gregg welcomed daughter Simone in 2018, who was born via surrogate in England. Upon trying to return home with their new baby, the couple was horrified to learn from U.S. Embassy staff that Simone would not be recognized as a United States citizen, despite the legal citizenship of both parents.
Roee and Adiel Kiviti are also full U.S. citizens who were legally married in 2013 in California. Their daughter Kessem was born in Canada in 2019 through surrogacy, and she was also denied birthright citizenship. In both of these cases, the State Department's policy under the Trump administration was to treat these babies as being born "out of wedlock."
During the course of the Trump administration, several children of same-sex couples who were born outside of the country via surrogate or in vitro fertilization (IVF) were denied citizenship to the United States.
Simone and Kessem's parents took their cases to federal court and secured wins that eventually forced the agency to change their policy. The State Department will now grant automatic citizenship to babies born outside of the U.S. through assisted reproductive technology like surrogacy or IVF, to parents of any sexual orientation or gender identity who are legal U.S. citizens.
The change has already gone into effect, with U.S. diplomatic posts receiving instruction to grant citizenship to these children if the parents are legally married and the child has a genetic or gestational tie to at least one parent, in addition to other pre-existing requirements. The policy change is also retroactive, which will allow parents who were previously denied birthright citizenship for their child to reapply and be approved.
Omar Gonzalez-Pagan, a senior attorney at Lambda Legal, the nonprofit that helped to represent two couples on this issue, revealed that this policy change will directly benefit "multiple families that are still fighting for recognition for the citizenship of their children."
He went on to tell ABCNews, "This has been a policy that was not only unlawful, as recognized by the courts in multiple cases, but that really caused harm and anguish to multiple families—stress and fear about the status of their children and their ability to be in the United States and their ability to have the full benefits and responsibilities of citizenship."
A statement from a State Department official called the move a "recognition of the realities of modern family." They went on to say that the new policy "is going to allow an increased number of married couples, who are using ART [assisted reproductive technology], to transmit citizenship to their children—and we are excited about that."
---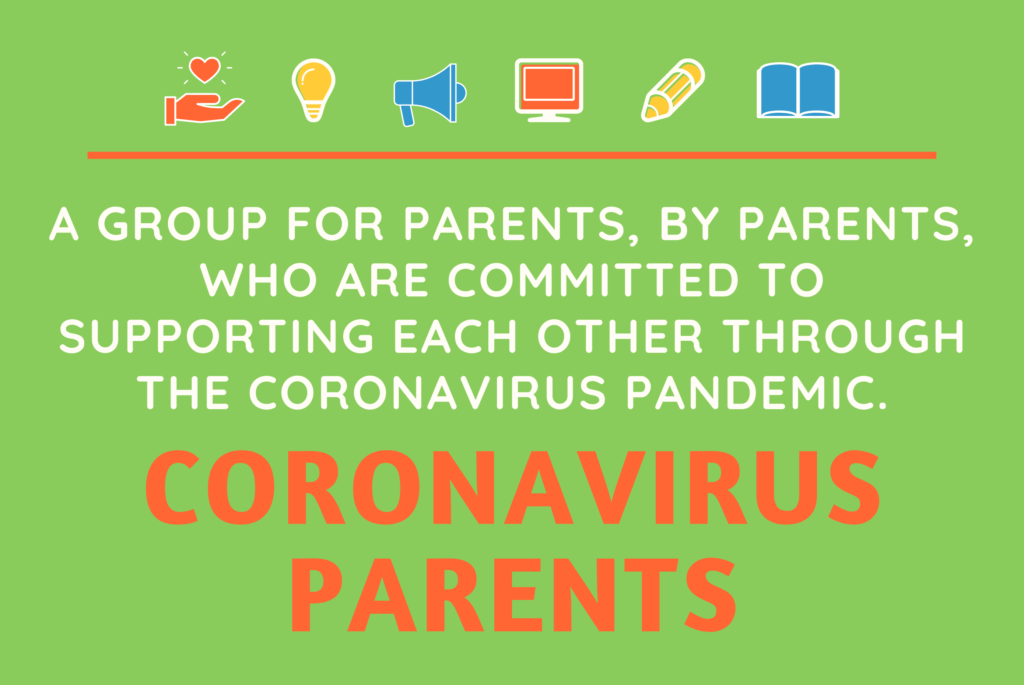 Dealing with school closures, childcare issues, or other challenges related to coronavirus? Find support, advice, activities to keep kids entertained, learning opportunities and more in our Coronavirus Parents: Parenting in a Pandemic Facebook Group.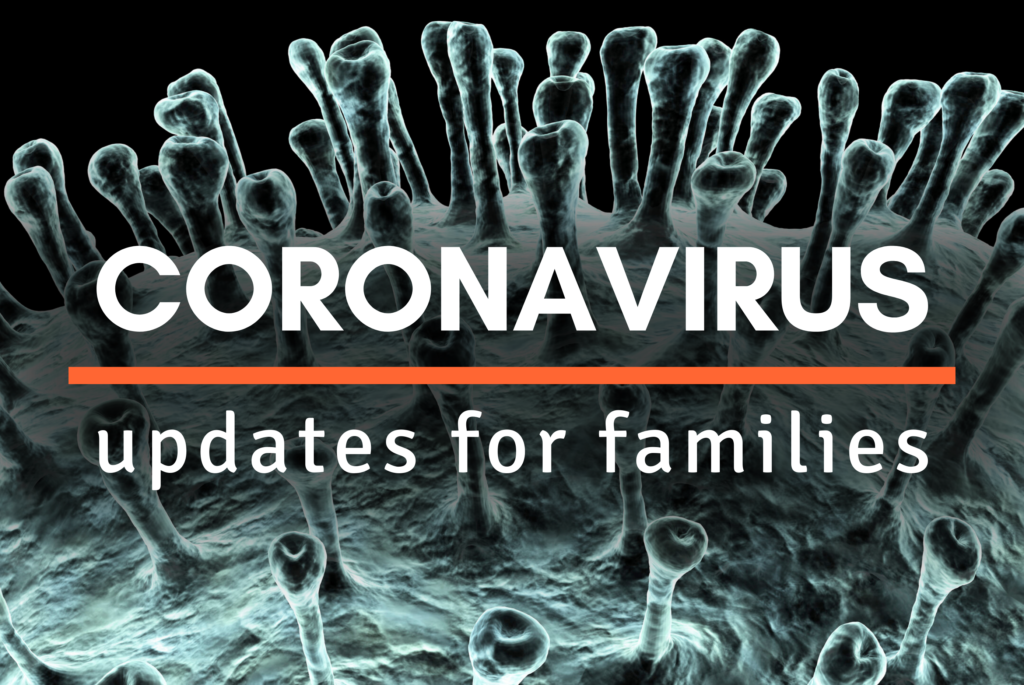 For ongoing updates on coronavirus-related issues and questions that impact children and families, please find additional resources here.
---
---
---