If you have not yet heard of Greta Thunberg, not to worry. A simple Google search will yield a whopping 262 million sources for you to peruse.
On Sept. 23, the 16-year-old and a group of 15 other teens attended the United Nations Climate Action Summit in New York City. There, they announced a legal complaint against the world's largest carbon polluters — Argentina, Brazil, France, Germany, and Turkey — on the grounds they violated their rights as children. The teens are the first minors in history to file a complaint like this.
Their hope is that this will prompt the United Nations to classify the climate crisis as a children's crisis. If that happens, all five countries named in the suit would be compelled to lead the charge for binding emissions' reduction targets around the world.
Greta Thunberg is credited with raising global awareness of the risks of climate change.
Thunberg is no stranger to the world stage. The teen has been striking outside Parliament in her home country of Sweden every Friday since August 2018. Her determination has earned her enormous support around the world and made her the (very young) face of the climate crisis. On Friday, Sept. 20, 2019, around 4 million people, many of them students, joined Thurnberg's effort. They marched in countries around the world in a massive "Climate Strike" to demand more attention be given to the crisis.
The complaint alleges the world's governments have violated children's rights according to the 1989 United Nations Convention on the Rights of the Child, the most-signed human rights treaty in history. It details the many inalienable rights of children, including the rights to life and health.
During his opening summit statement, United Nations Secretary-General Antonio Guterres gave credit to the teens for doing more about this issue than many adults. He stated, "Young people above all—young people are providing solutions, insisting on accountability, and demanding urgent action."
Thurnberg had plenty to say on her own behalf. "I should be back in school on the other side of the ocean. You have stolen my dreams, my childhood with your empty words. We will not let you get away with this."
---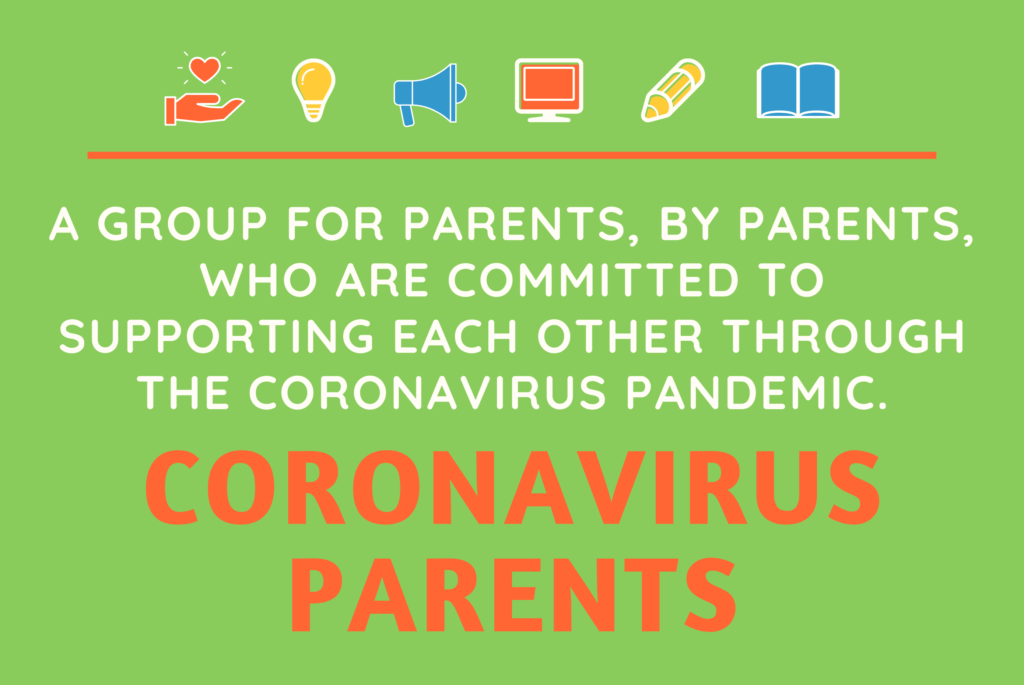 Dealing with school closures, childcare issues, or other challenges related to coronavirus? Find support, advice, activities to keep kids entertained, learning opportunities and more in our Coronavirus Parents: Parenting in a Pandemic Facebook Group.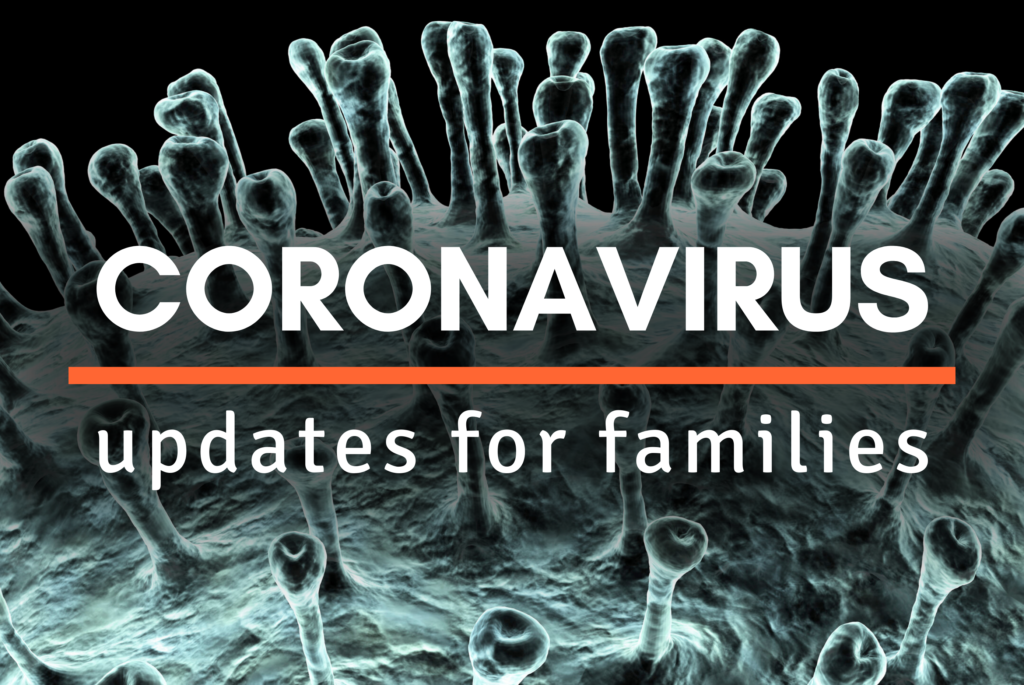 For ongoing updates on coronavirus-related issues and questions that impact children and families, please find additional resources here.
---
---
---