If you're ever near the Mamava nursing pod in Concourse D at New York's LaGuardia Airport, step right up and take in the mother of all support systems: over a hundred multicolored Post-It notes with messages of support from other moms who've — literally — been there.
From the heartfelt ("You are amazing," and "You're doing a great job!") to the funny, cheeky variety ("Feed them babies!"), the scribbled messages are as diverse as the parents who left them there.
The whole thing started when Grace Stevens, an employee at LaGuardia Gateway Partners, which operates the airport's Terminal B, returned to work after maternity leave earlier this year. She stepped into the Mamava nursing pod and decided to write a few notes of support for other pumping and breastfeeding women. She even left behind blank pads and pens in case anyone else wanted to do the same. Soon it wasn't just other moms who were contributing to the support group of sorts, it was her fellow employees as well, and the movement took off.
Feeling a wave of support when breastfeeding or pumping can be a game-changer for some moms, especially those who don't always feel supported by their workplace or family members. "Sometimes moms need to be held up by other moms, even if it's a stranger," says Tania Paredes, Ph.D., a family therapist who specializes in pre- and postnatal mental health. "The same holds true for dads."
Breastfeeding can be a real source of stress for a new mom, especially one who can't always be near her baby. Even though the medical establishment has wholeheartedly endorsed breastfeeding, there are pockets of the country where the general public is still trailing behind. It also can be hard to find private, clean spaces to feed babies, let alone pump.
A history of mom-on-mom support
Believe it or not, this isn't the first time moms have left other moms notes in lactation rooms. "In 2007 a group of IBM employees wrote a book based on the messages left in journals kept in the company's lactation room," says Sascha Mayer, Chief Executive Officer and co-founder of Mamava, the company behind the nursing pod where Stevens wrote her first Post-It note.
Once they heard what was happening, Mamava jumped at the chance to contribute to the effort. "We were thrilled when it started happening in our pods, and we built a feature in our Mamava app that allows moms who use the app to leave a message of support for the next mom."
Today when Mamava employees travel through airports, they make it a point to leave pens and sticky notes with words of support inside the pods. Says Mayer, "The privacy that some moms may require for pumping and breastfeeding can feel isolating, so to be able to enable the community to support each other feels great."
---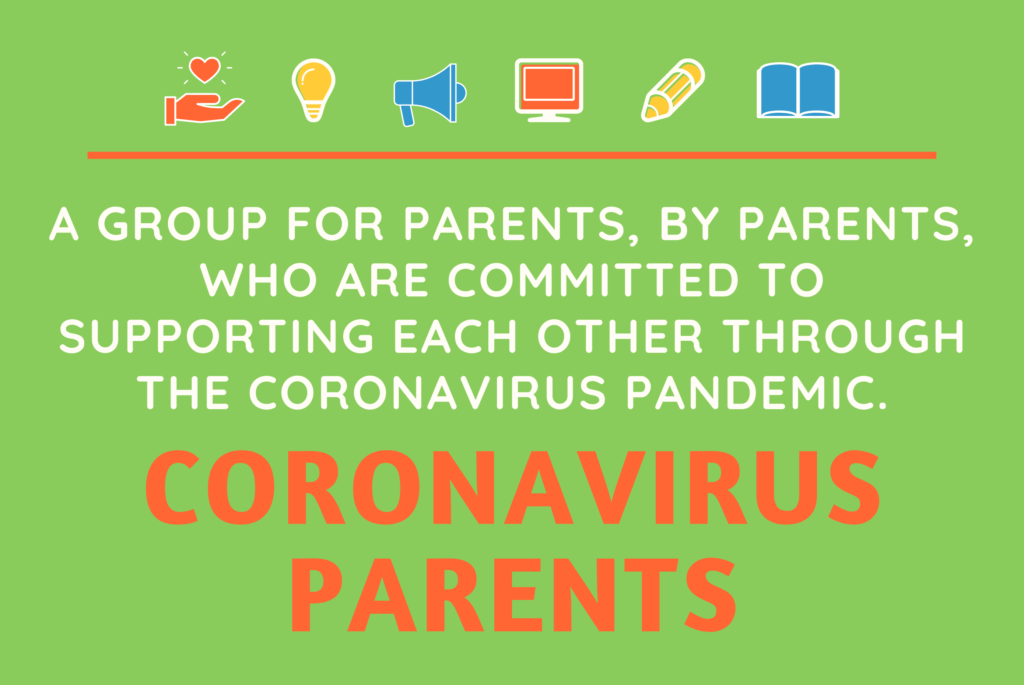 Dealing with school closures, childcare issues, or other challenges related to coronavirus? Find support, advice, activities to keep kids entertained, learning opportunities and more in our Coronavirus Parents: Parenting in a Pandemic Facebook Group.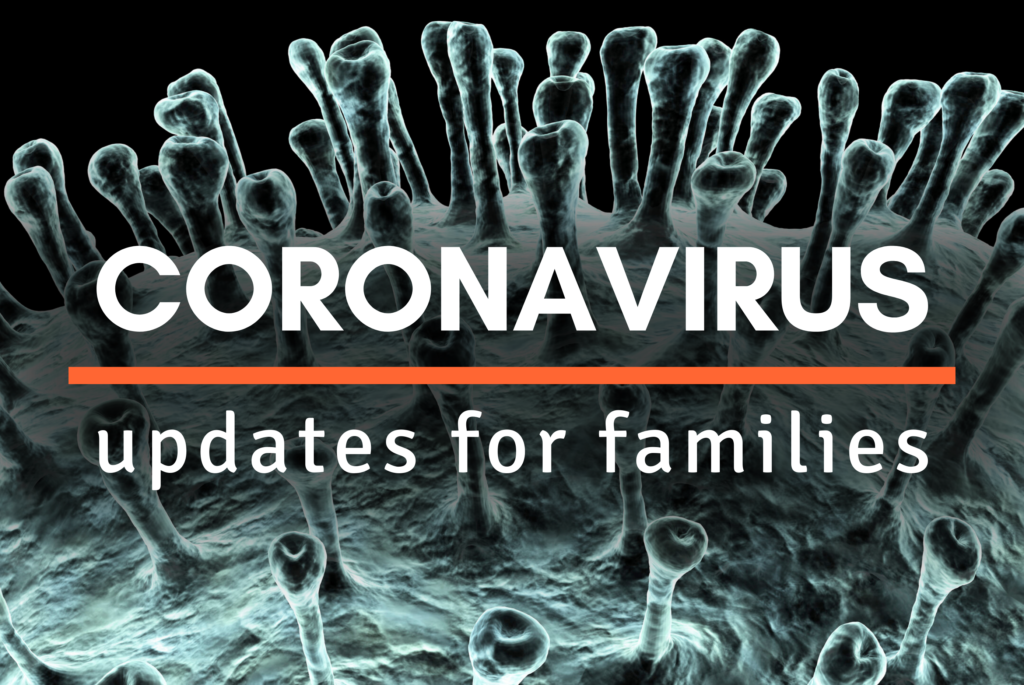 For ongoing updates on coronavirus-related issues and questions that impact children and families, please find additional resources here.
---
---
---