Today's Magic Moment
Want more?
Can your toddler mimic your silly gestures? Try big movements, as well as little ones – like winks (cutest thing ever: a two-year-old trying to wink).
Bring some stuffed animals or other creatures into the game to act out your movements, too. Can your toddler make the animals "move"?
Did you know…
Ever feel tired after chasing a toddler for the day? There's a good reason for that – one study found that if toddlers were grownups, the amount of energy they expend is like an adult sparring in a boxing ring for 249 minutes or running 30 miles.
So yeah. We're tired!
---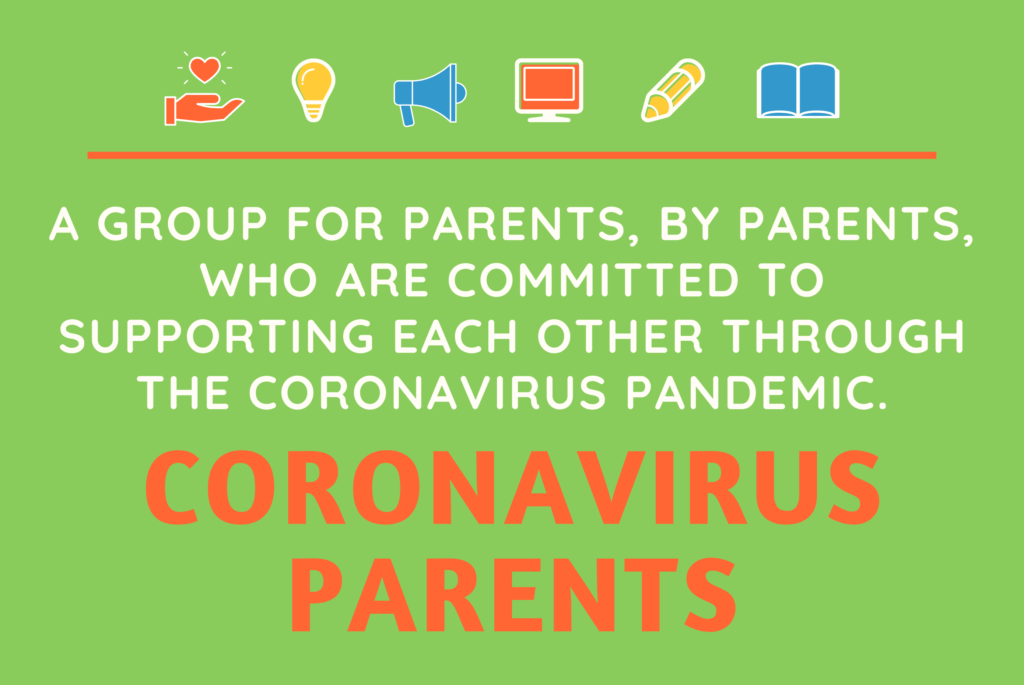 Dealing with school closures, childcare issues, or other challenges related to coronavirus? Find support, advice, activities to keep kids entertained, learning opportunities and more in our Coronavirus Parents: Parenting in a Pandemic Facebook Group.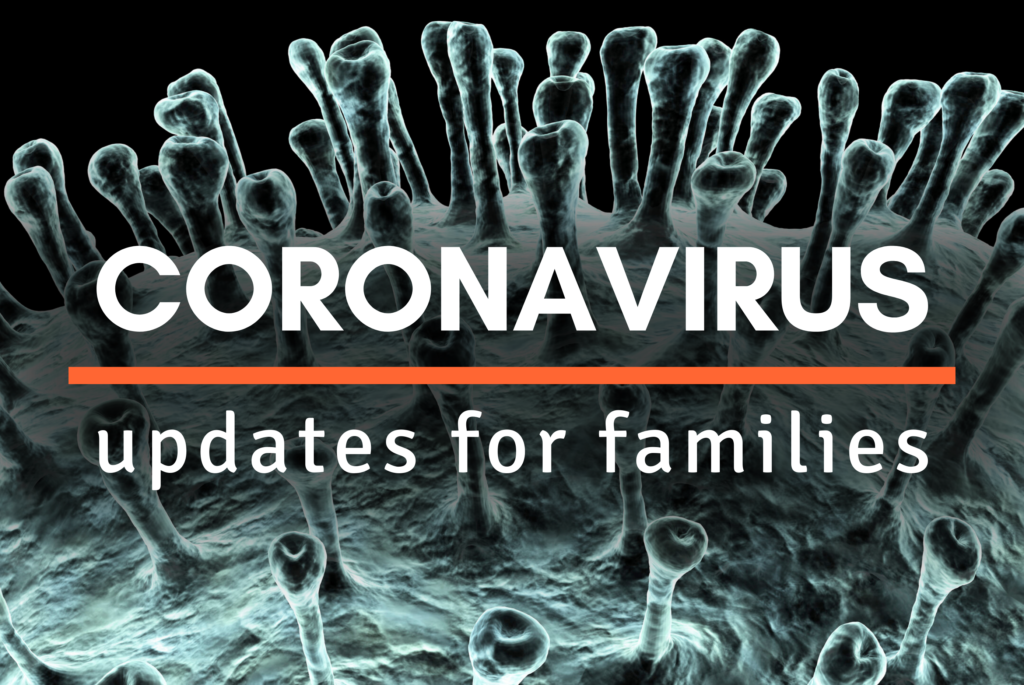 For ongoing updates on coronavirus-related issues and questions that impact children and families, please find additional resources here.
---
---
---