Too often when we're feeling exhausted or running late, our minds go blank when faced with an empty lunch box. We've found that having a few items always on hand, goes a long a way. So, we've made a list of easy, nutritious items to pack for lunch. Bookmark this article, and when you're heading out to do your grocery shopping for the week, ask your kids to pick  3-4 items from each category:
Ok, you've got the right ingredients. But, how do you get your kids to actually eat the food? If your little ones are anything like mine, sandwiches just don't cut it. Here are some ideas for how to make it the lunchbox a little bit more exciting.
Hope this helps!
---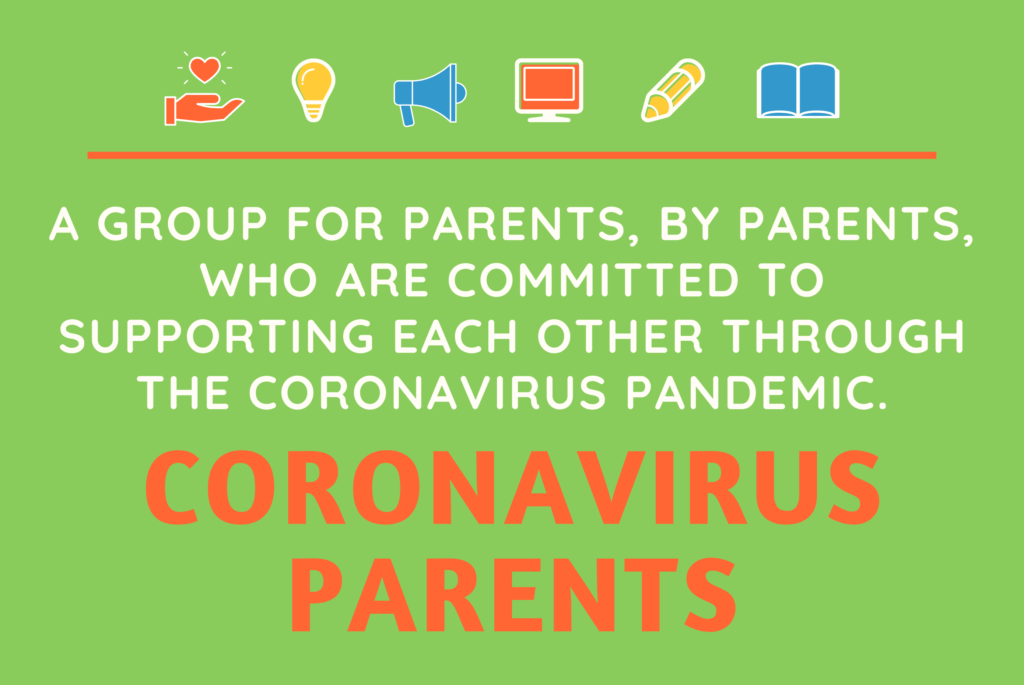 Dealing with school closures, childcare issues, or other challenges related to coronavirus? Find support, advice, activities to keep kids entertained, learning opportunities and more in our Coronavirus Parents: Parenting in a Pandemic Facebook Group.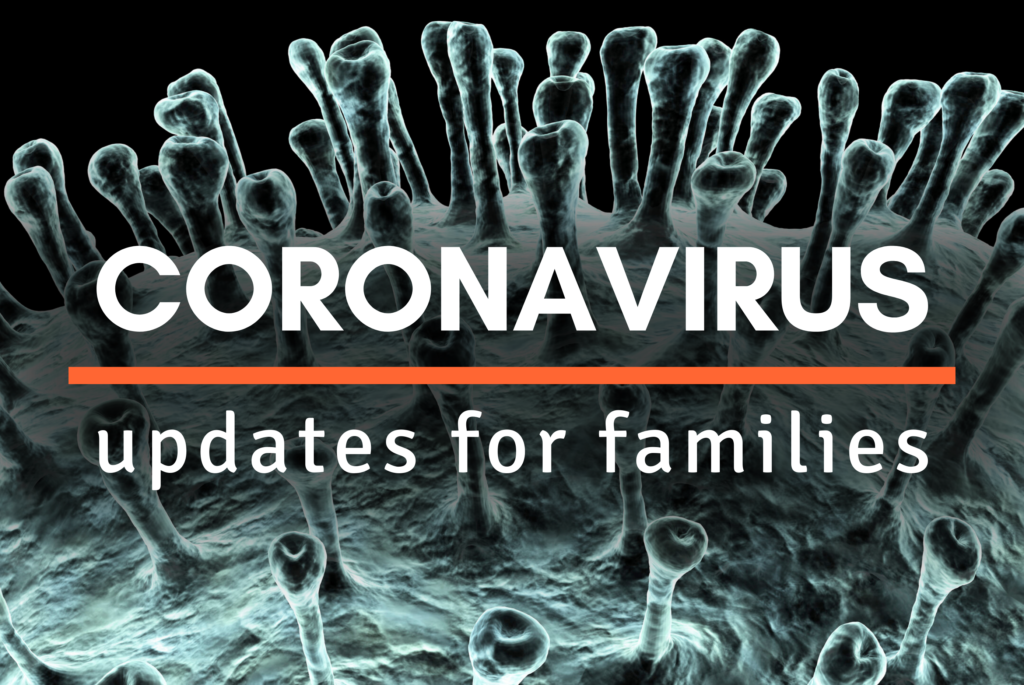 For ongoing updates on coronavirus-related issues and questions that impact children and families, please find additional resources here.
---
---
---