"Every Second: The Impact of the Incarceration Crisis on America's Families" is a new large-scale report by business and tech nonprofit FWD.us and Cornell University that aims to fill the gap in data around the effects of the U.S. criminal justice system.
The groundbreaking study found that nearly half of all Americans have a current or formerly incarcerated immediate family member. The study also showed that more than 54 percent of parents who were incarcerated were also their family's primary wage earner. Previously, a 2014 study found that children with incarcerated parents were more likely to repeat a grade.
The study found that black families are more severely impacted by the criminal justice system overall. Black Americans are 50 percent more likely than white adults to have a family member who is currently or formerly in jail and sixty-three percent of black Americans have had a family member incarcerated. Black Americans are also three times more likely than white Americans to have a family member who's spent at least 10 years or longer incarcerated.
The impact of incarceration on the U.S. population is far-reaching; over 6.5 million Americans—1 in 38—have an immediate family member who is currently in jail or prison. A quarter of Americans have had a sibling who has been incarcerated, while one in eight has had a child incarcerated. One in five people have had a parent in jail or prison.
Since 1980, the U.S. federal prison population has grown by 700 percent, while federal prison spending has climbed by 600 percent. The bipartisan First Step Act (FSA), which passed in 2018, has impacted more than 5,000 incarcerated individuals through sentencing reforms. The FSA addresses significant sentencing disparities for cocaine vs. crack possession—the latter of which disproportionately impacts black Americans through harsher penalties.
States across the country have also recently moved to implement criminal justice reform measures. Colorado, for example, passed a slew of 'Ban the Box' laws earlier this year to help give formerly incarcerated individuals a fresh start by preventing employers from asking about criminal records on things like initial job and rental applications, and college admissions forms.
California Governor Gavin Newsom enacted legislation in October to ban private prisons in the state, and diversion programs for first-time offenders are gaining momentum throughout the U.S.
More recently, in November, 65 percent of Florida voters approved an amendment to restore voting rights to individuals who have previously been convicted of a felony. The law restores voting rights to over 1 million people. While the passage of the amendment has been lauded by civil rights groups as one of the largest voter expansion initiatives in decades, putting it into effect has presented challenges. Last year, Florida passed SB 7066, a stumbling block for implementing the amendment, which, among other things, requires felons to pay outstanding fines related to their sentence before restoring their voting rights. A federal judge temporarily blocked that part of the law last month. The case is set to go to trial in April.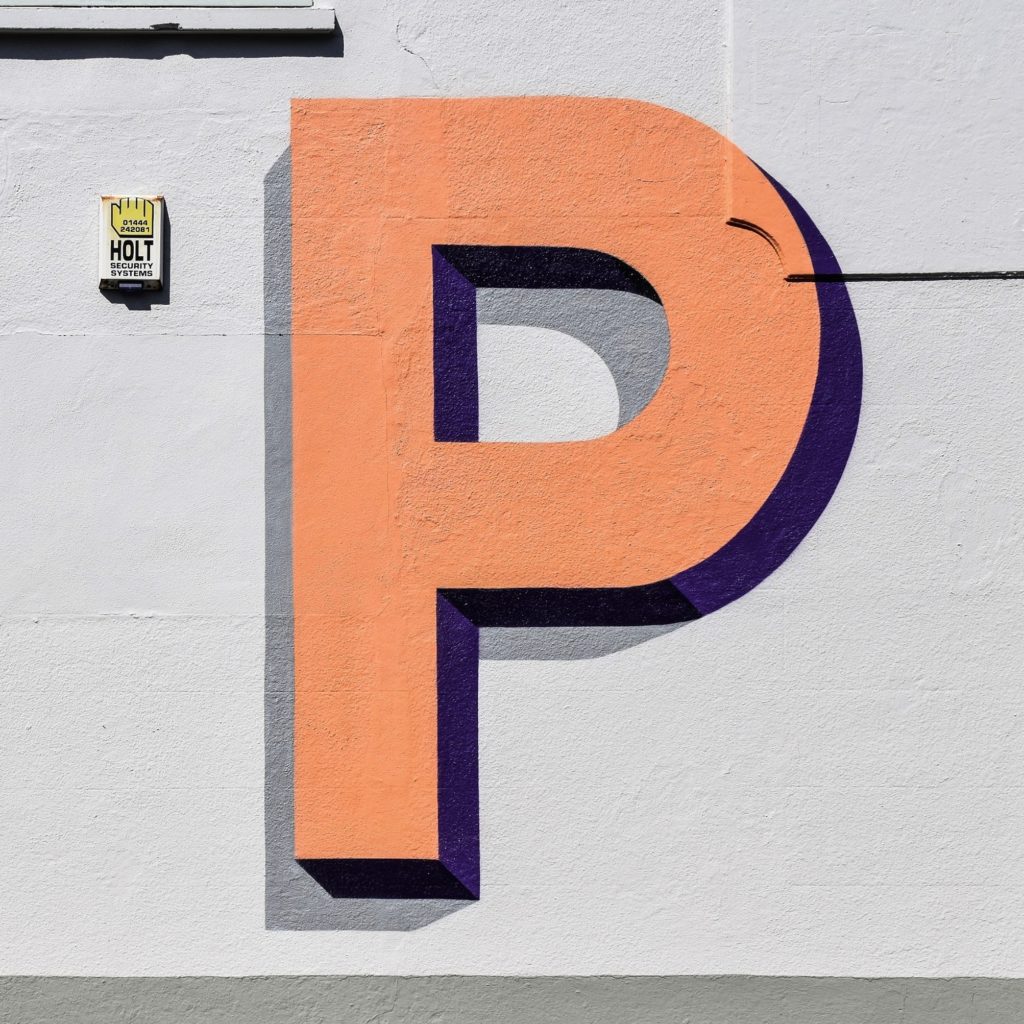 This article is brought to you through a nonprofit, newsroom partnership with our friends at ProgressPop.