Big Kids
If you had a magic bicycle, what powers would it have?
Little Kids
What shape are the wheels on a tricycle? What other things are that same shape?
Follow-up Questions
Big Kids
How would you use your magic bicycle to help people?
Little Kids
What do you think would happen if the wheels on a tricycle were a different shape?
---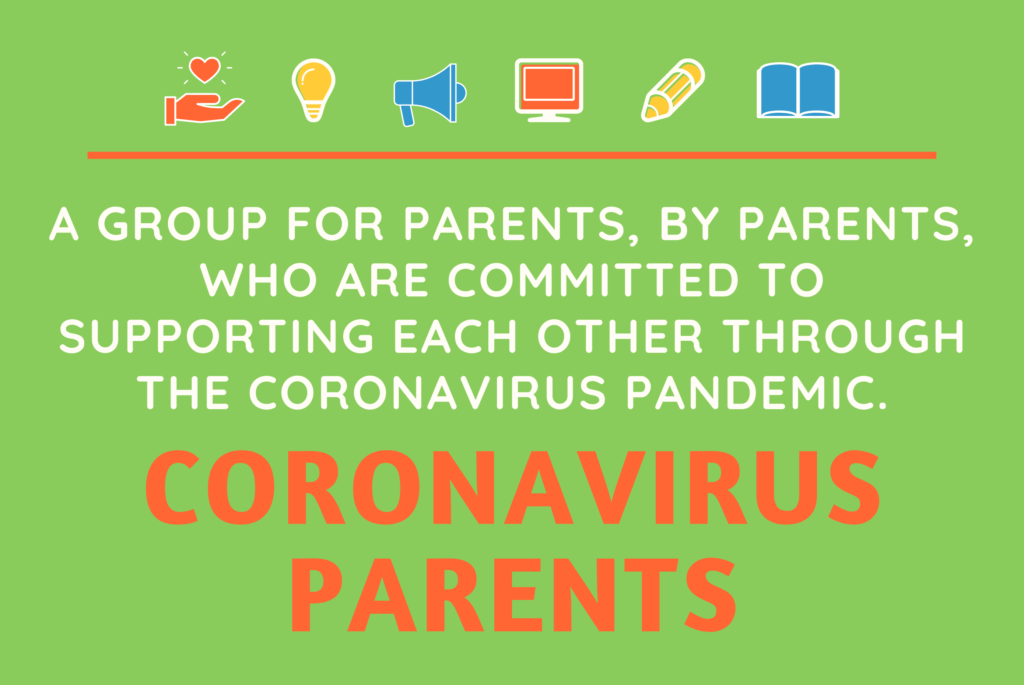 Dealing with school closures, childcare issues, or other challenges related to coronavirus? Find support, advice, activities to keep kids entertained, learning opportunities and more in our Coronavirus Parents: Parenting in a Pandemic Facebook Group.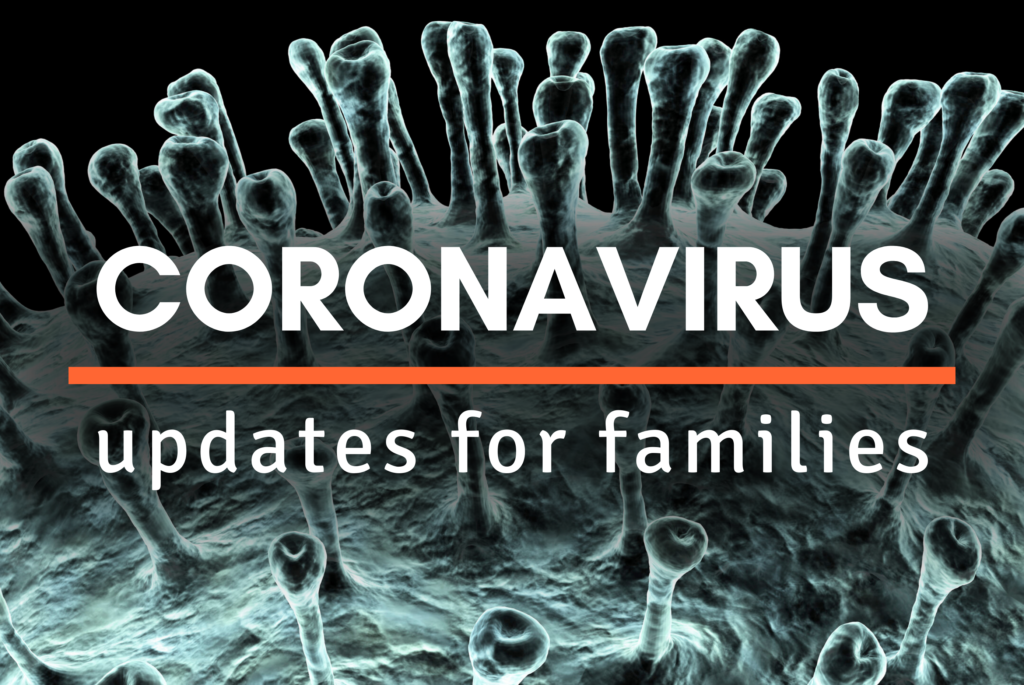 For ongoing updates on coronavirus-related issues and questions that impact children and families, please find additional resources here.
---
---
---