It's Back to School season, so get your kid's mind warmed up for the year ahead with these creative Questions 4 Kids! Wednesday's question could be a great prompt for a conversation about their nighttime routine during the school year, which can be a big struggle for lots of families. Enjoy!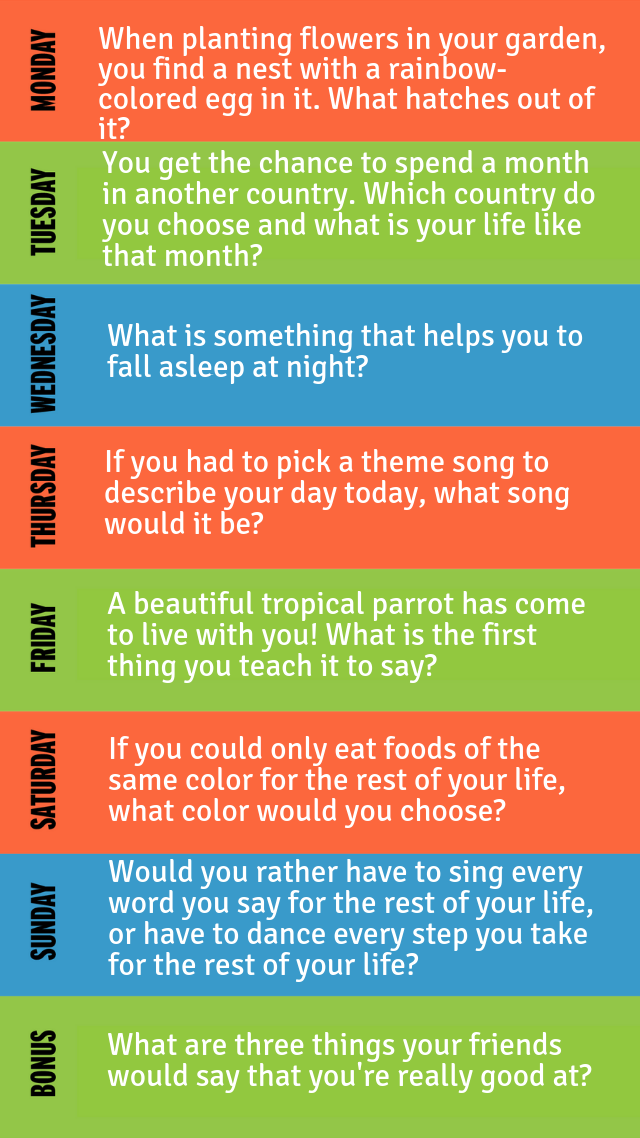 Have younger kids? Try this version of our Qs: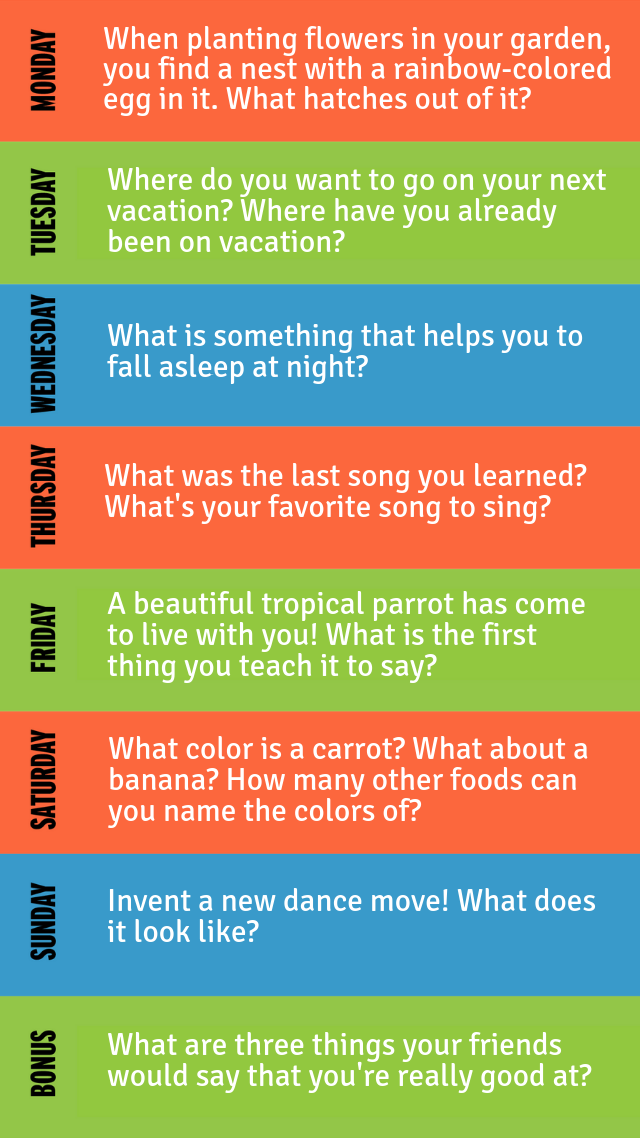 ---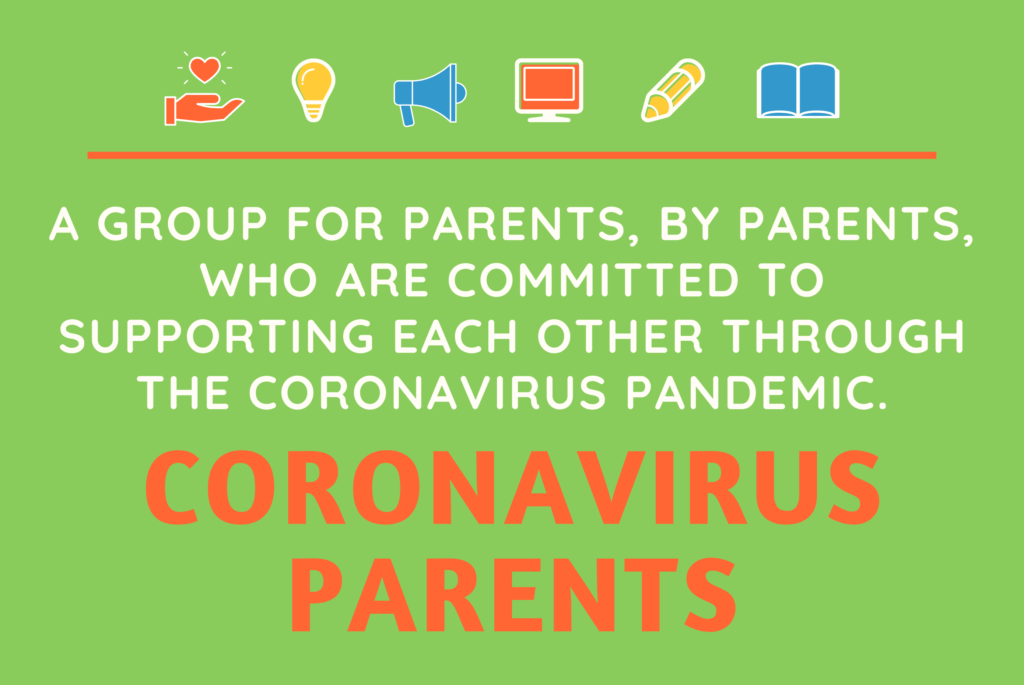 Dealing with school closures, childcare issues, or other challenges related to coronavirus? Find support, advice, activities to keep kids entertained, learning opportunities and more in our Coronavirus Parents: Parenting in a Pandemic Facebook Group.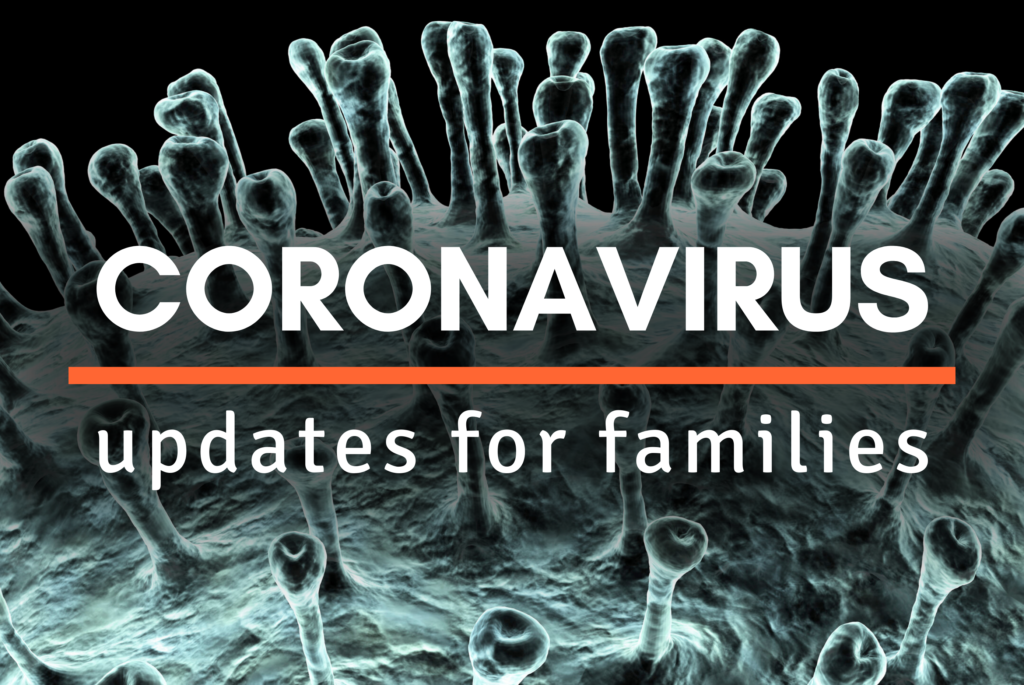 For ongoing updates on coronavirus-related issues and questions that impact children and families, please find additional resources here.
---
---
---