It's Back to School season, so get your kid's mind warmed up for the year ahead with these creative Questions 4 Kids! Wednesday's question could be a great prompt for a conversation about their nighttime routine during the school year, which can be a big struggle for lots of families. Enjoy!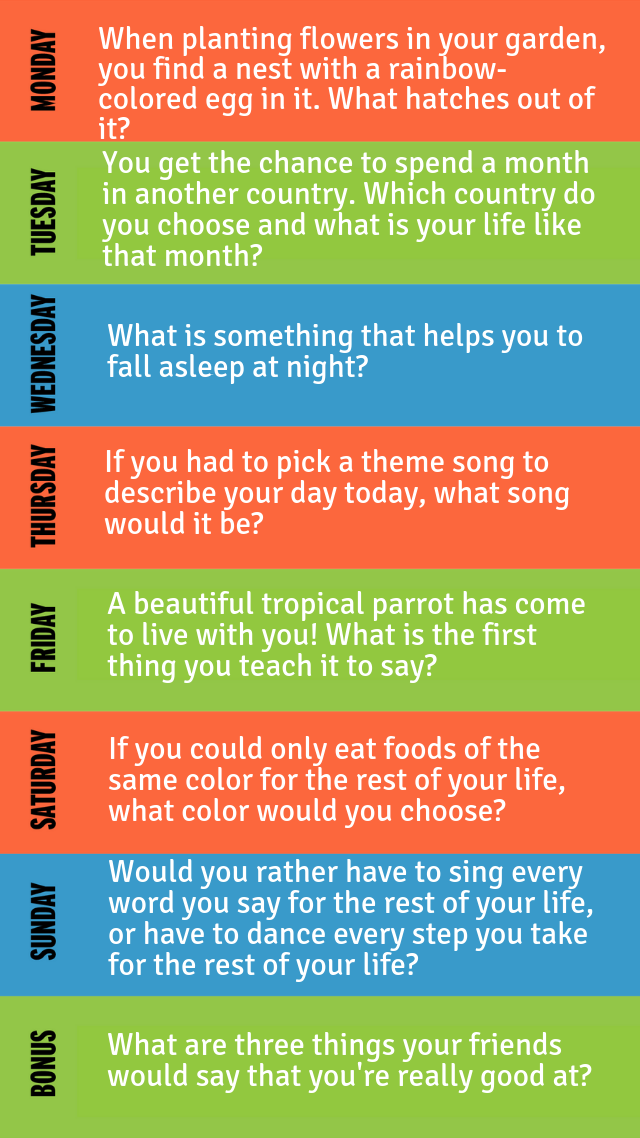 Have younger kids? Try this version of our Qs: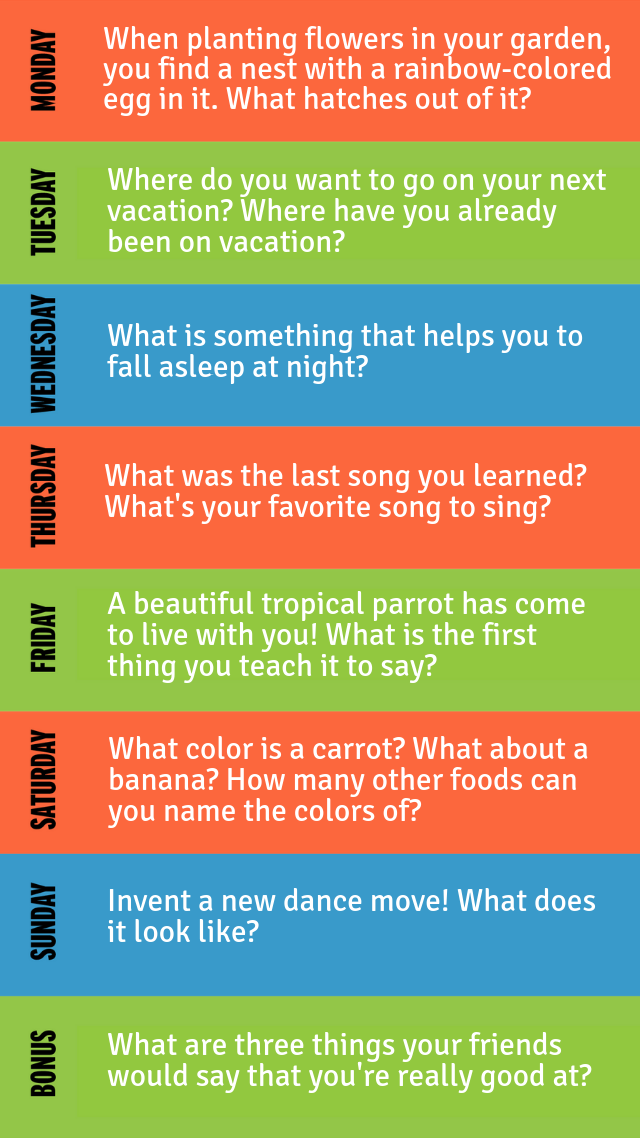 Can you pitch in with a donation of $20 or more so we can continue to keep thousands of parents up-to-date on the issues that matter to families? It would mean a ton!
Want more like this?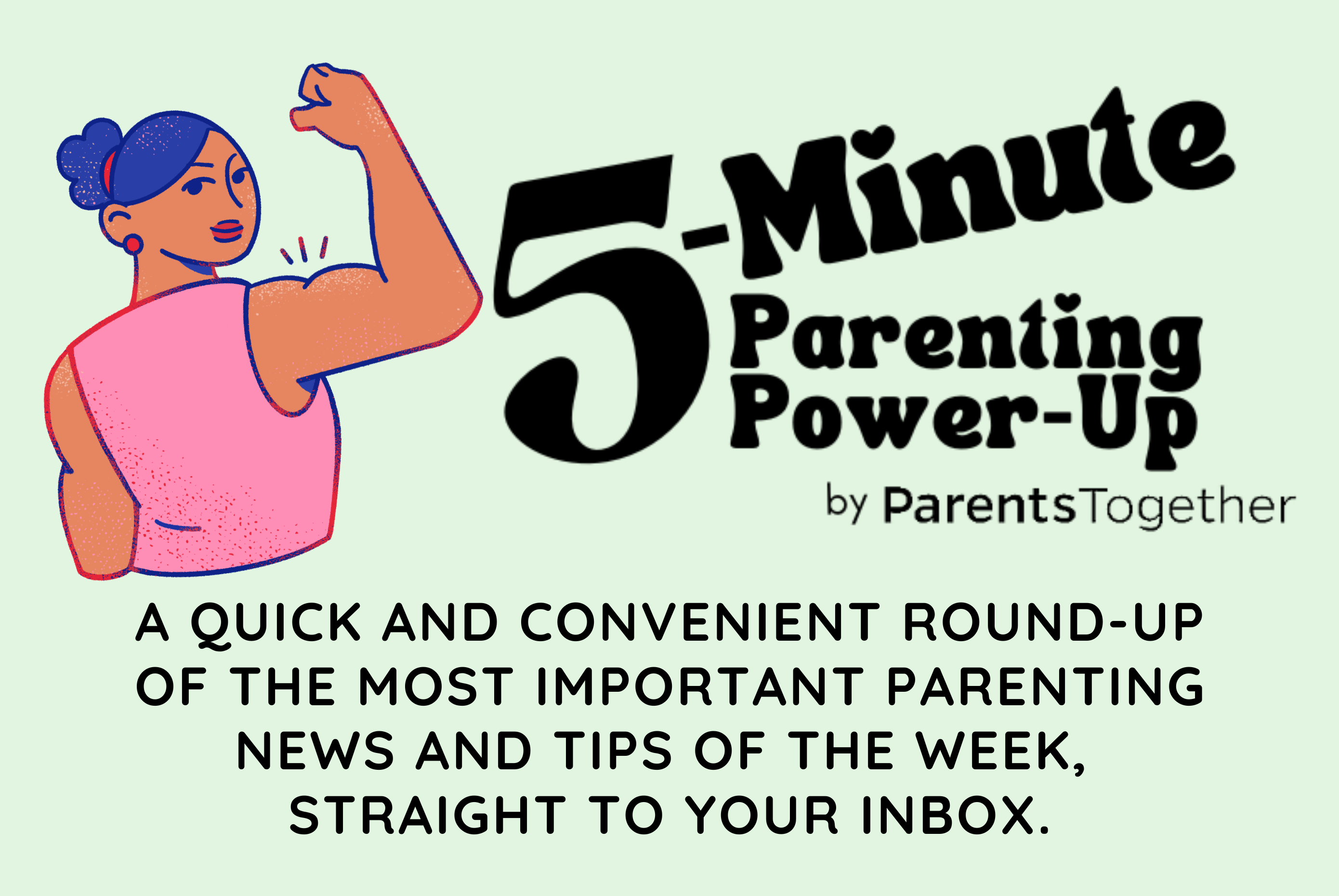 ---
---