It's Monday, which means it's time for some new creative Questions 4 Kids! This week, have your kids reflect on how they express their emotions, how they like to contribute to the household, and on the qualities that make them unique. Enjoy!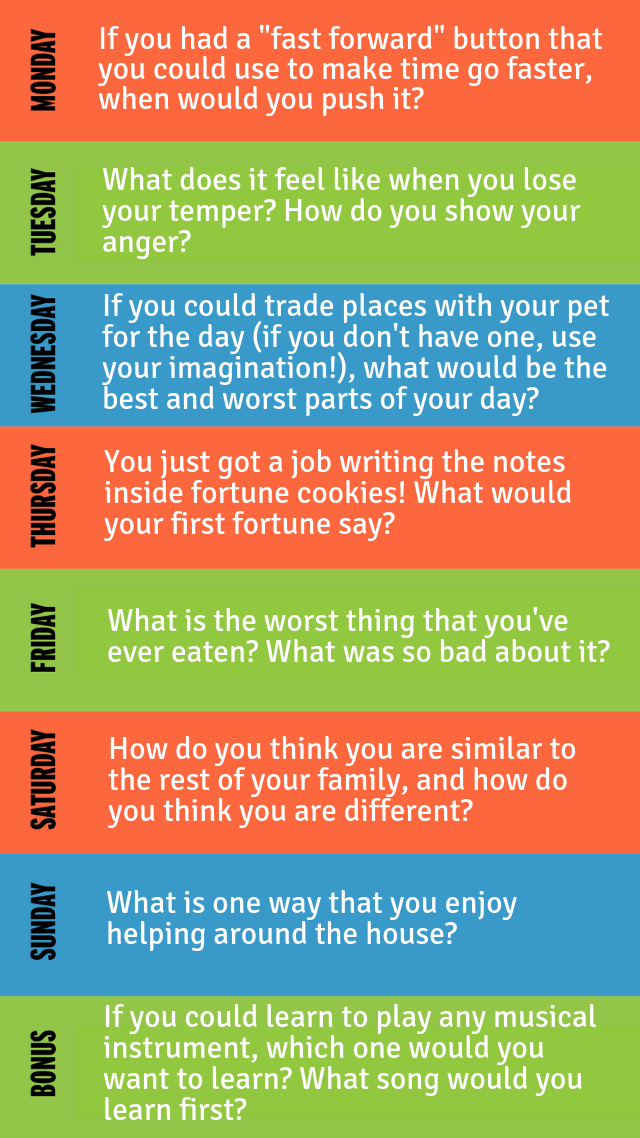 Have younger kids? Try this version of our Qs: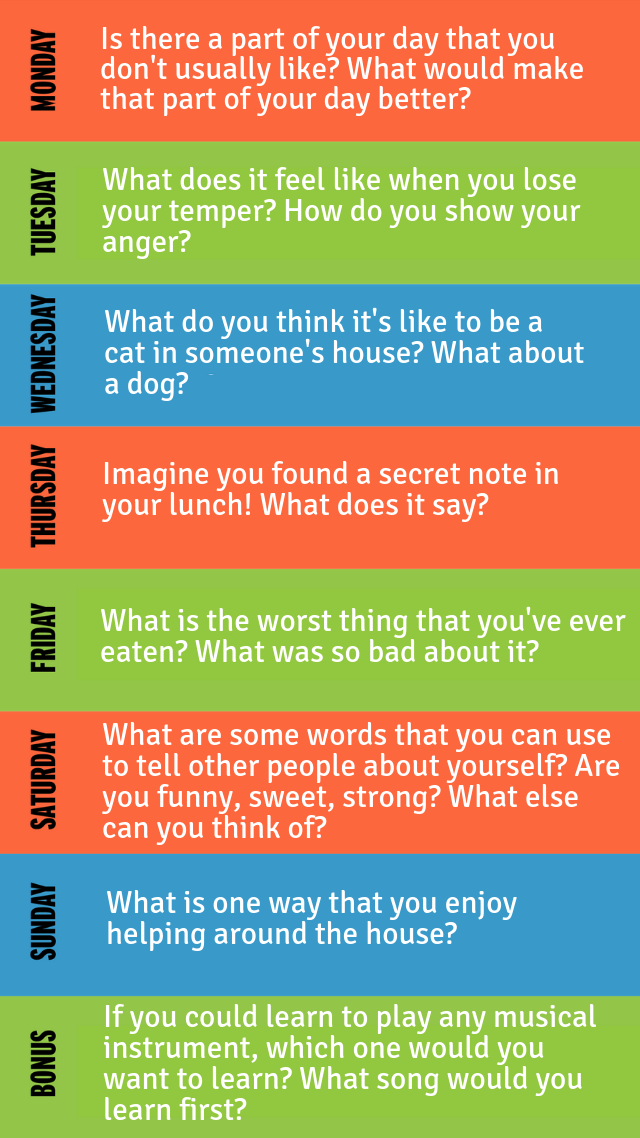 Can you pitch in with a donation of $20 or more so we can continue to keep thousands of parents up-to-date on the issues that matter to families? It would mean a ton!
Want more like this?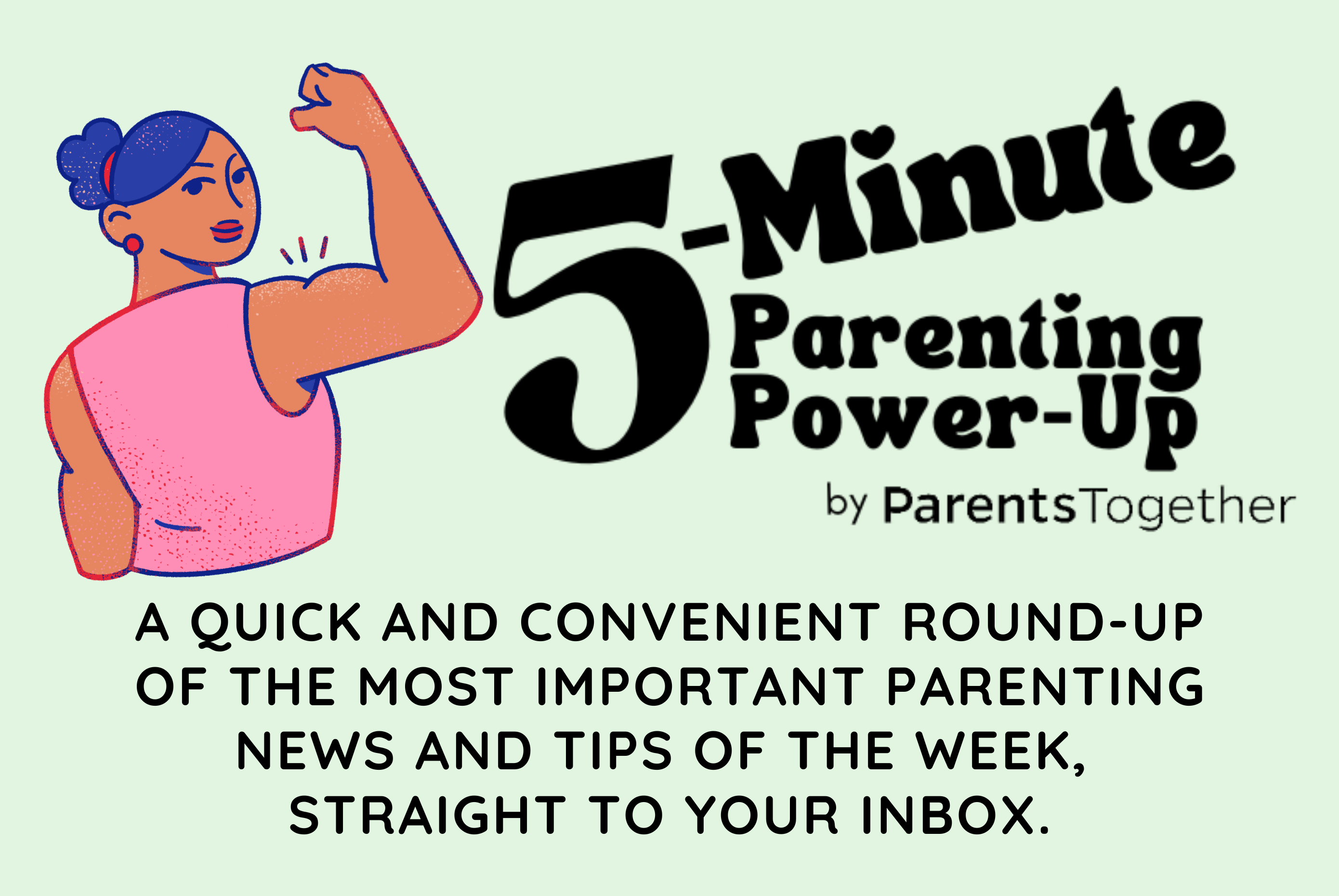 ---
---