It can be so easy to get caught up in the hustle and bustle of the busy school year once it gets rolling. Staying mindful of the little moments you can take with your kids can help you stay connected during the busy months ahead. You'll be surprised at what you learn about your kids if you use these creative questions during those little moments together!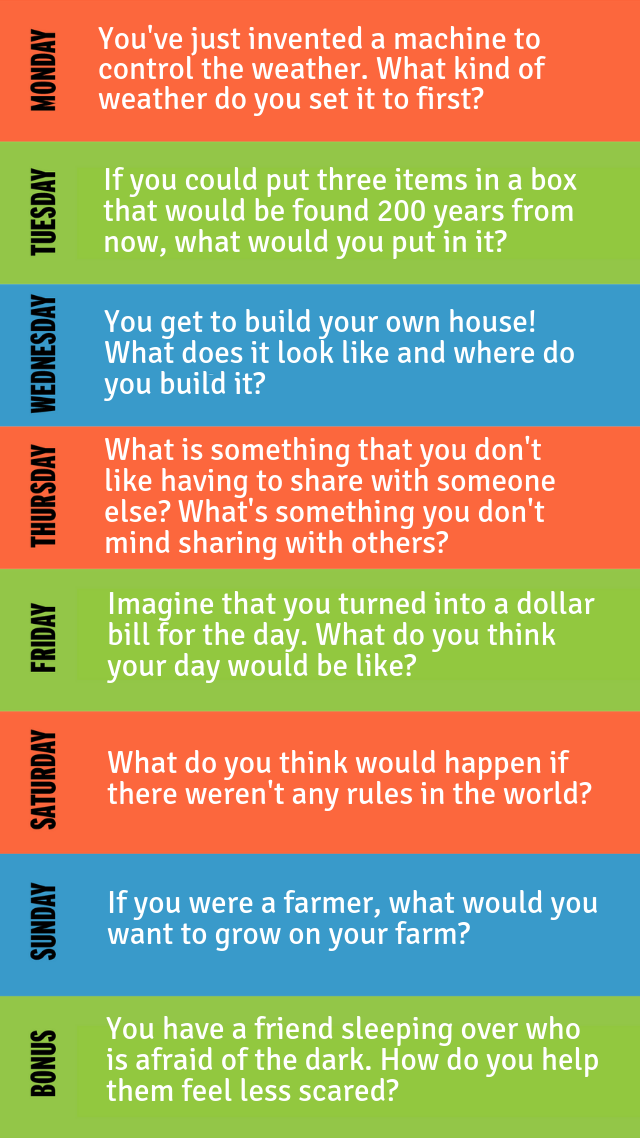 Have younger kids? Try this version of our Qs: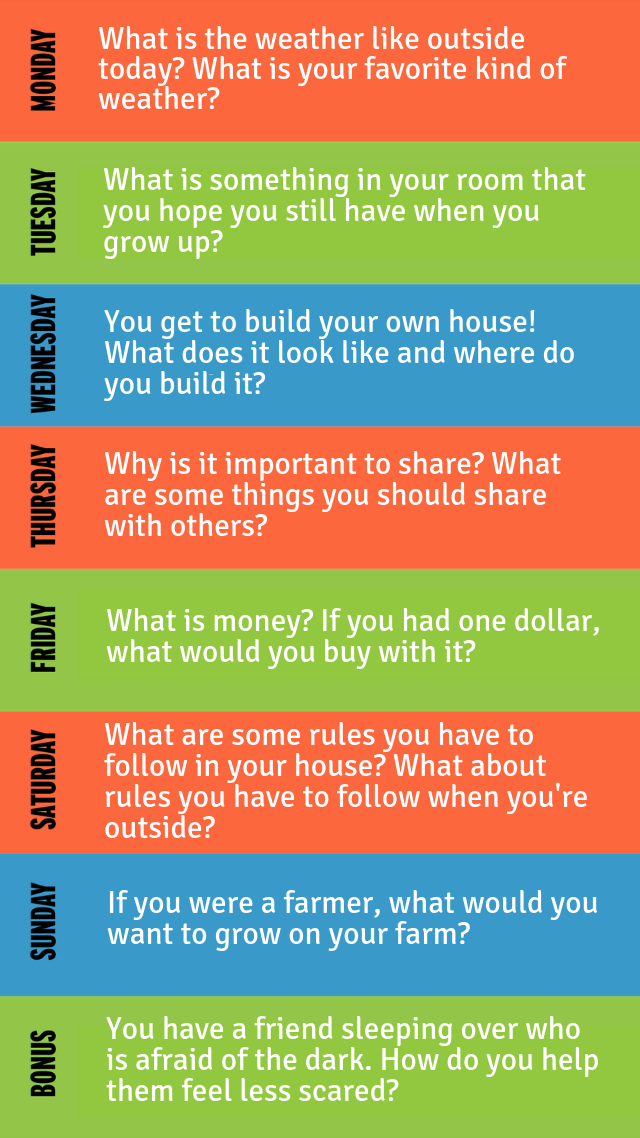 ---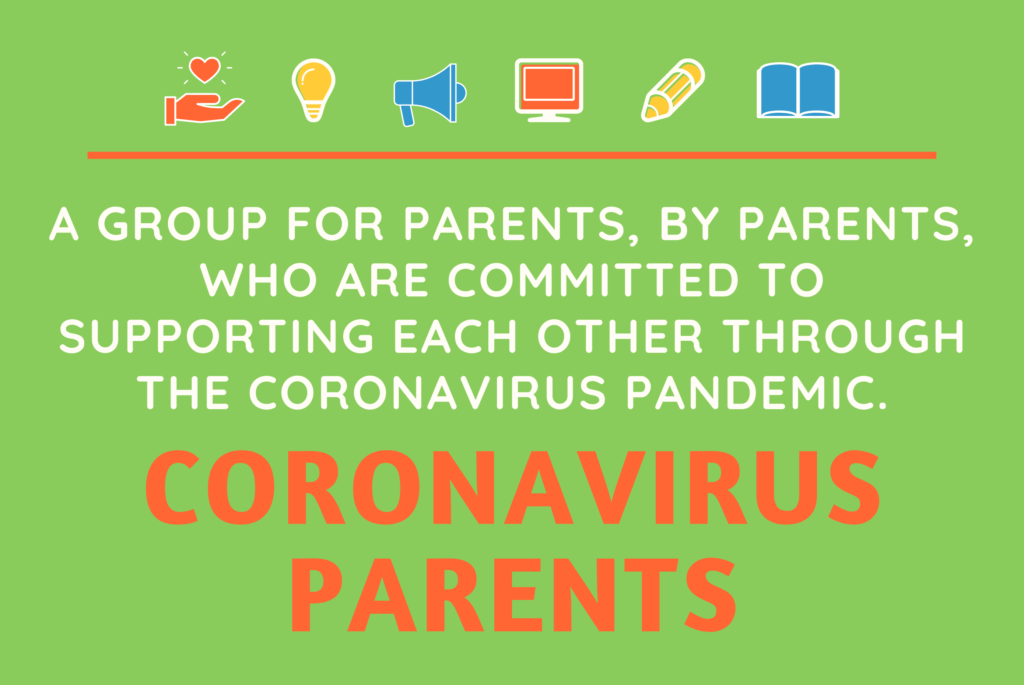 Dealing with school closures, childcare issues, or other challenges related to coronavirus? Find support, advice, activities to keep kids entertained, learning opportunities and more in our Coronavirus Parents: Parenting in a Pandemic Facebook Group.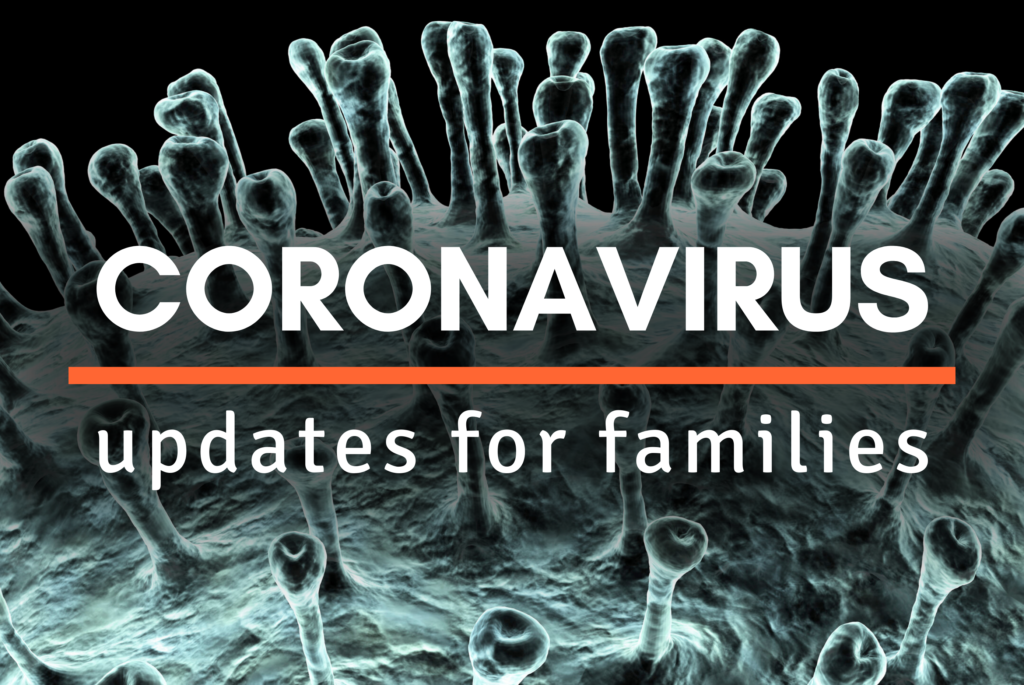 For ongoing updates on coronavirus-related issues and questions that impact children and families, please find additional resources here.
---
---
---