August is here, which means back to school season is ramping up! Get your kids' brains back into critical thinking mode with these creative questions. You can even make them a little more challenging by using them as writing prompts for your older kiddos!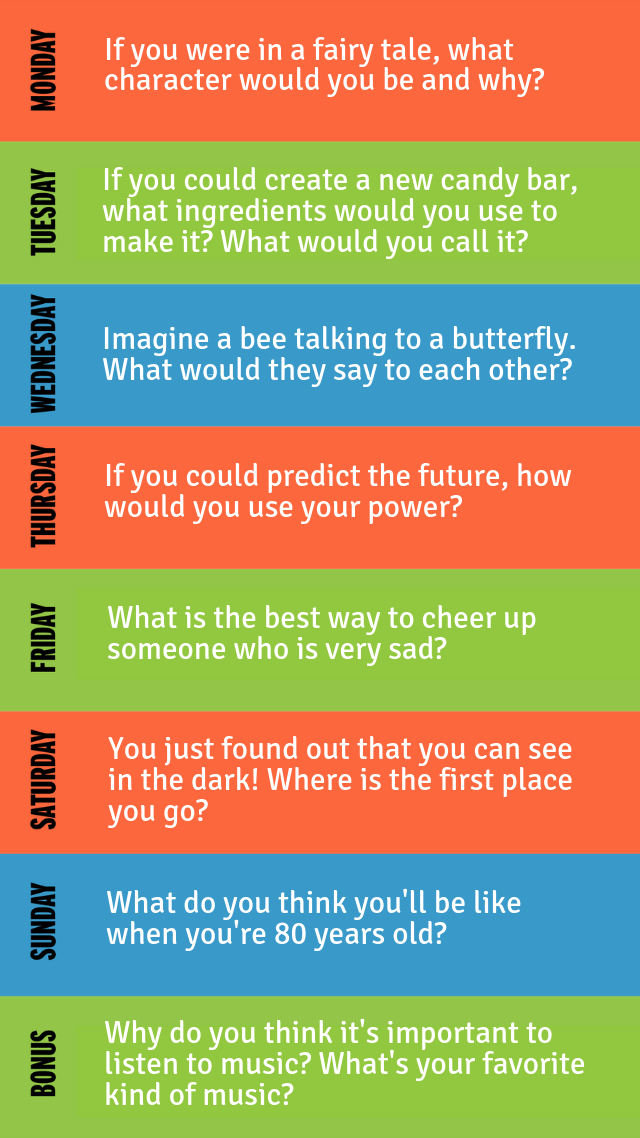 Have younger kids? Try this version of our Qs: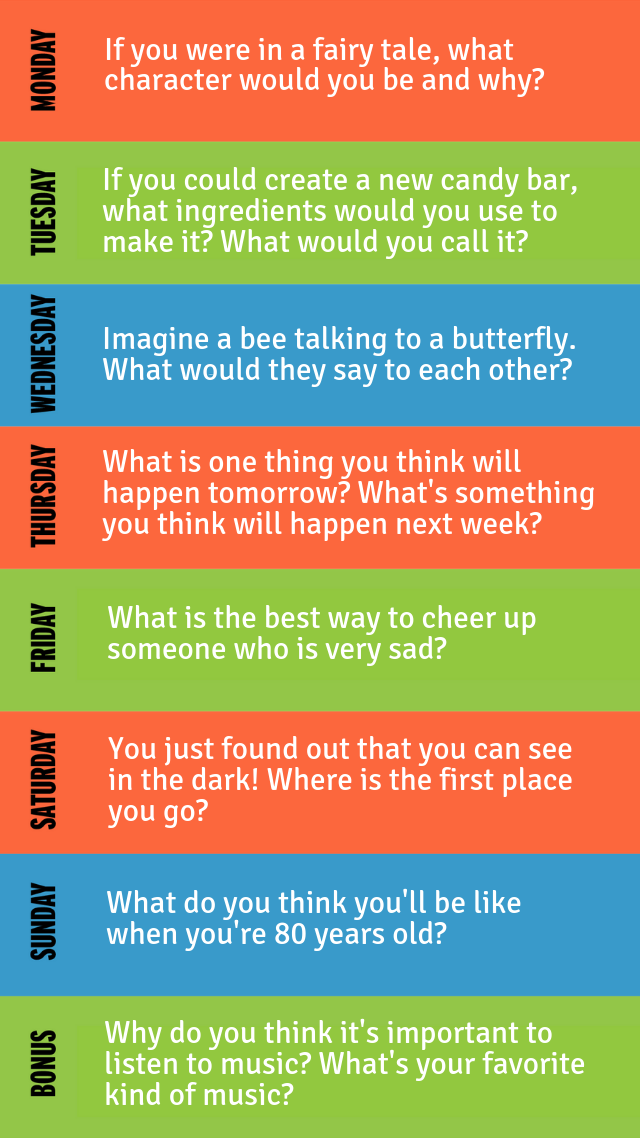 ---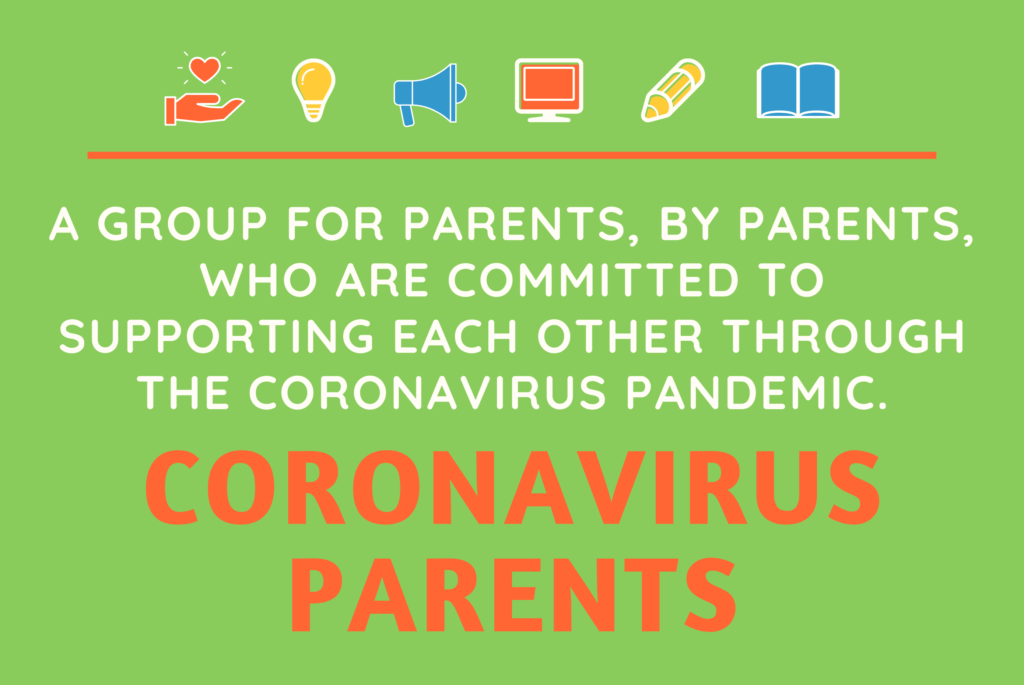 Dealing with school closures, childcare issues, or other challenges related to coronavirus? Find support, advice, activities to keep kids entertained, learning opportunities and more in our Coronavirus Parents: Parenting in a Pandemic Facebook Group.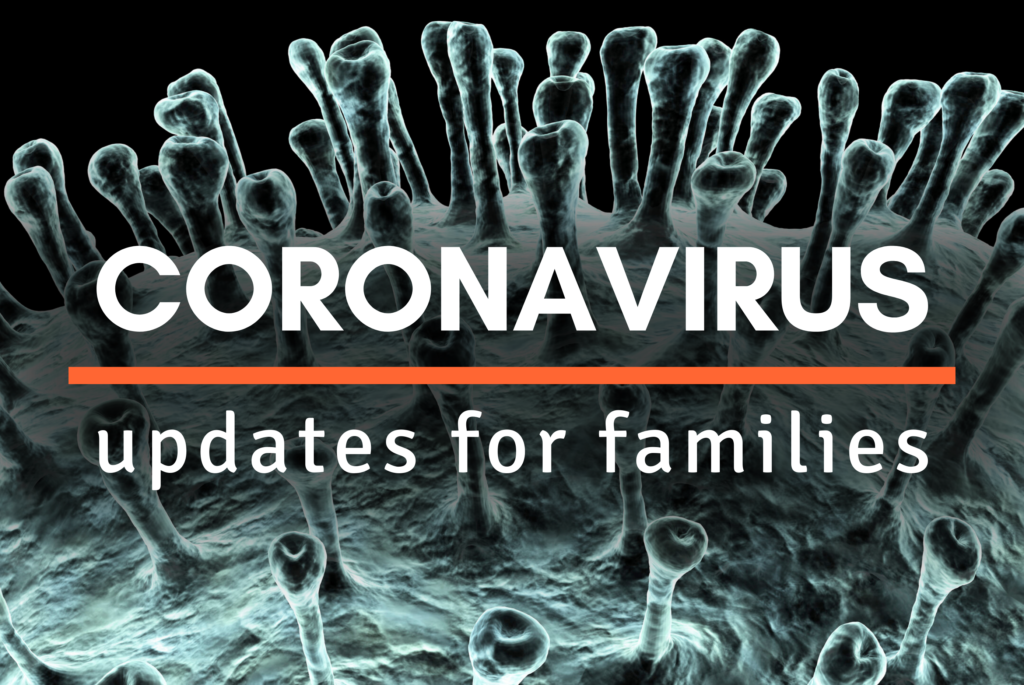 For ongoing updates on coronavirus-related issues and questions that impact children and families, please find additional resources here.
---
---
---