Summer vacation on the brain? We've got some fun Qs this week that will get your kids brainstorming their next big adventure!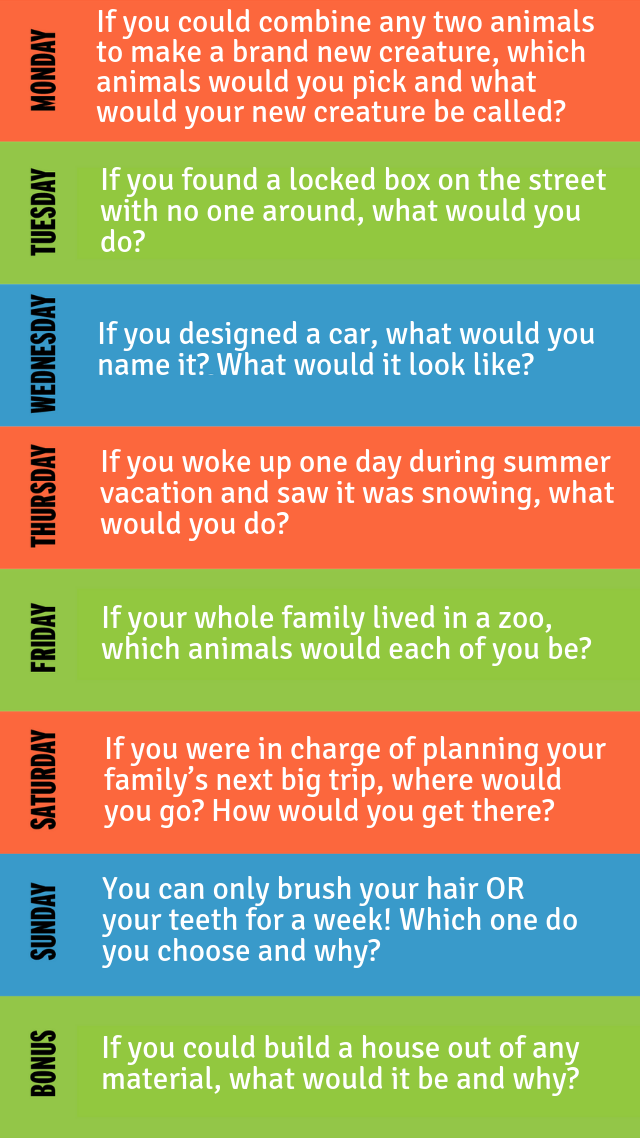 Have younger kids? Try this version of our Qs: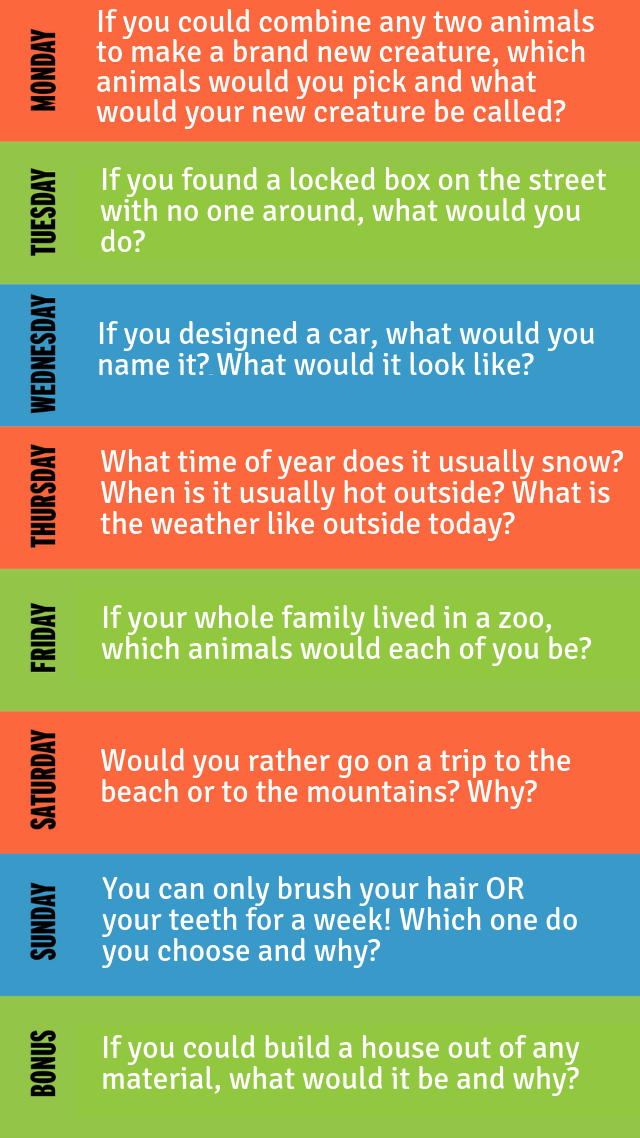 ---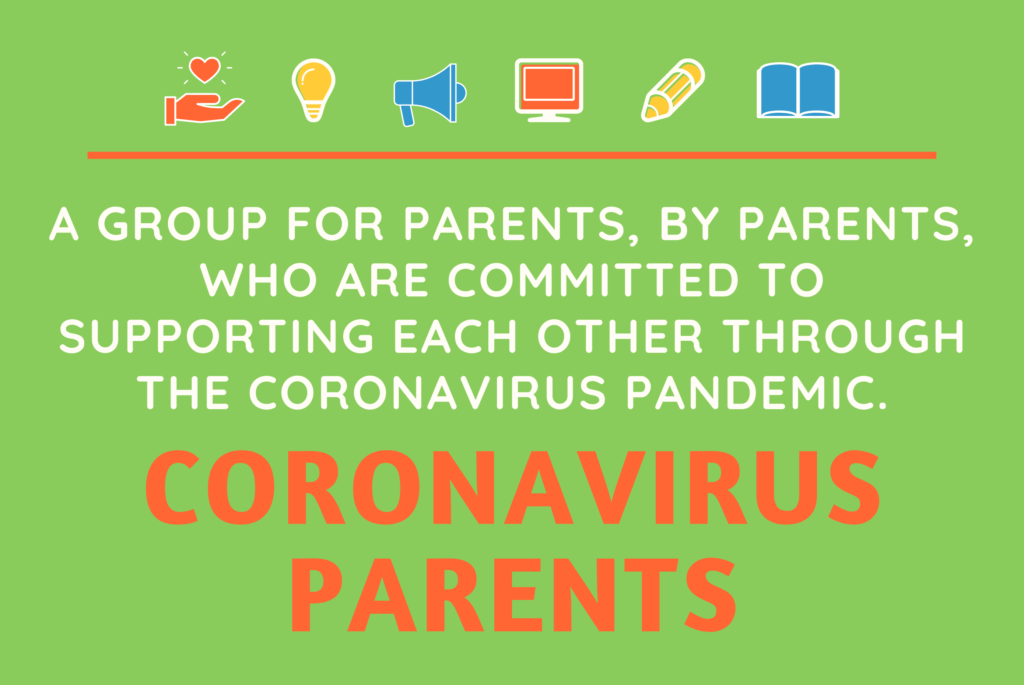 Dealing with school closures, childcare issues, or other challenges related to coronavirus? Find support, advice, activities to keep kids entertained, learning opportunities and more in our Coronavirus Parents: Parenting in a Pandemic Facebook Group.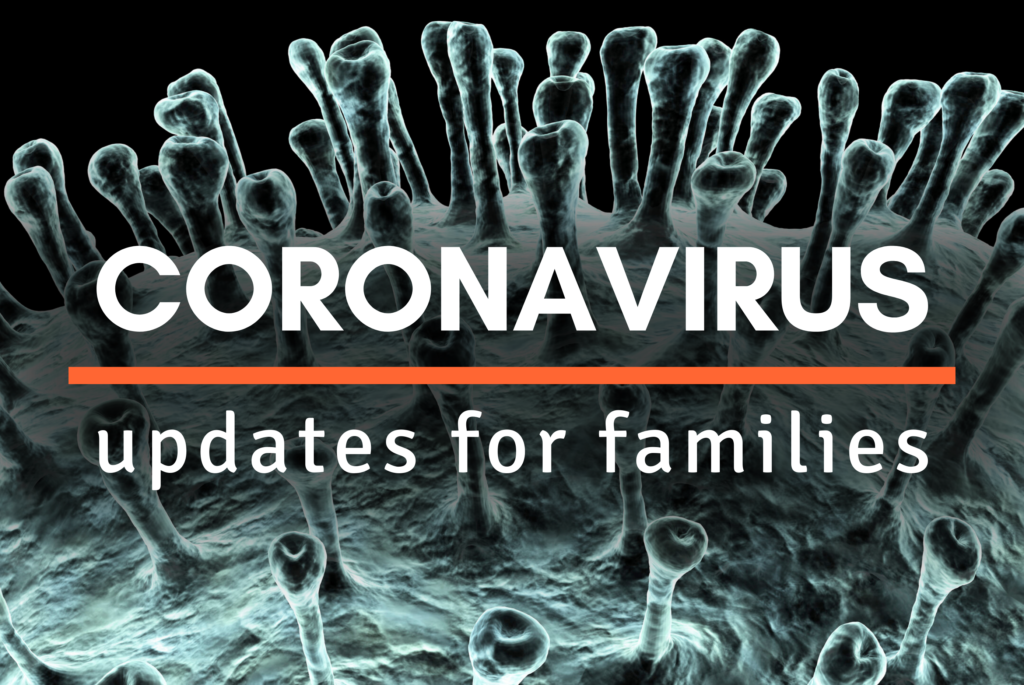 For ongoing updates on coronavirus-related issues and questions that impact children and families, please find additional resources here.
---
---
---