Maybe you know her as Beth, or Nicole, or "Mom"… but every mom has a secret superhero profile, and we've built a quiz to help uncover those hidden identities.
Moms: Answer these questions and we'll tell you about your archenemy, your secret powers, and we'll give you a superhero name! This is a super fun activity to do with kids.
Try It Now!
So far, we've introduced the world to "Captain Porknbeans", "Captain Snow Fort", and "Captain Bangers and Mash". The world needs more supermoms — share your superhero profile on Facebook when you're done!
(P.P.S. If you're not on Facebook Messenger, try this link.)
---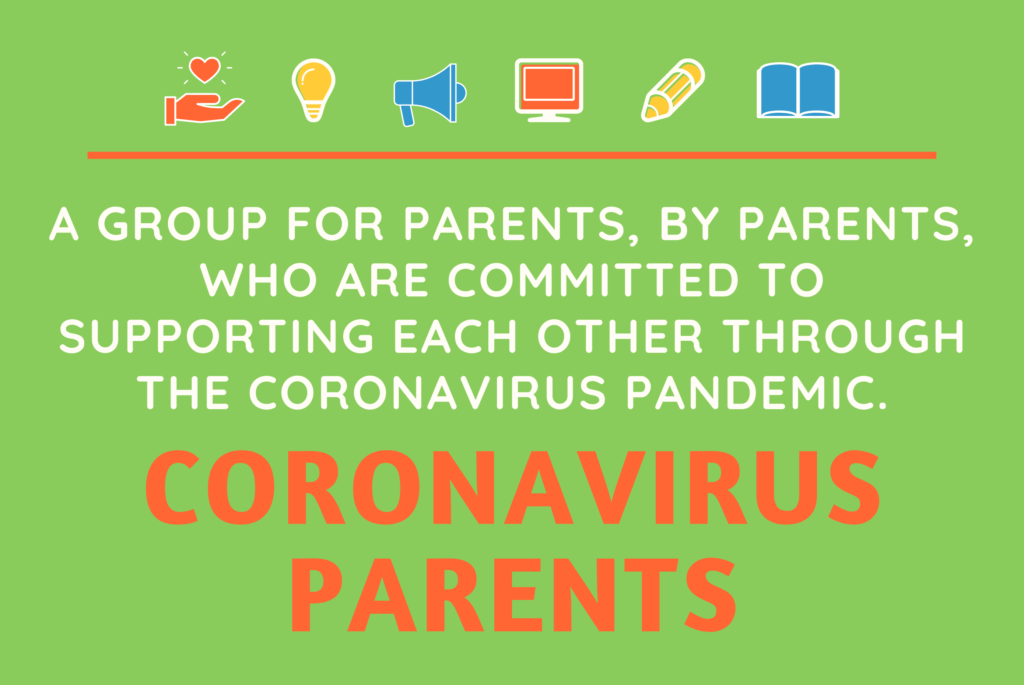 Dealing with school closures, childcare issues, or other challenges related to coronavirus? Find support, advice, activities to keep kids entertained, learning opportunities and more in our Coronavirus Parents: Parenting in a Pandemic Facebook Group.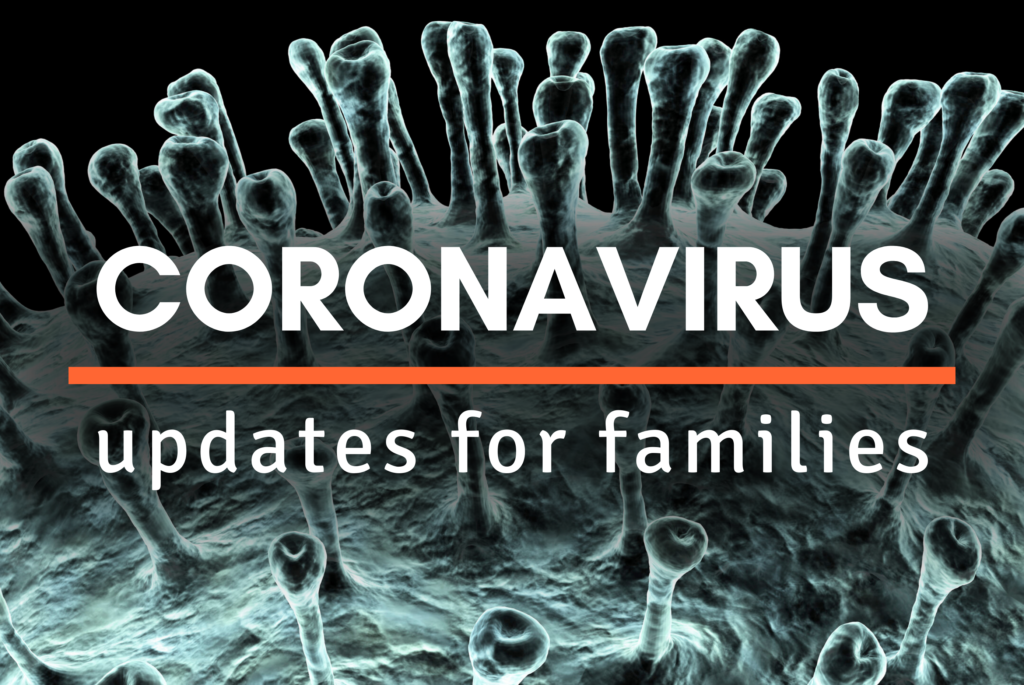 For ongoing updates on coronavirus-related issues and questions that impact children and families, please find additional resources here.
---
---
---