Since the beginning of the COVID-19 pandemic, the state of youth mental health across the country has been rapidly deteriorating. More teens and tweens than ever are being diagnosed with mental health disorders, and institutions are grappling with how to manage the growing crisis in child mental health. One recent study even found that child visits to hospital emergency rooms due to concerns about suicidal thoughts have been at a record high in recent years.
It has become more important than ever for parents to find ways to reconnect with their kids to support their mental health and keep the lines of communication open in order to detect potential problems as they arise. Teens and tweens might be more challenging to connect with as they grow and assert their independence — so these seven ways to connect are geared towards older kids and teens who might need a little extra encouragement to open up:
Ask for their advice: Whether it's about what outfit to wear, how to resolve a conflict with a coworker, or what dinner to plan for the family — getting your kid to weigh in will make them feel valued while fostering that all-important trust you'll need for them to open up to you when they really need to. 
Do "Mad Libs": These fun word games are an easy way to pass the time, and can help bring some laughter to your home! You can find some online, or download their free app to play. Bringing some humor to your relationship with your teen or tween can go a long way toward helping them feel closer to you. 
Take a walk or drive together: Being side-by-side can help the conversation flow more easily and feel less confrontational to more closed-off or bristly teens and tweens. 
Make a snack together: Try something new that neither of you has made before. Learning something new together can be a great bonding experience — and tasting the results of your hard work can feel like a rewarding accomplishment for teens that need a little self-esteem boost.
Listen to music: You can take turns playing each other songs that you love. Listen to what they play you with no judgment, and ask questions about it! You might ask why they like that song so much, or where they heard it for the first time. 
Play "Fact or Fiction": Take turns saying two true things and one untrue thing about yourselves, and the other person guesses which one is "fiction." This game is a great way to learn new things about each other and grow even closer!
Share a memory: Tell your kid a story about something that happened to you or a time you struggled when you were their age. Hearing about your experiences as a teen or tween can help your child feel seen and help them build empathy.
---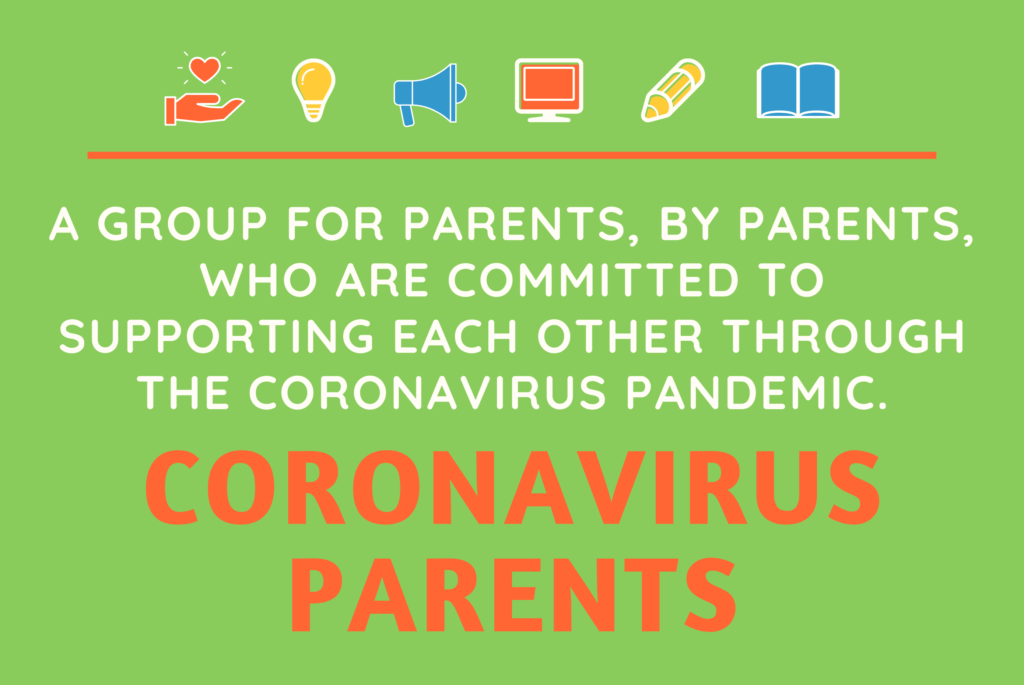 Dealing with school closures, childcare issues, or other challenges related to coronavirus? Find support, advice, activities to keep kids entertained, learning opportunities and more in our Coronavirus Parents: Parenting in a Pandemic Facebook Group.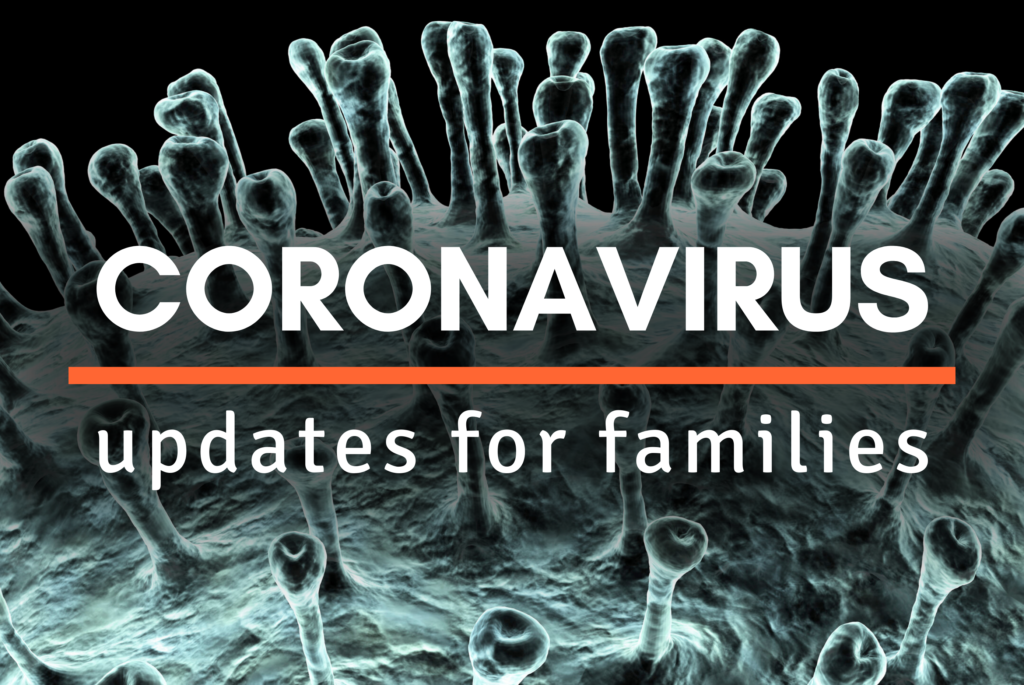 For ongoing updates on coronavirus-related issues and questions that impact children and families, please find additional resources here.
---
Can you pitch in with a donation of $20 or more so we can continue to keep thousands of parents up-to-date on the issues that matter to families? It would mean a ton!
Want more like this?
Join us on Facebook Messenger for great parenting news and support, sent right to your Messenger inbox. Sign up now to receive quick, concise parenting news on child health, development, behavior, and learning. Plus, stay up to date on all the issues affecting our kids and families.
---