This week's batch of Questions 4 Kids explores feelings, our greatest accomplishments and the very important question of most humorous animal. Hope they lead to some awesome family conversations!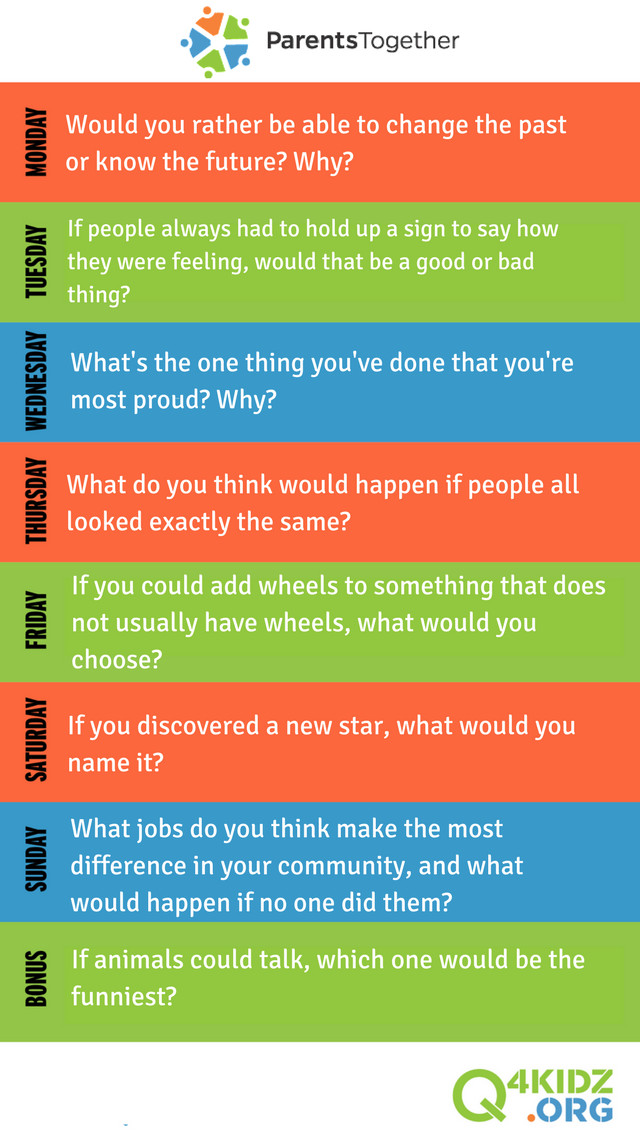 Make the Most of These Questions
For tips on using these questions, check out our Welcome to Q4KIDZ page.
---
ParentsTogether is a nonprofit organization that provides resources, connections, and community that help kids and parents thrive. We also help families take action together to build a positive future for all our kids.  Sign up for updates and action alerts via Facebook Messenger, get Spanish activities for kids with Bilingual Kids, or ask kids a daily fun question with Q4KIDZ.
---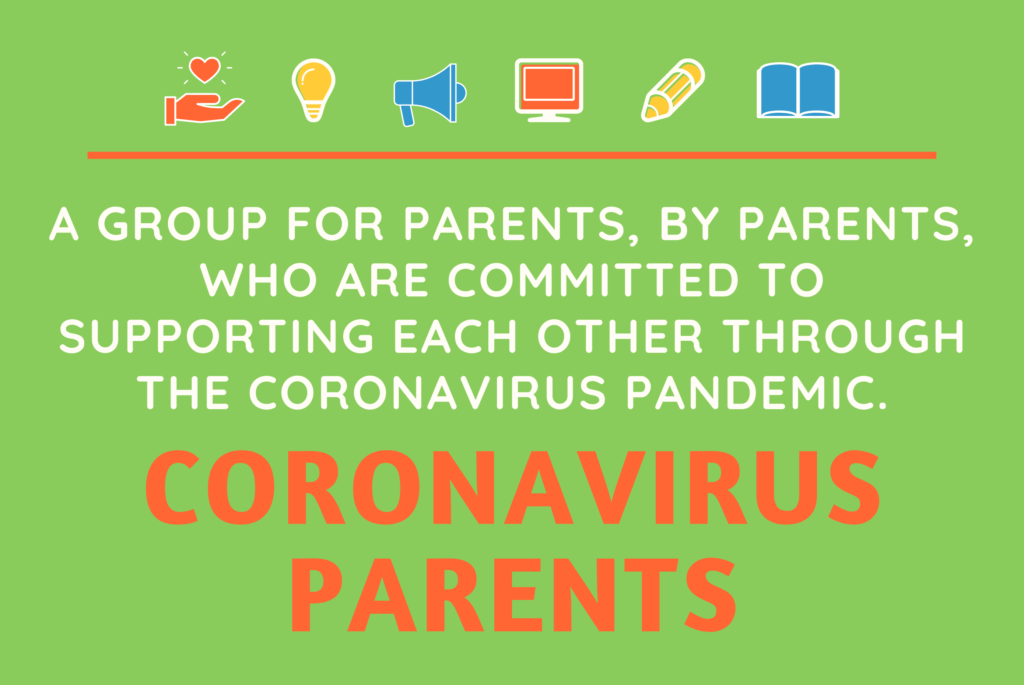 Dealing with school closures, childcare issues, or other challenges related to coronavirus? Find support, advice, activities to keep kids entertained, learning opportunities and more in our Coronavirus Parents: Parenting in a Pandemic Facebook Group.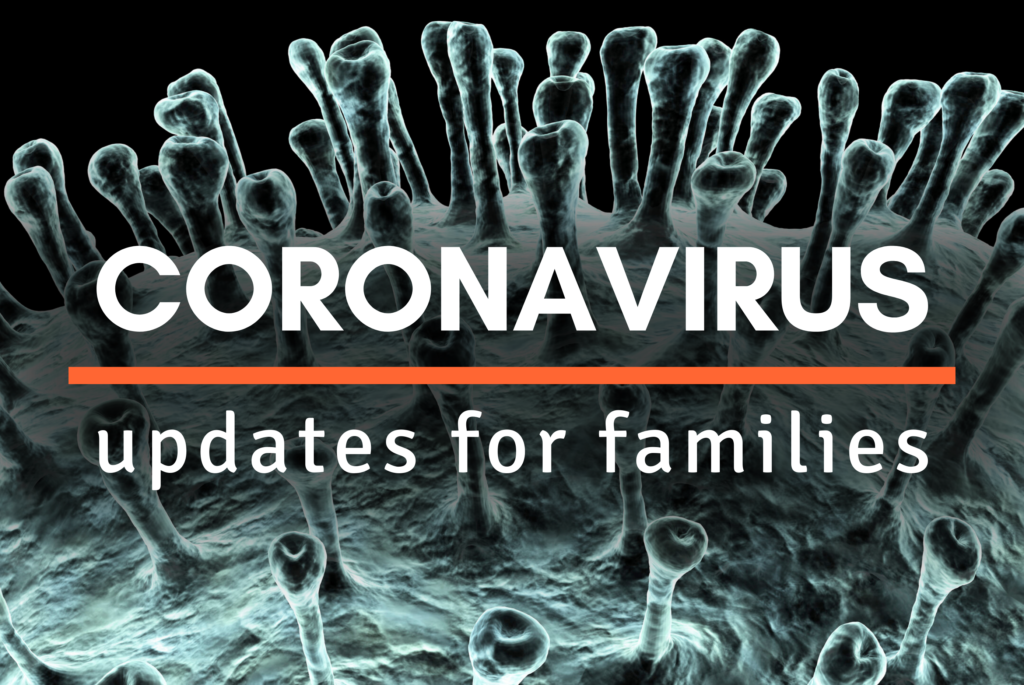 For ongoing updates on coronavirus-related issues and questions that impact children and families, please find additional resources here.
---
---
---