Today's Magic Moment

My daughter loves this game – she always wants to be a puppy (barking = cute, licking less so). More than even the animal sounds, I love the make believe part of it. That imagination and creativity is great to stoke at every age.





Step it up
Have each of you choose your own animal to act out. Can you guess what the other person is?
Tell a story: What's happening with your animals? Can you act out an adventure?
---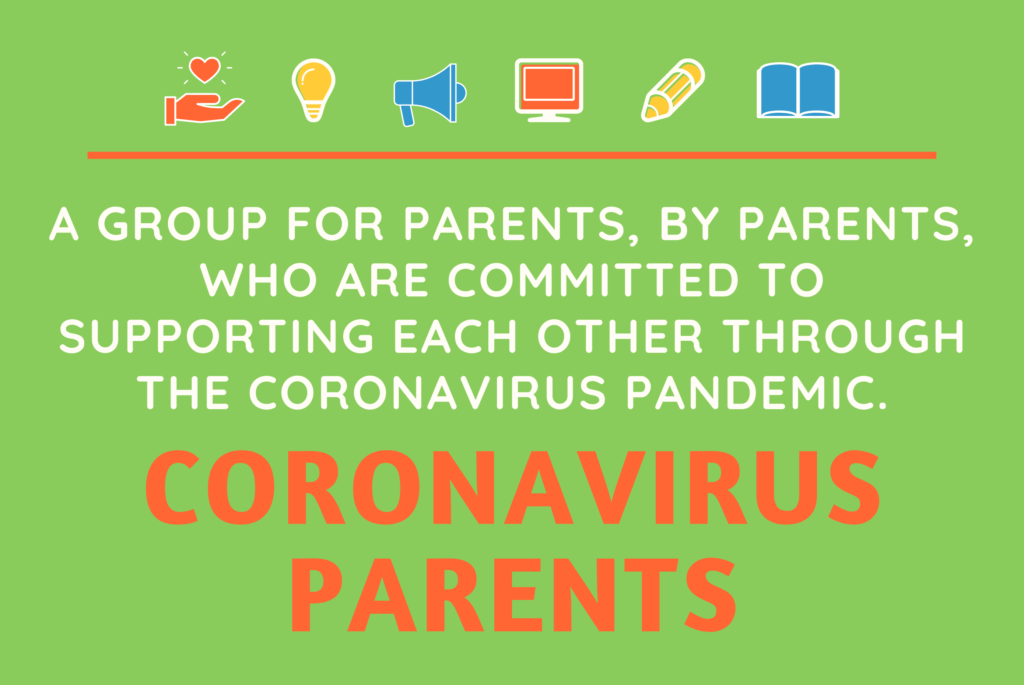 Dealing with school closures, childcare issues, or other challenges related to coronavirus? Find support, advice, activities to keep kids entertained, learning opportunities and more in our Coronavirus Parents: Parenting in a Pandemic Facebook Group.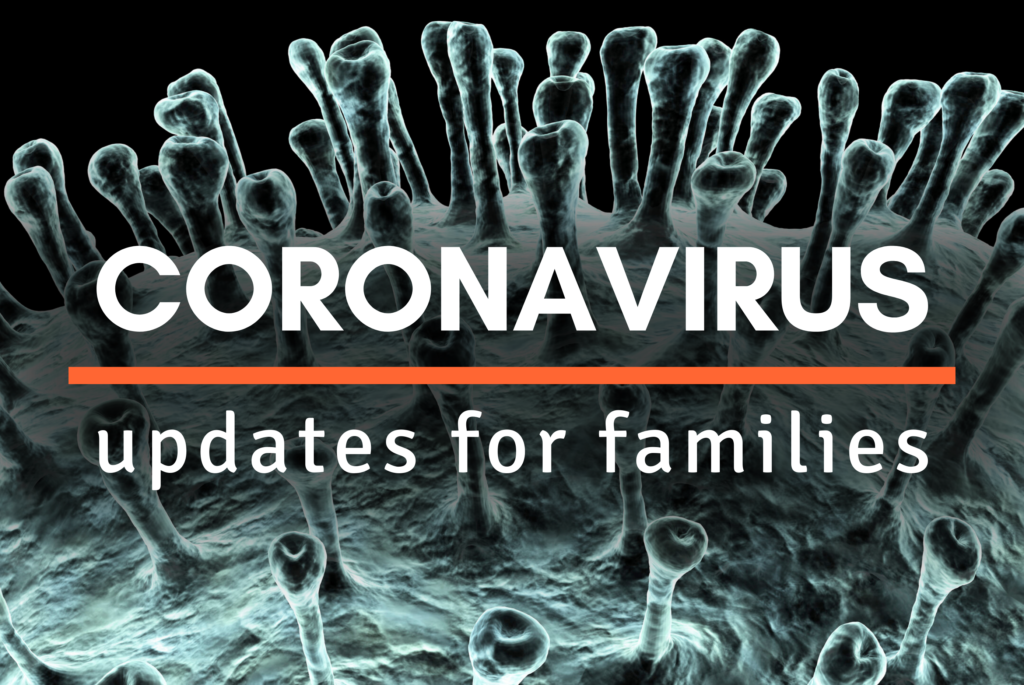 For ongoing updates on coronavirus-related issues and questions that impact children and families, please find additional resources here.
---
---
---