Today's Magic Moment

Want more?
You can't go wrong with "Old MacDonald Had a Farm." Need a refresher on lyrics?
Want sillier?
Make a movement to go with each song. The dog's wagging tail, the elephants big trunk. Baby will definitely be entertained.
---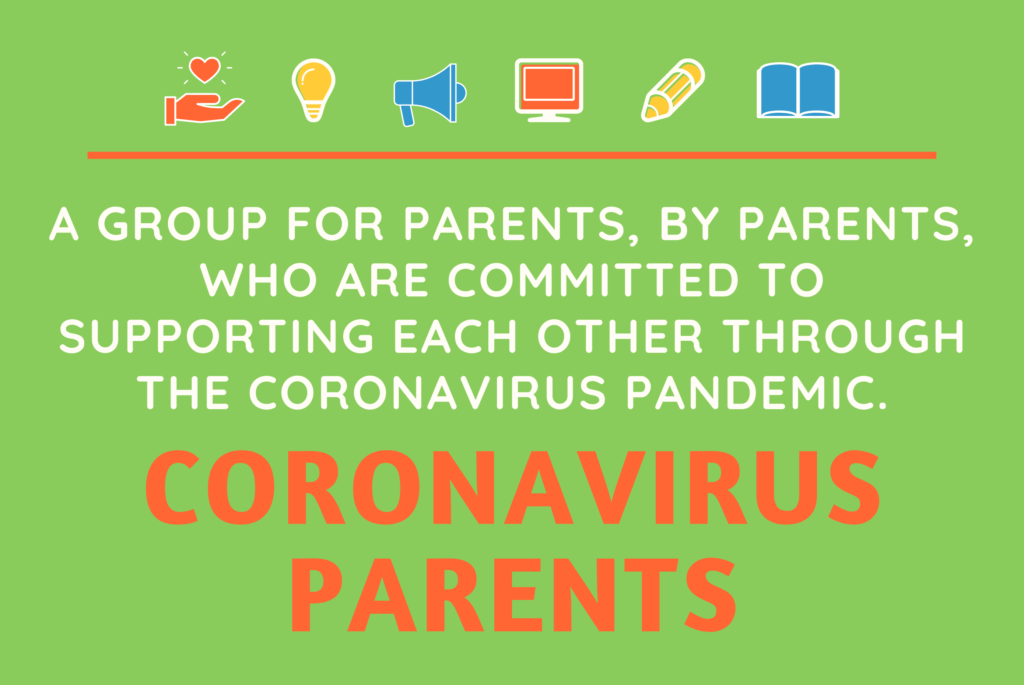 Dealing with school closures, childcare issues, or other challenges related to coronavirus? Find support, advice, activities to keep kids entertained, learning opportunities and more in our Coronavirus Parents: Parenting in a Pandemic Facebook Group.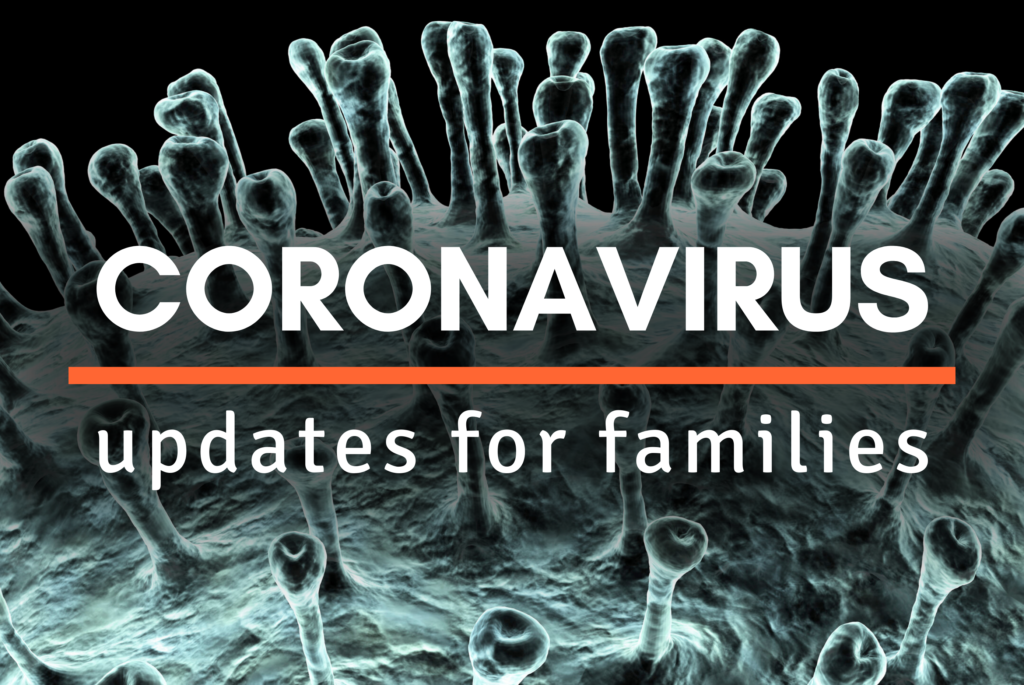 For ongoing updates on coronavirus-related issues and questions that impact children and families, please find additional resources here.
---
---
---