Big Kids
If you could go to the birthday party of any character from a book or movie, whose party would you go to and what would you bring as a gift?
Little Kids
Imagine you were invited to Elmo's birthday party, what would you bring him as a gift?
Follow-up questions
Big
What do you think the birthday party would be like? Who else do you think might be there?
Little
What kind of cake do you think they have at the party?
Can you pitch in with a donation of $20 or more so we can continue to keep thousands of parents up-to-date on the issues that matter to families? It would mean a ton!
Want more like this?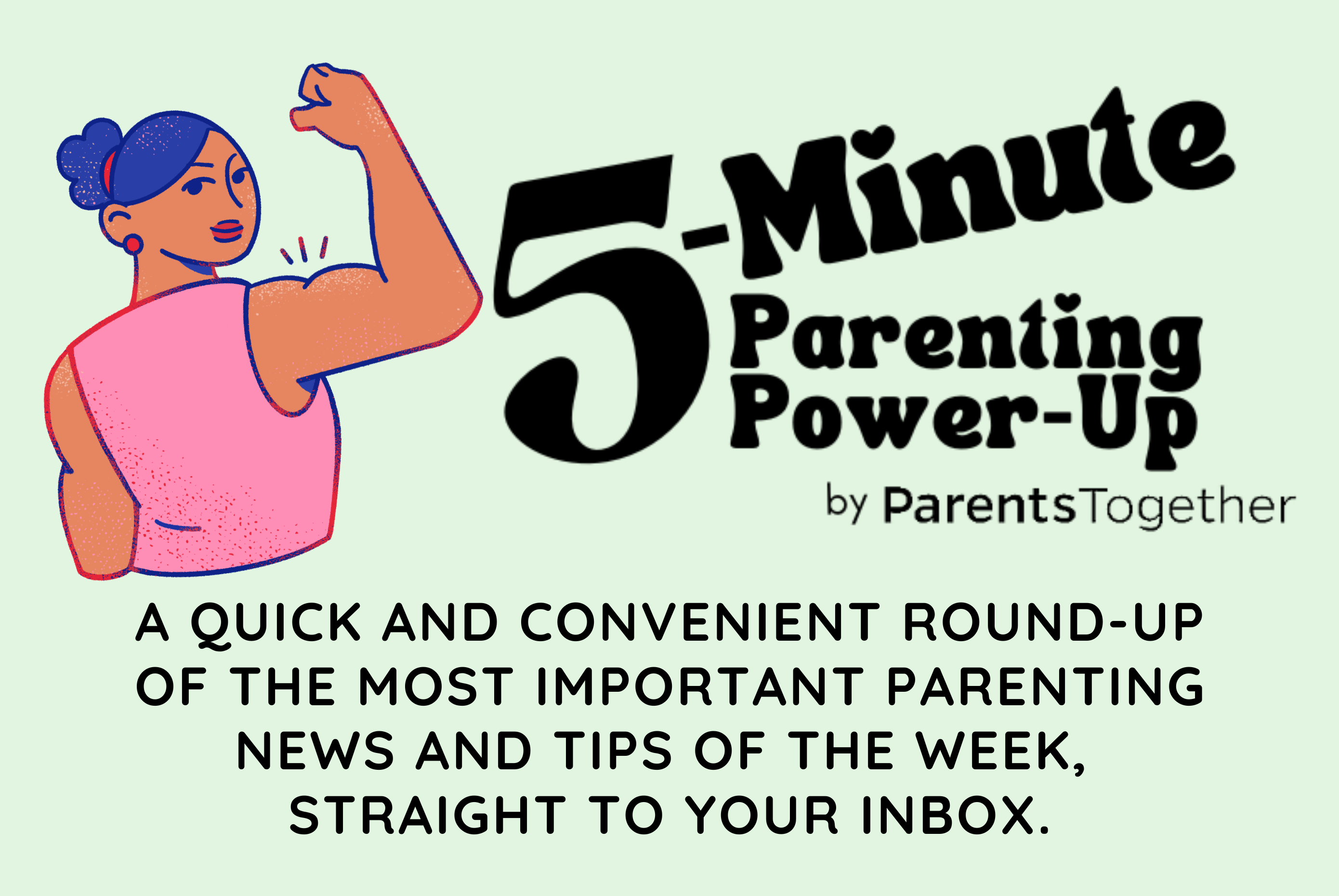 ---
---