Big Kids
If you could spend the night in a museum, which one would you choose and what exhibit or room would you sleep in?
Little Kids
Imagine you get the spend the night with a friendly dinosaur! What would you do together?
Follow-up questions
Big
What would you do if the exhibit came alive in the middle of the night?
Little
What does your dinosaur look and sound like?
---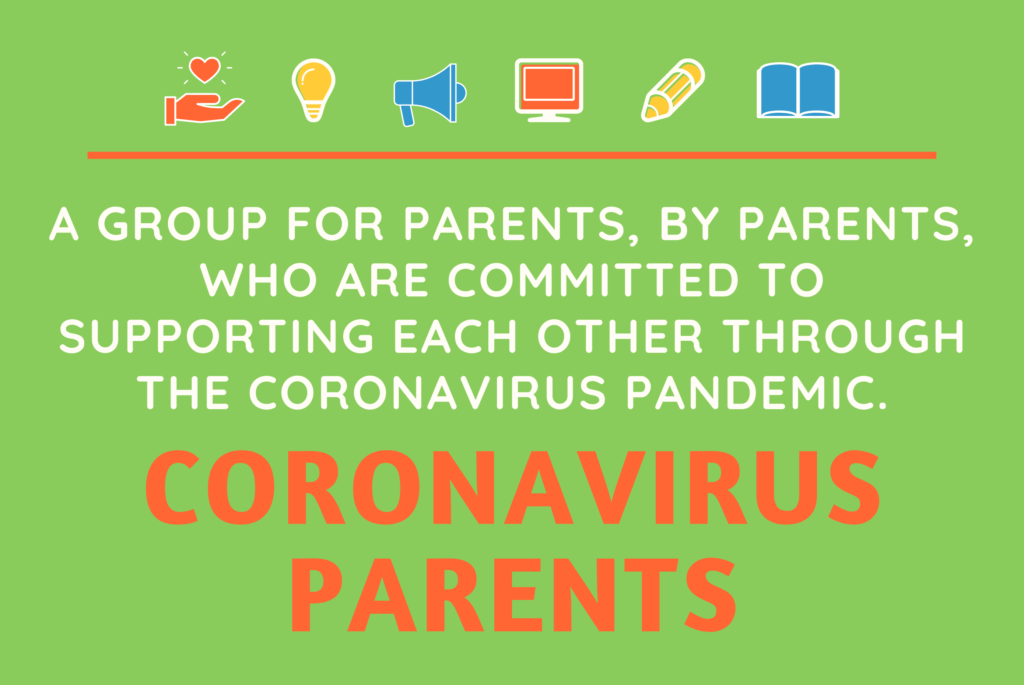 Dealing with school closures, childcare issues, or other challenges related to coronavirus? Find support, advice, activities to keep kids entertained, learning opportunities and more in our Coronavirus Parents: Parenting in a Pandemic Facebook Group.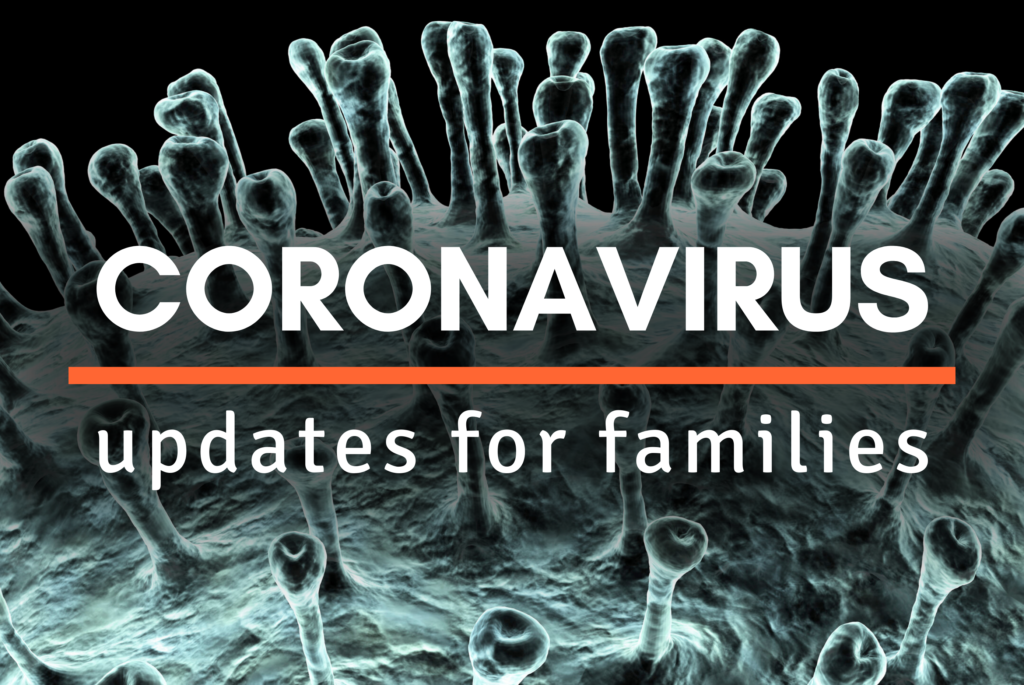 For ongoing updates on coronavirus-related issues and questions that impact children and families, please find additional resources here.
---
---
---