Big Kids
If you woke up tomorrow and could have any job, what would it be?
Little Kids
What do you think would be the most fun job in the world?
Follow-ups
Big Kids
There's a saying that says, "choose a job you love and you'll never work a day in your life." What do you think that means?
Little Kids
What do you think is the worst job ever?
---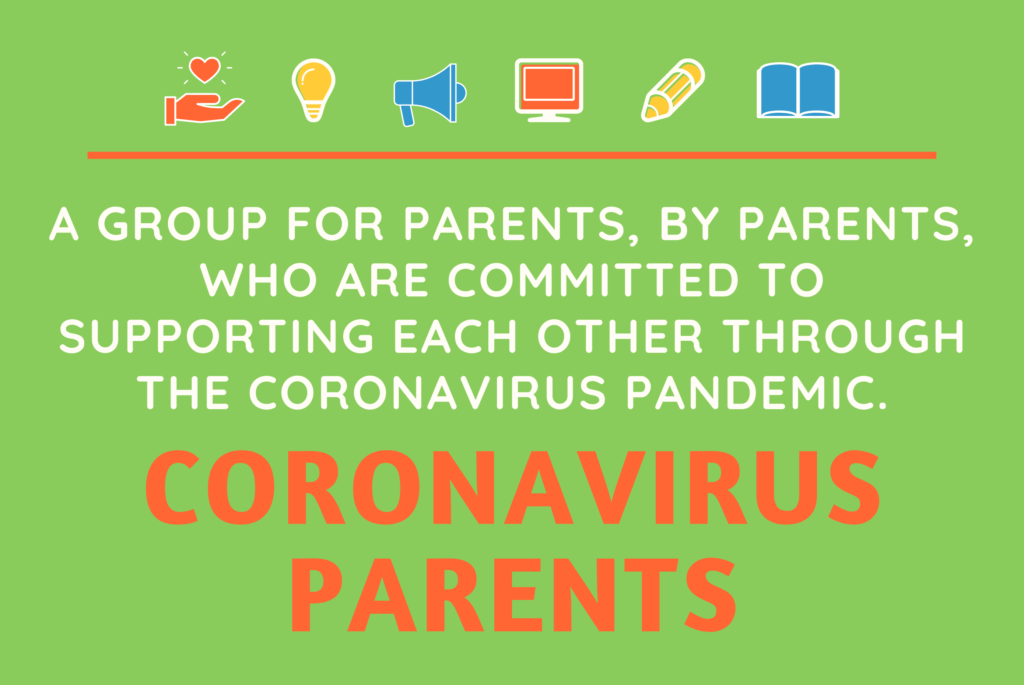 Dealing with school closures, childcare issues, or other challenges related to coronavirus? Find support, advice, activities to keep kids entertained, learning opportunities and more in our Coronavirus Parents: Parenting in a Pandemic Facebook Group.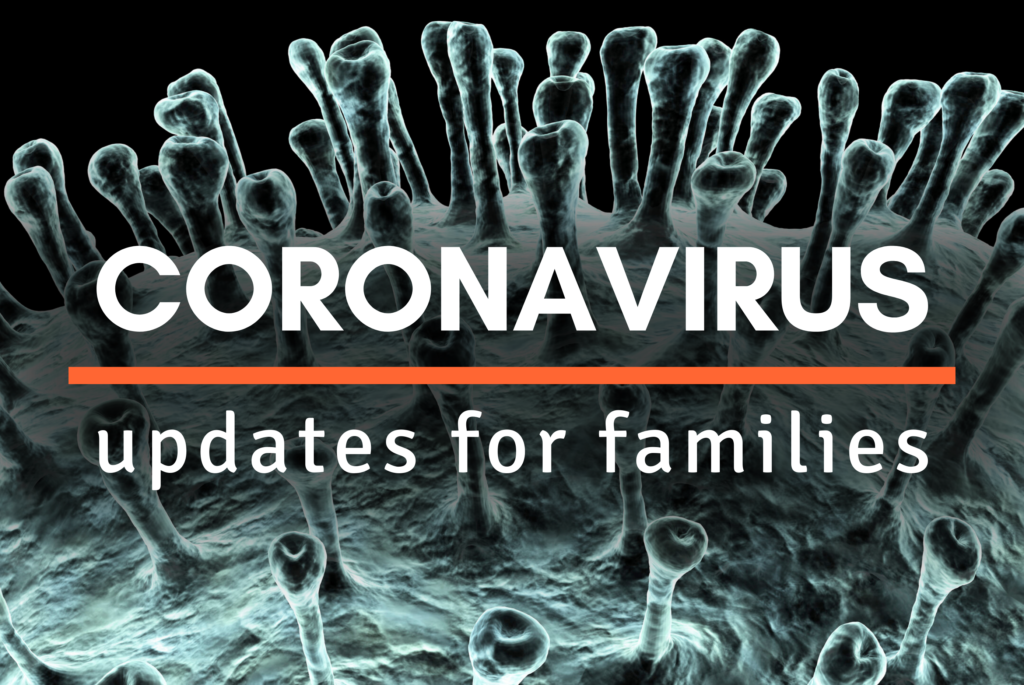 For ongoing updates on coronavirus-related issues and questions that impact children and families, please find additional resources here.
---
---
---