Big Kids
If you could paint your bedroom walls however you wanted, what would you paint?
Little Kids
If you could make your room any color, what color would you want it to be?
Follow-up Questions
Big Kids
What would you paint on your parents' bedroom walls?
Little Kids
Would you rather have a trampoline or a swing set in your room?
Can you pitch in with a donation of $20 or more so we can continue to keep thousands of parents up-to-date on the issues that matter to families? It would mean a ton!
Want more like this?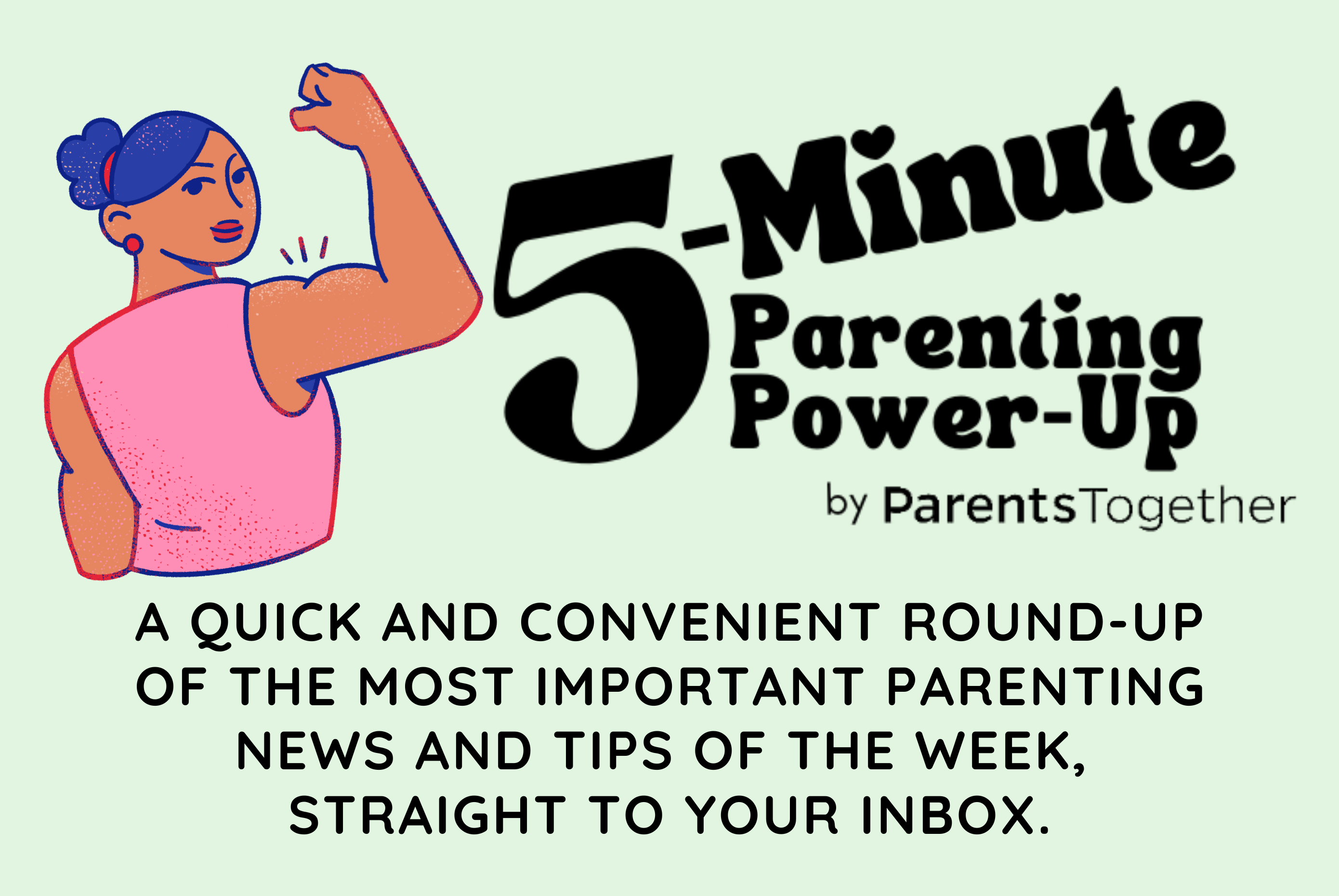 ---
---