Big Kids
What would it be like if you were as small as a mouse?
Little Kids
Besides cheese, what would you get a mouse for its birthday?
Follow-up
Big Kids
Where would you get clothes from? Where would you sleep?
Little Kids
What would the party decorations look like?
Fun Fact
Mice have tails that are as long as their bodies – and they eat 15 to 20 times a day! That's a lot of mouse food.
---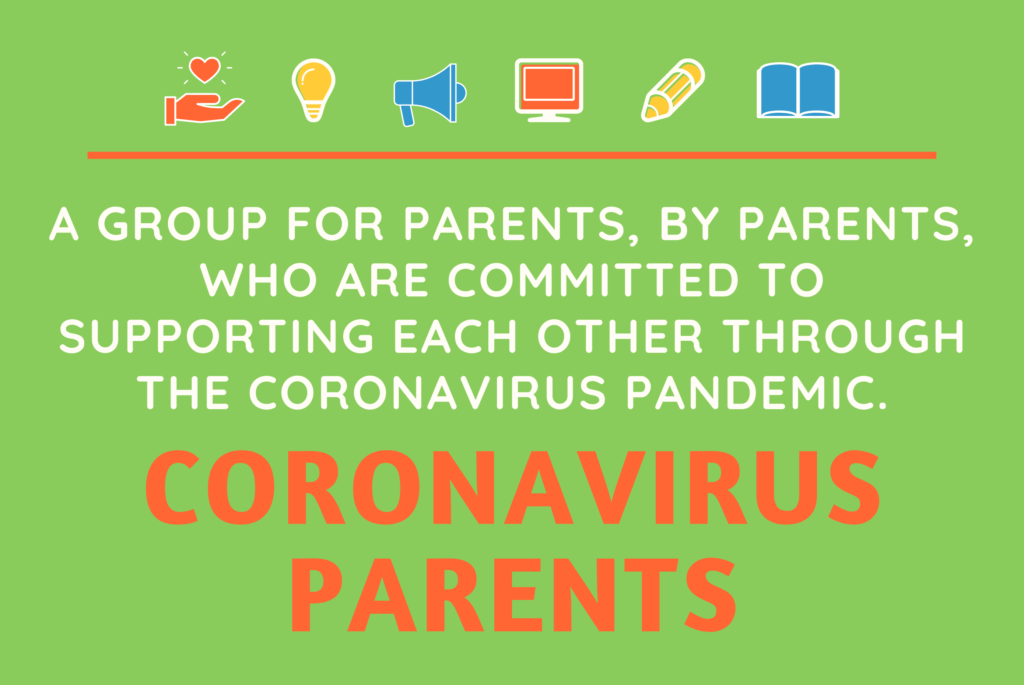 Dealing with school closures, childcare issues, or other challenges related to coronavirus? Find support, advice, activities to keep kids entertained, learning opportunities and more in our Coronavirus Parents: Parenting in a Pandemic Facebook Group.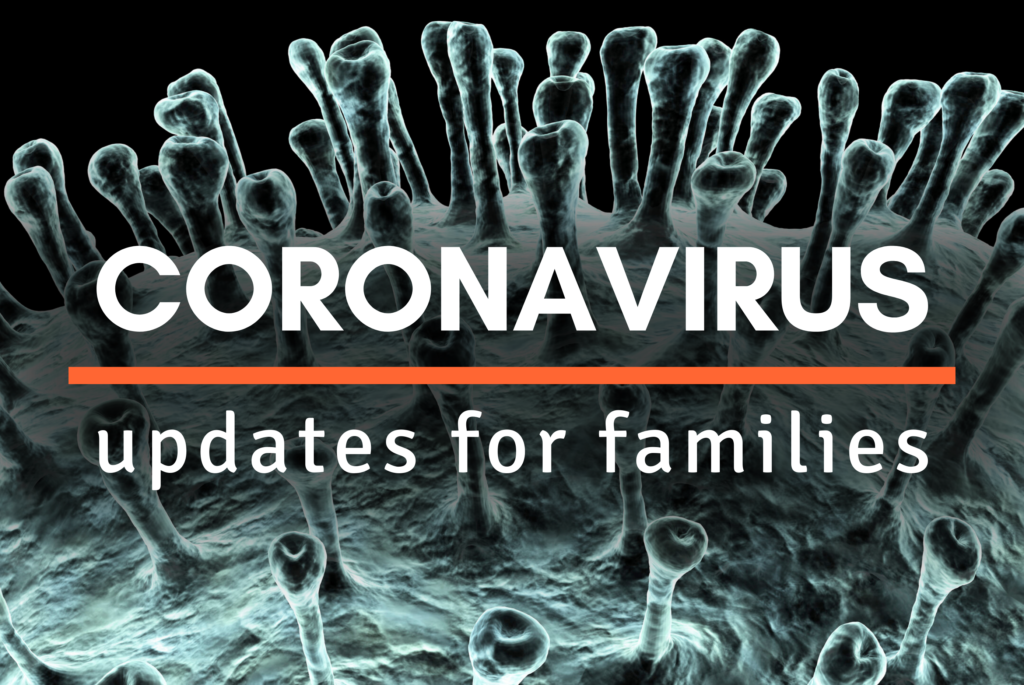 For ongoing updates on coronavirus-related issues and questions that impact children and families, please find additional resources here.
---
---
---