Fatherhood can look like so many different things—from giving much-needed pep talks to getting toys unstuck from sink drains, dads can really do it all! Being a parent gives us opportunities to grow as people, to connect and love in ways we never thought possible, and make the world a better place.
We further want to acknowledge that Father's Day can be hard for other reasons, be that loss of a child, loss of a parent, a tricky parent/child relationship, or some other factor.
However you're feeling this Father's Day—overjoyed, proud, celebrated, sad, numb, forgotten, just plain tired, grateful, or something in between—our family at ParentsTogether wanted to say…
WE SEE YOU. You are doing an amazing job, and you definitely deserve some love and pampering!!!
To show our appreciation to dads and father figures everywhere, we've put together a collection of fun FREE gifts! Thank you so much for joining ParentsTogether on this journey of learning how to be the best parents we can be, laughing at all the absurdities of parenthood, and taking important action to make the world a better place for ALL kids along the way!
Simply scroll, or click below:
Father's Day Playlist
ParentsTogether staff put together this special playlist just for dads! The songs span several genres and decades, but they all have one thing in common—showing appreciation for the fathers in our lives.
---
Fun Family Interview Qs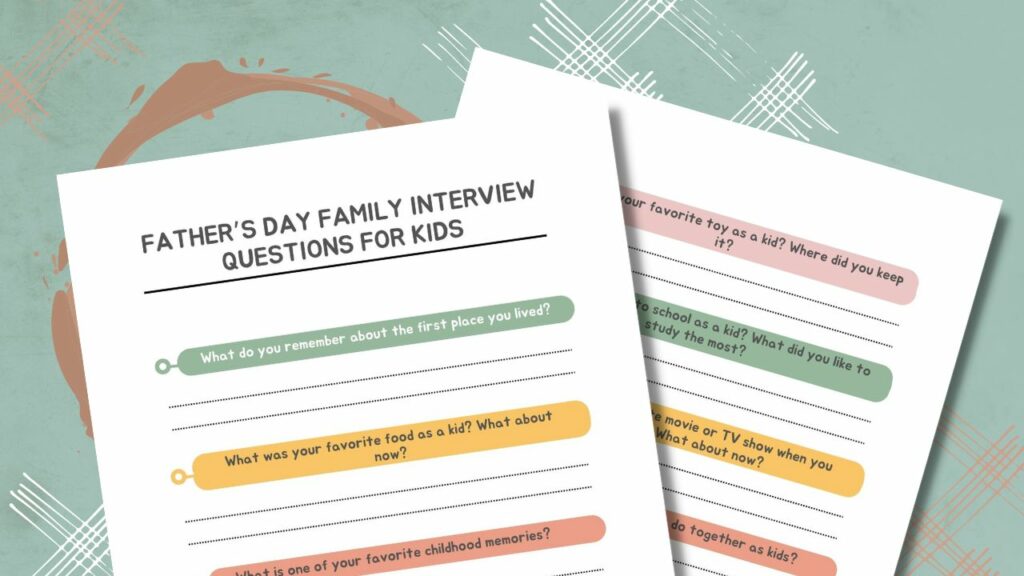 Father's Day is a great time to learn a little more about dad, so use this fun printable set of questions to kick off a family interview! You can even fashion a fake microphone and TV set to pretend it's a real news interview. It's bound to spark some great conversations—just have your child interview their dad or a father figure in their life (or YOU!) with these fun Qs!
---
Share Your Own Story
Fatherhood can mean so many different things. What does it mean to you? Use the simple webform below to share your thoughts and experiences of fatherhood for a chance to have your story featured on our page! (Hover over the form and scroll down to view all the questions.)
---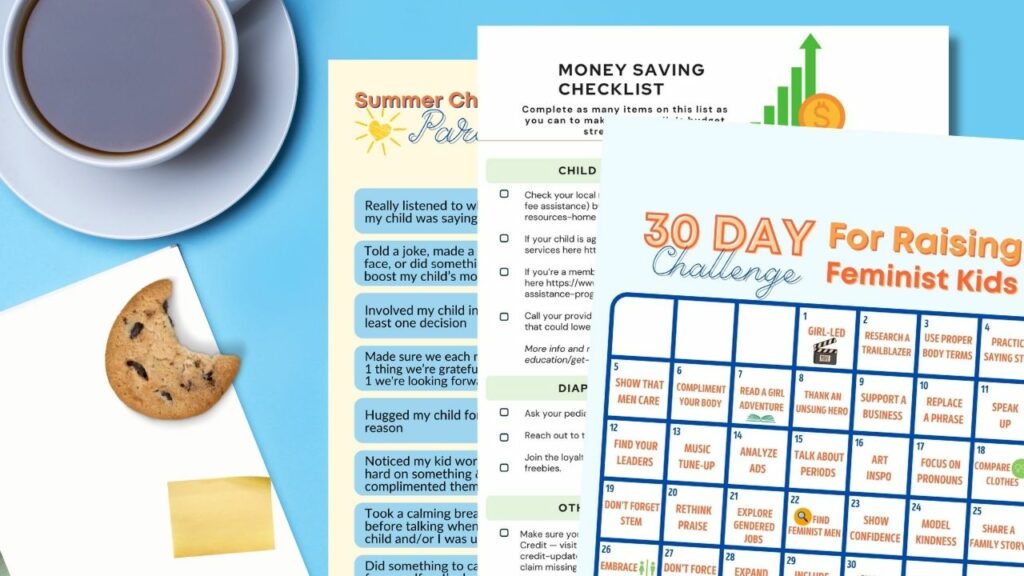 Dads can use all the support we can get, so ParentsTogether has collected some parenting resources to help. From scripts for talking to kids about tough topics, mental health supports, budget planning worksheets, fun challenges for raising kids who do good in the world, and even a chore chart that'll probably surprise you, you're sure to find something here to simplify your life as a parent.
---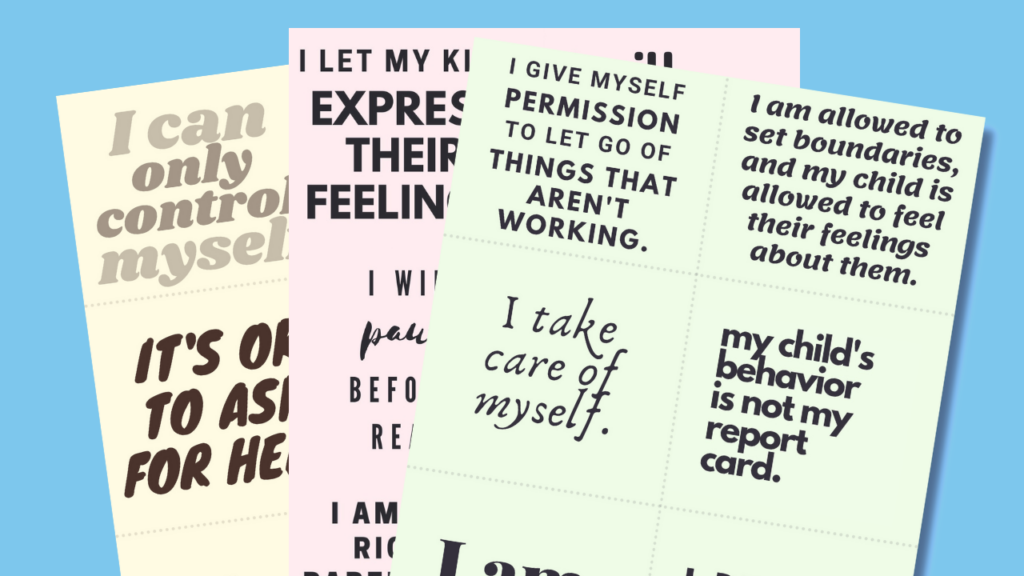 Just about the only time parents don't mind repeating themselves is when it comes to parenting mantras—positive sayings that help keep you focused on what matters, and help you remember that YOU'RE DOING A GREAT JOB! Parenting is tough—make your coping skills stronger by printing these mantras out, displaying them where you'll see them often, and repeating them to yourself when you need a boost.
---
Here's hoping that you get whatever else your heart might need this year on Father's Day.
Thanks again so much for being here with us throughout the year! Please reach out to us via email at [email protected] or DM us on Instagram @parentstogether if you have questions or suggestions for content that would be helpful for your family. And please consider making a donation to our organization if you're able. We're all in this together—and we're so grateful that you're here. Happy Father's Day!