Big Kids
If you had a magic bicycle, what powers would it have?
Little Kids
What shape are the wheels on a tricycle? What other things are that same shape?
Follow-up Questions
Big Kids
How would you use your magic bicycle to help people?
Little Kids
What do you think would happen if the wheels on a tricycle were a different shape?
Fun Fact
Fred A. Birchmore, 25, circled the globe by bicycle in 1935. The entire trip, through Europe, Asia, and the United States, covered forty thousand miles. He pedaled about 25,000 miles. The rest was traveled by boat. He wore out seven sets of tires.

---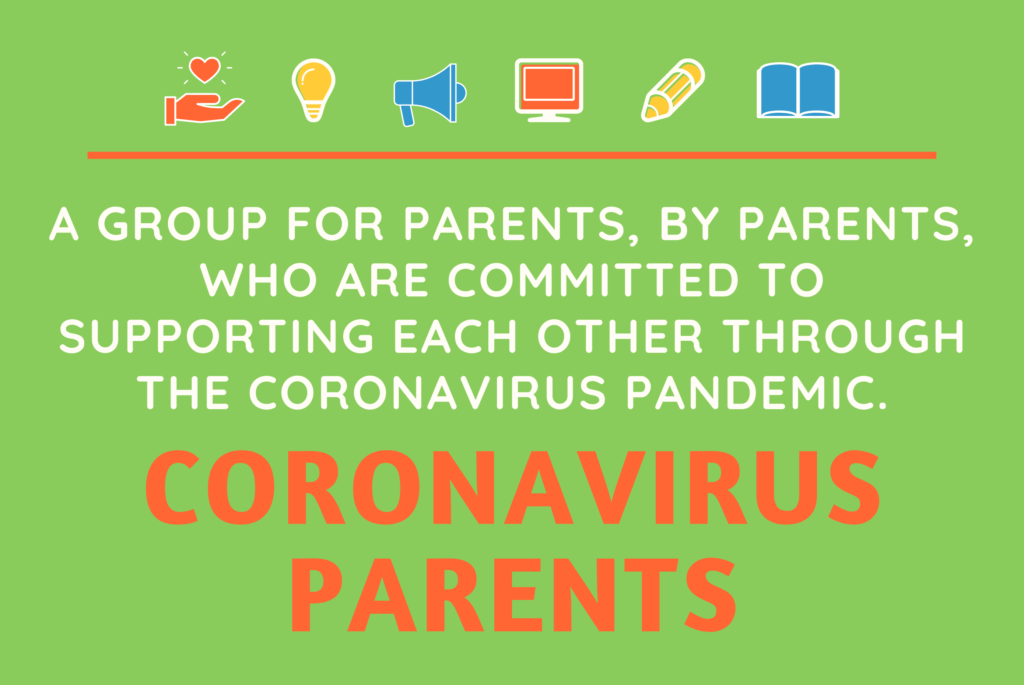 Dealing with school closures, childcare issues, or other challenges related to coronavirus? Find support, advice, activities to keep kids entertained, learning opportunities and more in our Coronavirus Parents: Parenting in a Pandemic Facebook Group.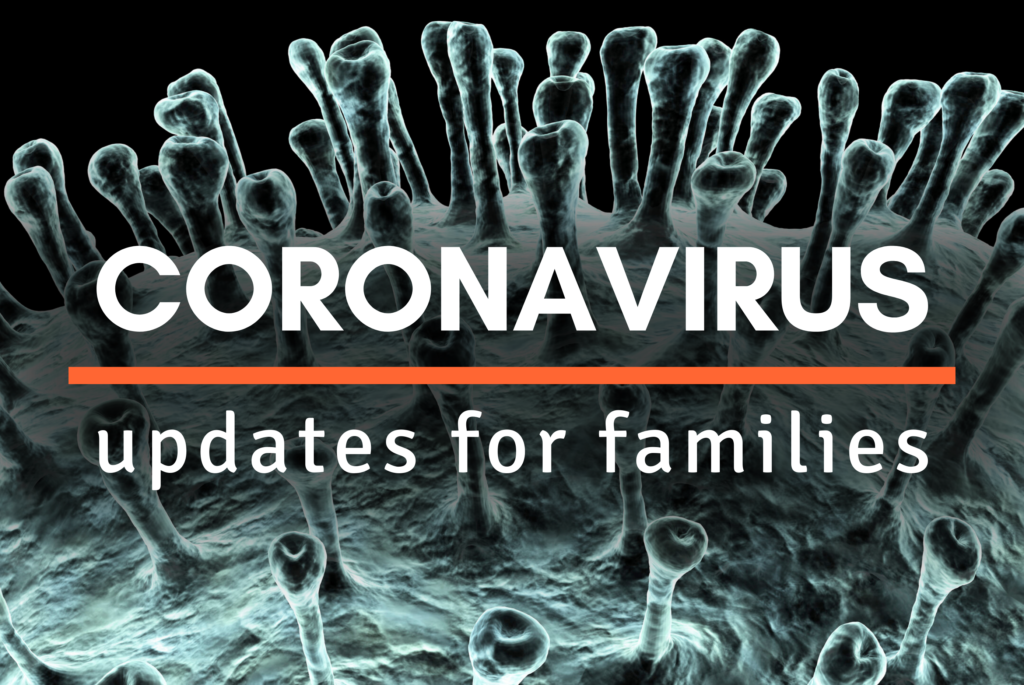 For ongoing updates on coronavirus-related issues and questions that impact children and families, please find additional resources here.
---
---
---