Happy Veterans Day from all of us at ParentsTogether. To honor our time together during this important holiday, we've included a couple of questions about family, to get your kid thinking about why theirs is so special!

---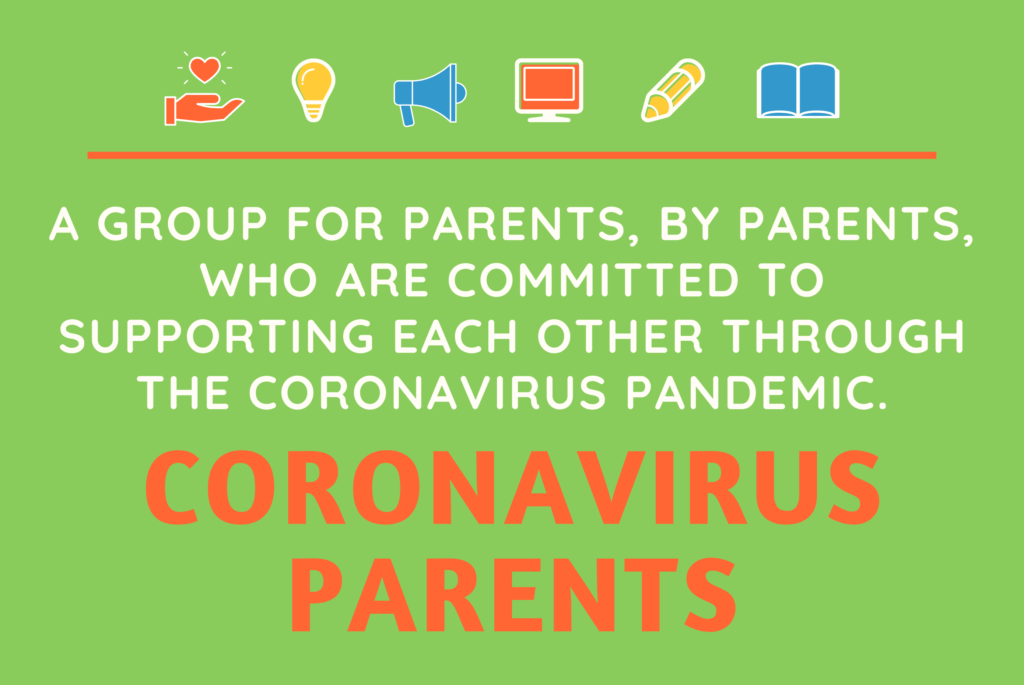 Dealing with school closures, childcare issues, or other challenges related to coronavirus? Find support, advice, activities to keep kids entertained, learning opportunities and more in our Coronavirus Parents: Parenting in a Pandemic Facebook Group.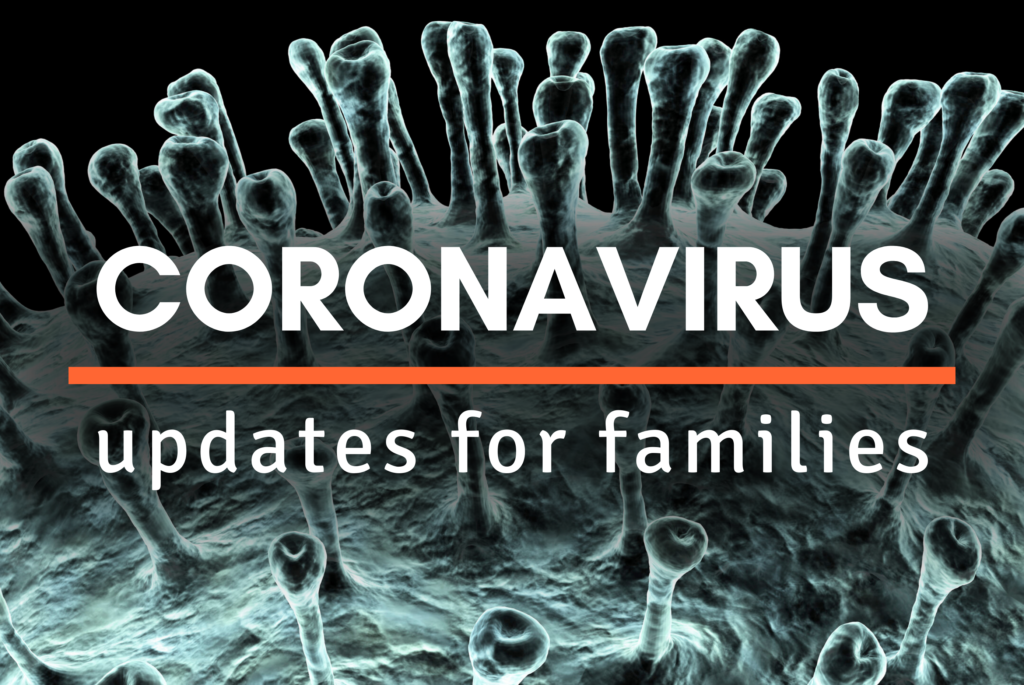 For ongoing updates on coronavirus-related issues and questions that impact children and families, please find additional resources here.
---
Want more like this?
Join us on Facebook Messenger for great parenting news and support, sent right to your Messenger inbox. Sign up now to receive quick, concise parenting news on child health, development, behavior, and learning. Plus, stay up to date on all the issues affecting our kids and families.
---