Big Kids
If you could go on a road trip in the US where would you start your trip, and where would you end up?
Little Kids
Do you like it more when you visit your friends' homes or when they visit yours?
Follow-up
Big kids
Who would you like to take with you – why would they make a good road trip buddy?
Little kids
If you could swap houses with a friend, who would you choose and why?
---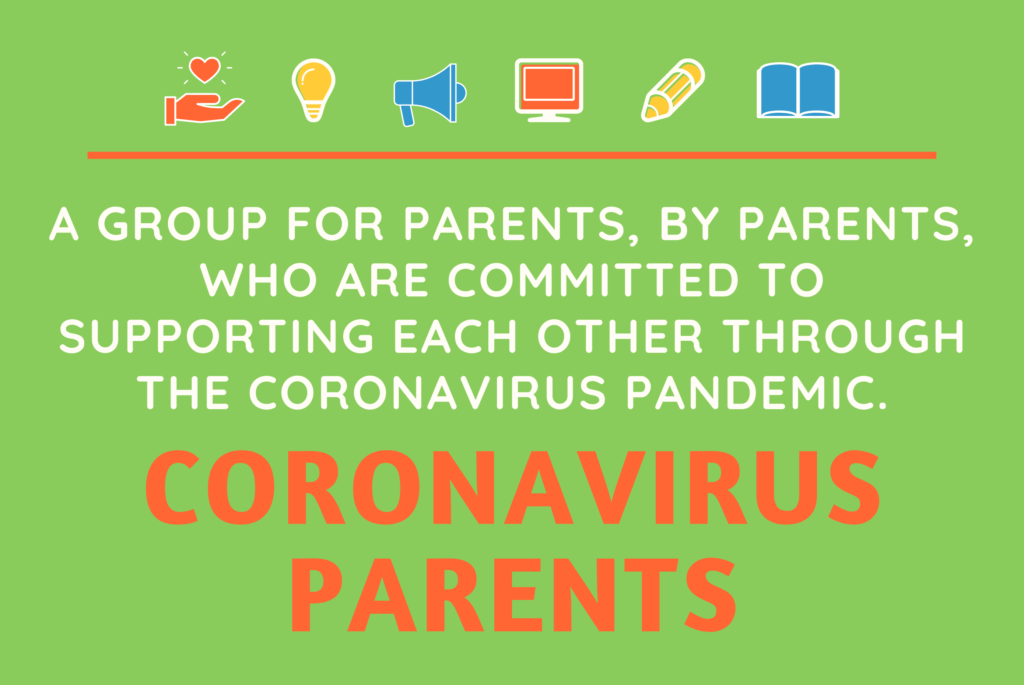 Dealing with school closures, childcare issues, or other challenges related to coronavirus? Find support, advice, activities to keep kids entertained, learning opportunities and more in our Coronavirus Parents: Parenting in a Pandemic Facebook Group.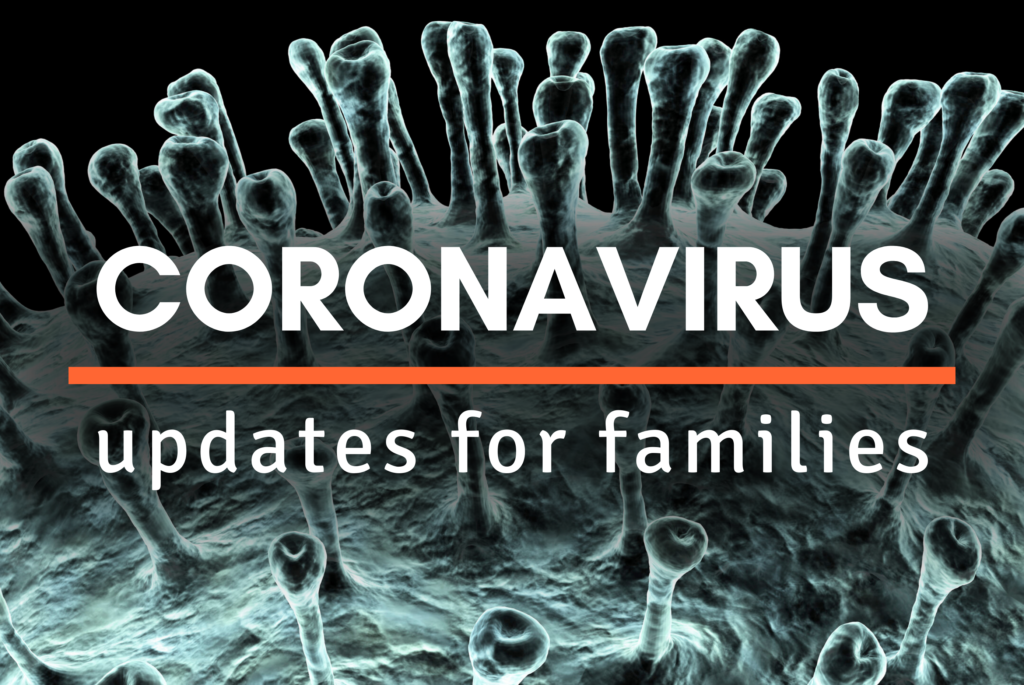 For ongoing updates on coronavirus-related issues and questions that impact children and families, please find additional resources here.
---
---
---