We had parents ask their kids, "What's something your family could do to make the world better for others?" We got some pretty great responses.
1. We can't argue with Olivia's logic (3) – "We can make chocolate chip cookies for everyone! This will make the world more better because chocolate chip cookies are yummy!"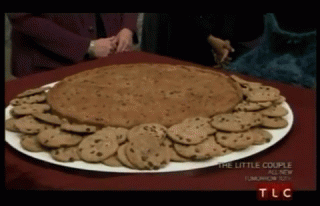 2. Over a quarter of the responses had to do with caring for the environment — from teaching others to compost to picking up trash to using our cars less. Good on ya, kids! Sorry about the whole climate change thing.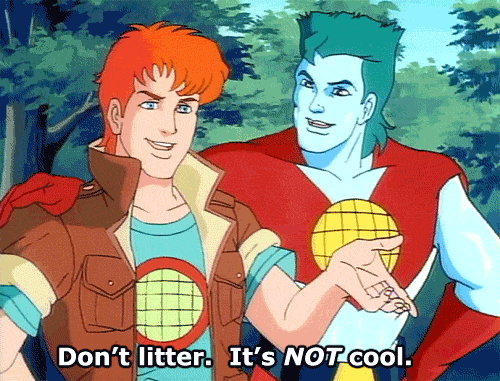 3. Four-year-old Ezra thinks the answer is "playing good music." Take note, Nickelback.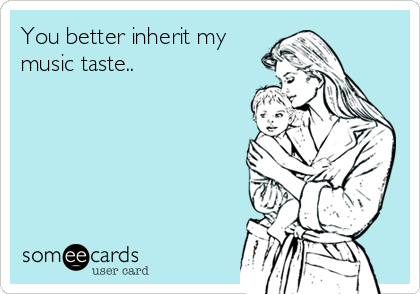 4. Forty percent wanted to be kinder to others and one nine-year-old added this caveat: "Compliment people in any sort of way you can, but without sarcasm."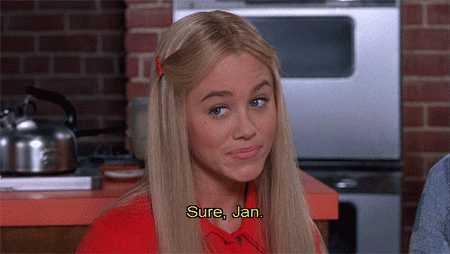 5. Ellie and Ani will make the world better by taking one for the (pizza-loving) team. Their preferred method for lending a hand?: "Eat salad so others don't have to."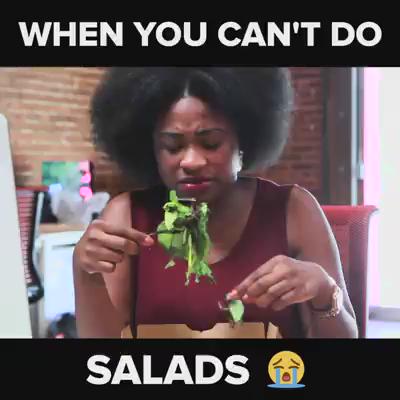 6. Five-year-old Naomi has a simple conflict-resolution reminder, "Tell people when things are not fair, with our words, not our hands and feet."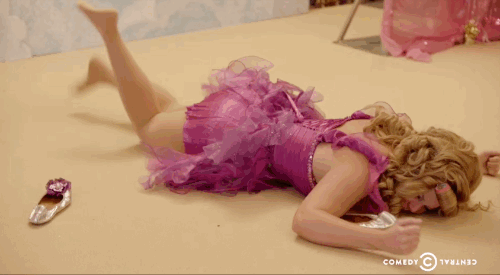 7. And finally, two-and-a-half-year-old Morgan had a simple, but powerful suggestion. What's the best way to help others? "With stickers!"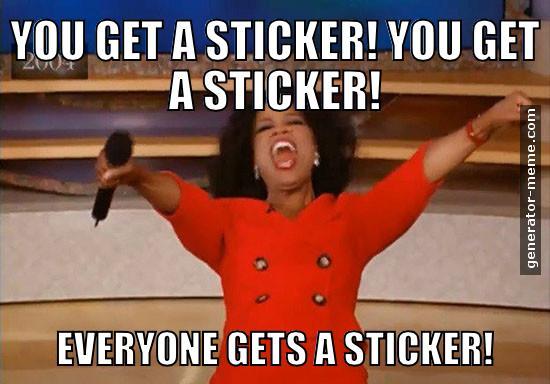 Sign up for Q4KIDZ to start receiving a fun and creative question to ask your kids everyday.