In the midst of Zoom meetings and homeschooling, many parents felt angry, worried, or scared about the violence that erupted at the US Capitol on January 6th. How can parents and caregivers manage their own feelings while figuring out what to say to their children? Read more to find out.
Put on your oxygen mask first
It's reasonable and natural to feel scared or angry. The people who stormed the Capitol during the certification of the presidential election results are attempting to overturn a democratic election and that's not OK (2021 understatement of the year).
Seeing the images of extremists breaking into the Capitol while lawmakers went into lock-down was distressing. But we can't function when we're in fight or flight mode, so it's important to remember to breathe and take care of ourselves.
Reaffirm with your children that they are safe
As parents, one of the first things we need to do is make sure our kids know that their family is safe and that we are there for them as their caregivers. Parents should also keep in mind that children may not have the words to express their concerns or questions, so it can be helpful to create spaces where their worries can come out more organically. Also—be aware that stress can cause unexpected behaviors, so a little extra patience goes a long way.
Talking with kids about what happened
Here are some approaches you might use to talk to your children about the events at the Capitol.
Be clear and concrete about what happened
"The rioters are angry because President Trump and other politicians lied and told them the election was rigged against them. But that's not true. People voted, we counted all the votes, and Biden won."  
"It's like if a team lost a championship, but then the losing coach encouraged his players to steal the trophy from the winning team."
Provide a sense of hope
"Even though things feel scary, I'm still hopeful. We live in a democracy—that means we choose our leaders through elections, and not by force. That's why Congress came back and stayed up until almost 4 in the morning to finish their job and certify Biden as the next president."
Affirm that violence is not a solution
"In our country, people have often used violence to get what they want or to keep other groups of people down. But over and over again, people who love democracy and justice have won out, and moved our country forward. Nonviolent resistance is an inspiring and powerful way to bring about change."
Give kids a sense of agency
"When we make sure everyone's voices are heard, we are better for it. Look at what just happened in Georgia! Black women organized and worked together with people across the state to elect their first ever Black senator. That's a huge deal!"
"I know this is a scary time, but most people in our country—people of all races, genders, ages, religions and sexual orientations—think that what happened yesterday was wrong. We will work together to protect our democracy."
---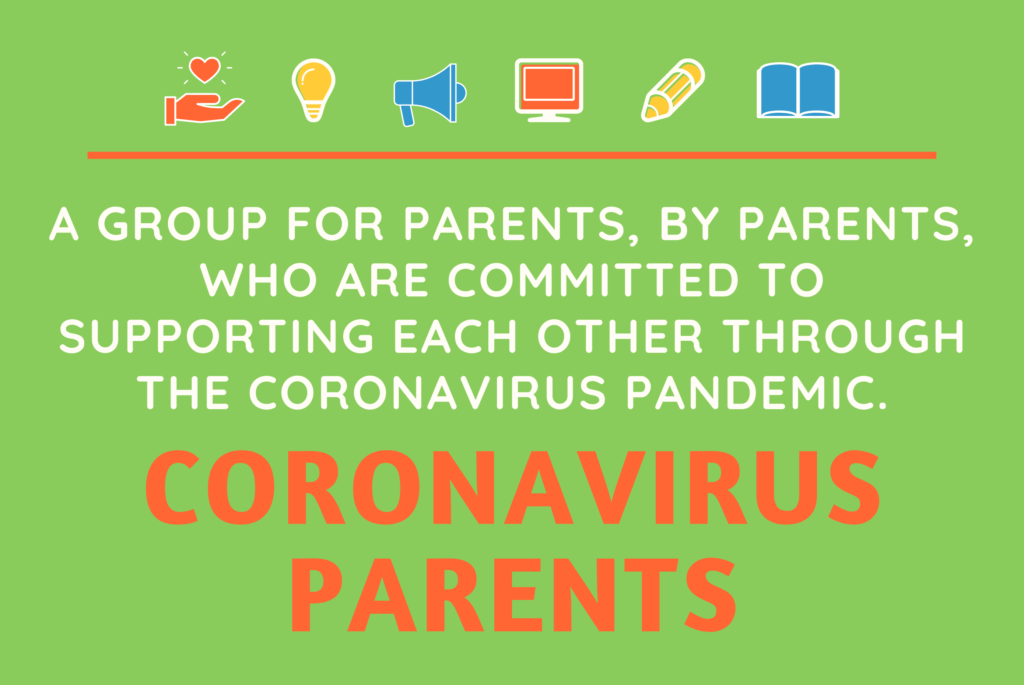 Dealing with school closures, childcare issues, or other challenges related to coronavirus? Find support, advice, activities to keep kids entertained, learning opportunities and more in our Coronavirus Parents: Parenting in a Pandemic Facebook Group.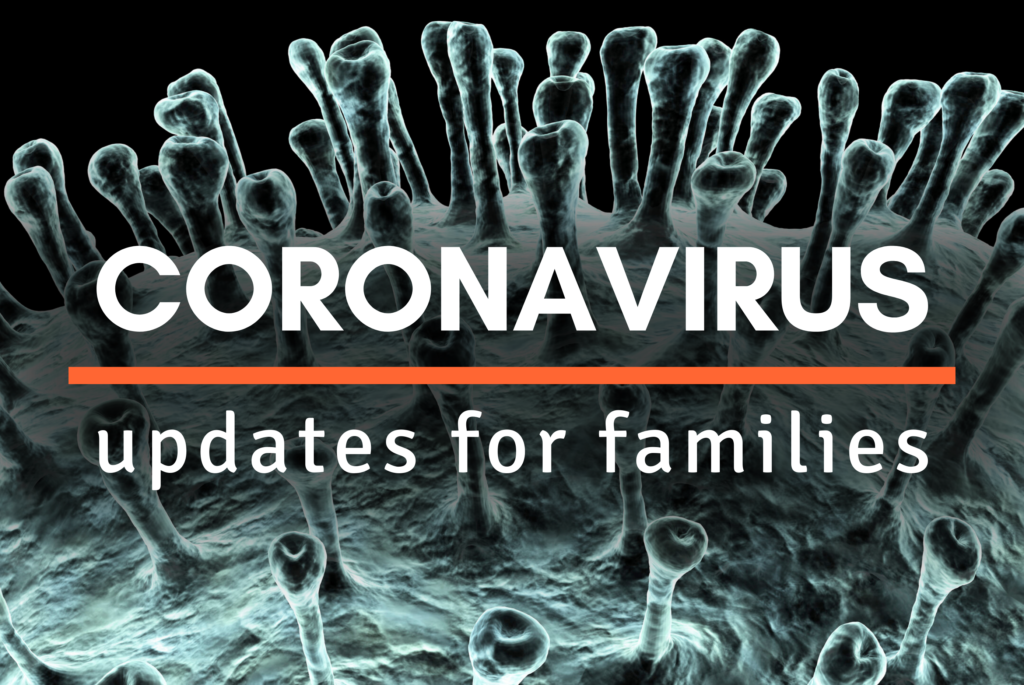 For ongoing updates on coronavirus-related issues and questions that impact children and families, please find additional resources here.
---
---
---