Today's Magic Moment

Pro Tip: Have a plastic bowl handy, too. That way, if your little one is having a hard time grabbing the ice cubes, you can make it easy for him to explore before the cubes all melt.
Keep it Safe: Make sure your kiddo keeps the cubes out of his mouth – no choking hazards in the tub.
Baby Einstein: Ask your kiddo…. Where did the ice cubes go? Why did they disappear? You might be surprised at what your little one can tell you.
---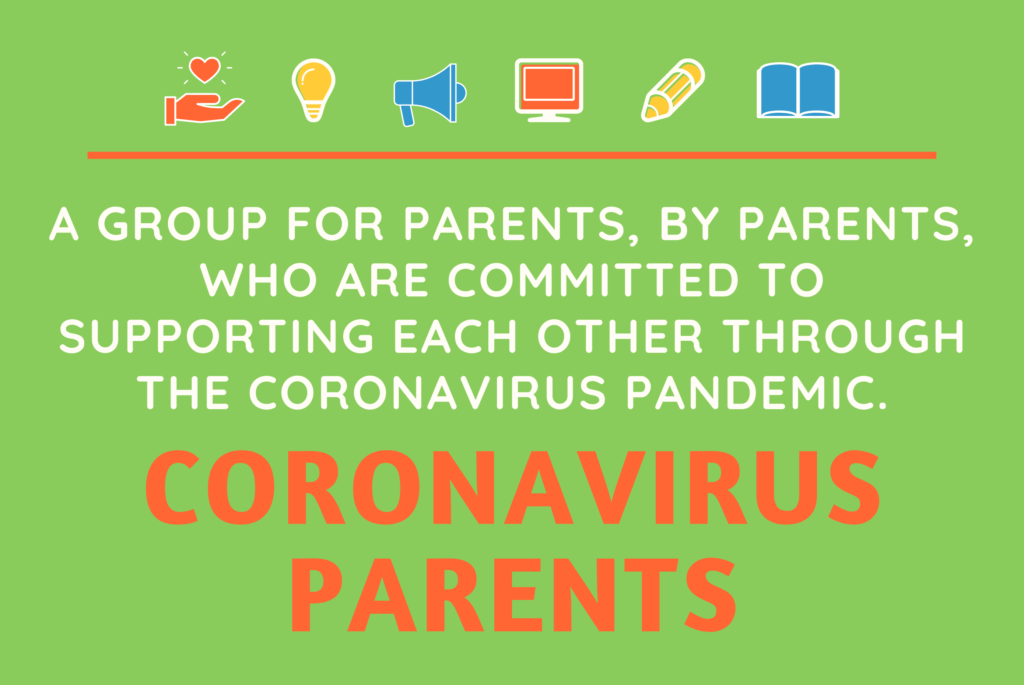 Dealing with school closures, childcare issues, or other challenges related to coronavirus? Find support, advice, activities to keep kids entertained, learning opportunities and more in our Coronavirus Parents: Parenting in a Pandemic Facebook Group.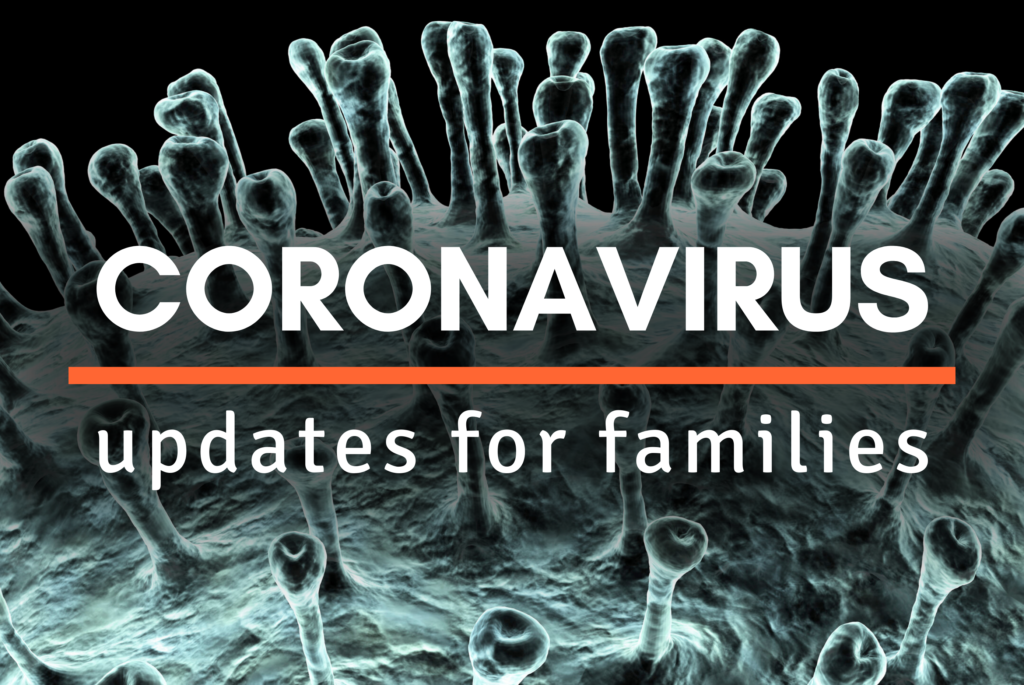 For ongoing updates on coronavirus-related issues and questions that impact children and families, please find additional resources here.
---
---
---